Coastal Public Access Easements
The Mendocino Land Trust made history in 1996 when it accepted a public access easement to open the Mendocino Bay Viewpoint. This was the first time a nonprofit organization accepted and opened a public access easement in California. Mendocino Land Trust pioneered the way for other nonprofits to open and manage public access trails along the California coast. To date, the Mendocino Land Trust has accepted 89 public access easements, more than any other nonprofit. MLT has received numerous awards from the California Coastal Commission for our work in opening trails along the coast. We have succeeded in opening trails on sixteen of these public access easements and we are always working on opening more!
These include:
Newport Trail
Noyo Harbor Viewpoint
Hare Creek Beach Trail
Belinda Point Trail
Mendocino Bay Viewpoint
Little River Blowhole Trail
Dark Gulch Trail
Navarro Blufflands Trail
Pelican Bluffs Trail
Our Trail Guide features information about trails MLT manages within public access easements as well as in our preserves and in Shady Dell (owned by Save the Redwoods). The trail guide also includes information about trails maintained by State Parks, the Redwood Coast Land Conservancy and other organizations.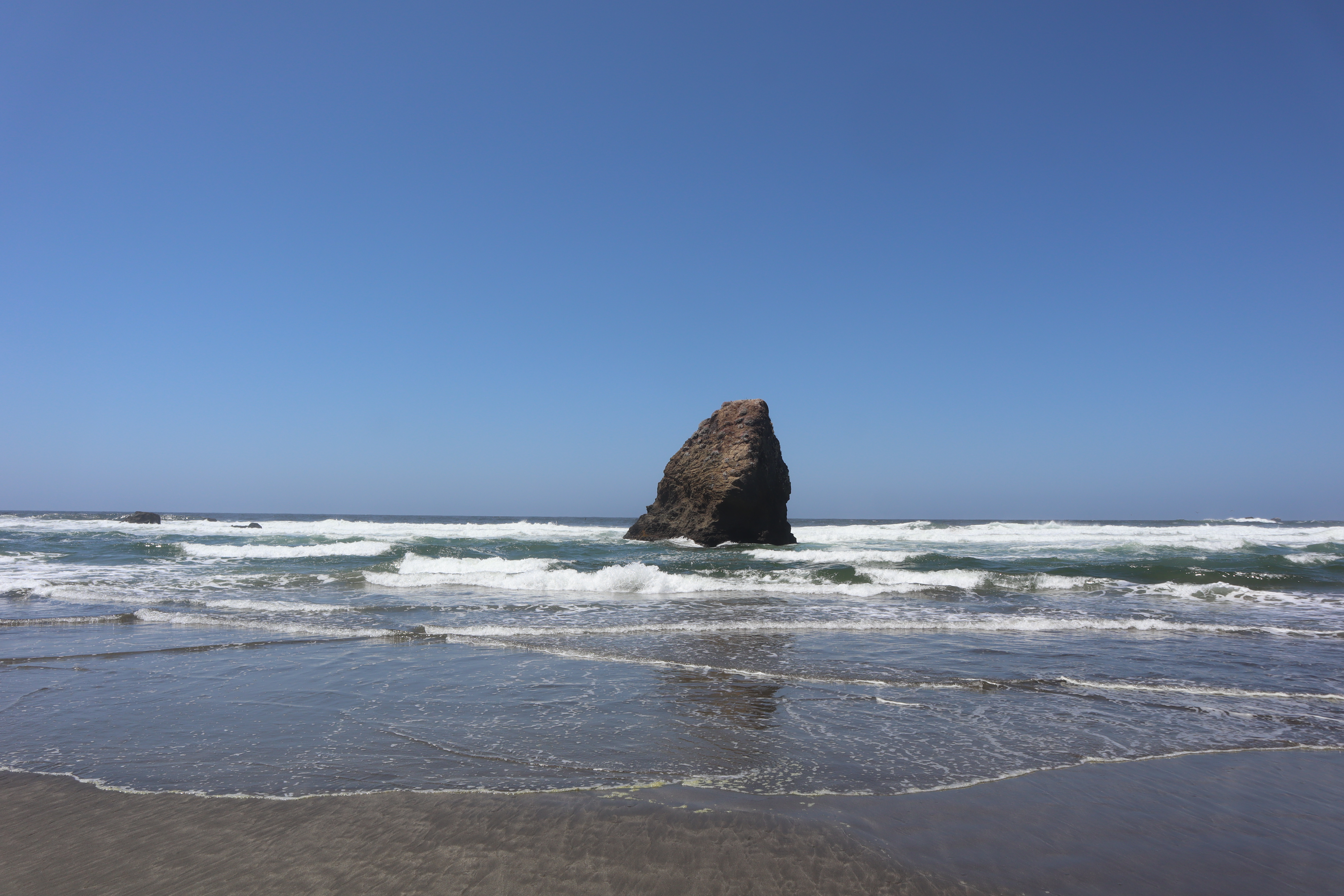 Upcoming Events