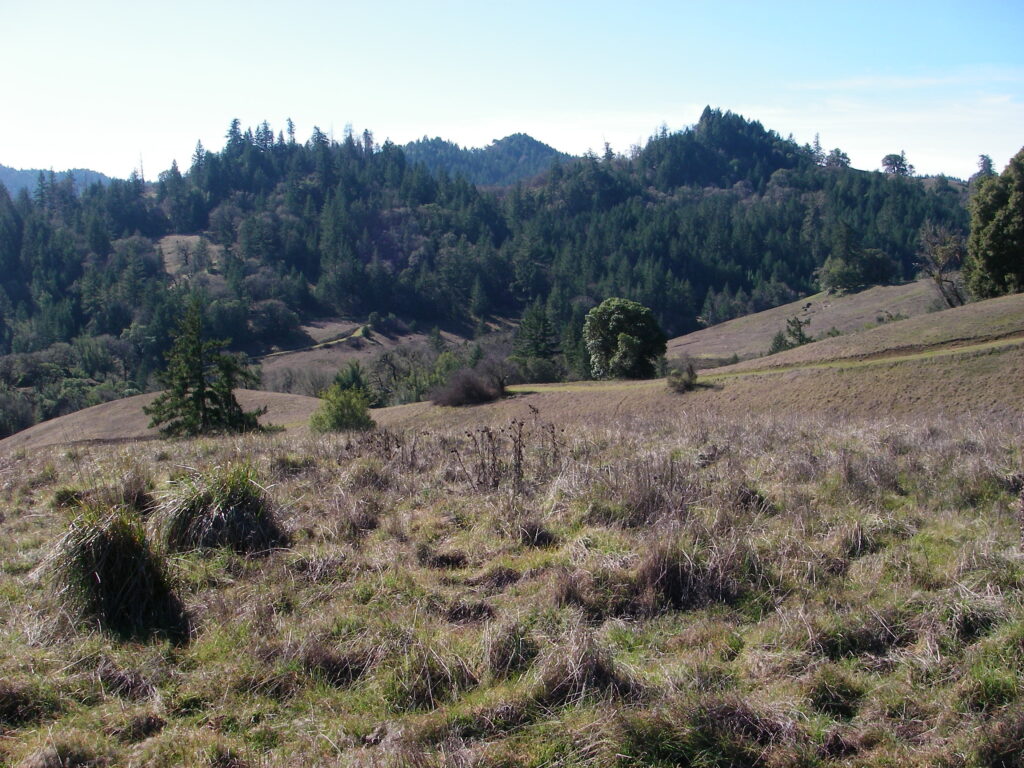 Protecting lands that sequester carbon Dioxide
It has never been clearer that the actions we take today will have a massive impact on the future of the planet we all share.
Right now, 15% of the U.S.'s carbon dioxide emissions are absorbed by forests, woodlands, grasslands and open spaces. Unfortunately, more and more of these carbon-sequestering lands are being converted to other uses.
We work to conserve land for many reasons, but we feel an increased urgency to conserve the undeveloped areas of Mendocino County so they can continue to absorb greenhouse gasses. Every parcel of land that can be saved from deforestation and development helps secure a habitable future for our planet.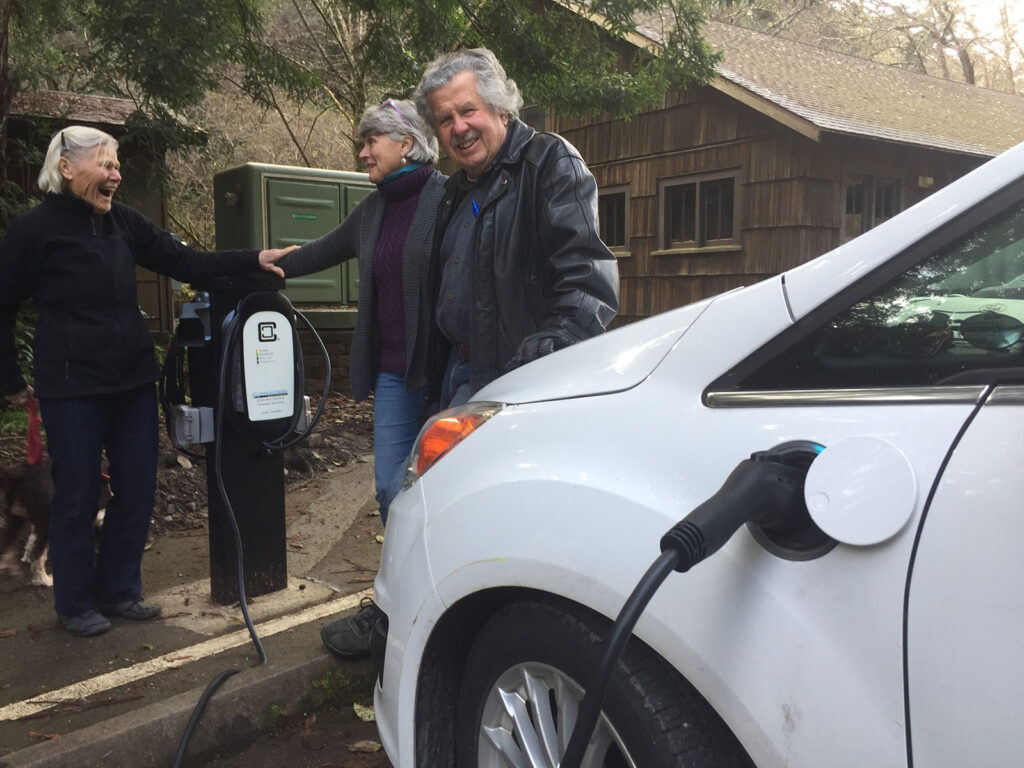 Acting Now
We at the Mendocino Land Trust believe we need to actively work to bring about the changes the world needs now. That's why we took on a massive project to install electric vehicle chargers all over the county. Read more here. We use these chargers to power our own hybrid Chevy Volt!