young conservationists
In 2014 the Mendocino Land Trust began an annual and evolving summer internship program to provide hands-on educational opportunities for students interested in conservation. In recent summers, donor funding has enabled multi-student internships, providing environments that vibrantly showcase the value of teamwork and experiential diversity. Enjoy this inspiring video made by one of our interns during summer 2021:
In 2021 interns included Finn Newman from Reed College joined us as the Paul Siegel Conservation Intern as well as Fort Bragg locals Tauren Brown (maker of this video) and Esme Plascencia, our first Latino Outdoors Outreach Intern.
Since it began, this program has hosted 14 students — and with your support, we will look forward to hosting many more. The MLT team gains inspiration and young energy from our interns and they gain valuable hands-on conservation experience in the form of a paid internship that will prepare them for future environmental work.
Please consider donating in support of the work MLT does to prepare future generation for conservation work.
The Paul Siegel Conservation Internship
MLT internships provide opportunities for college-age students to gain critical experience in stewardship and resource protection work. One of our supporters has set up an annual paid internship through his alma mater, Reed College.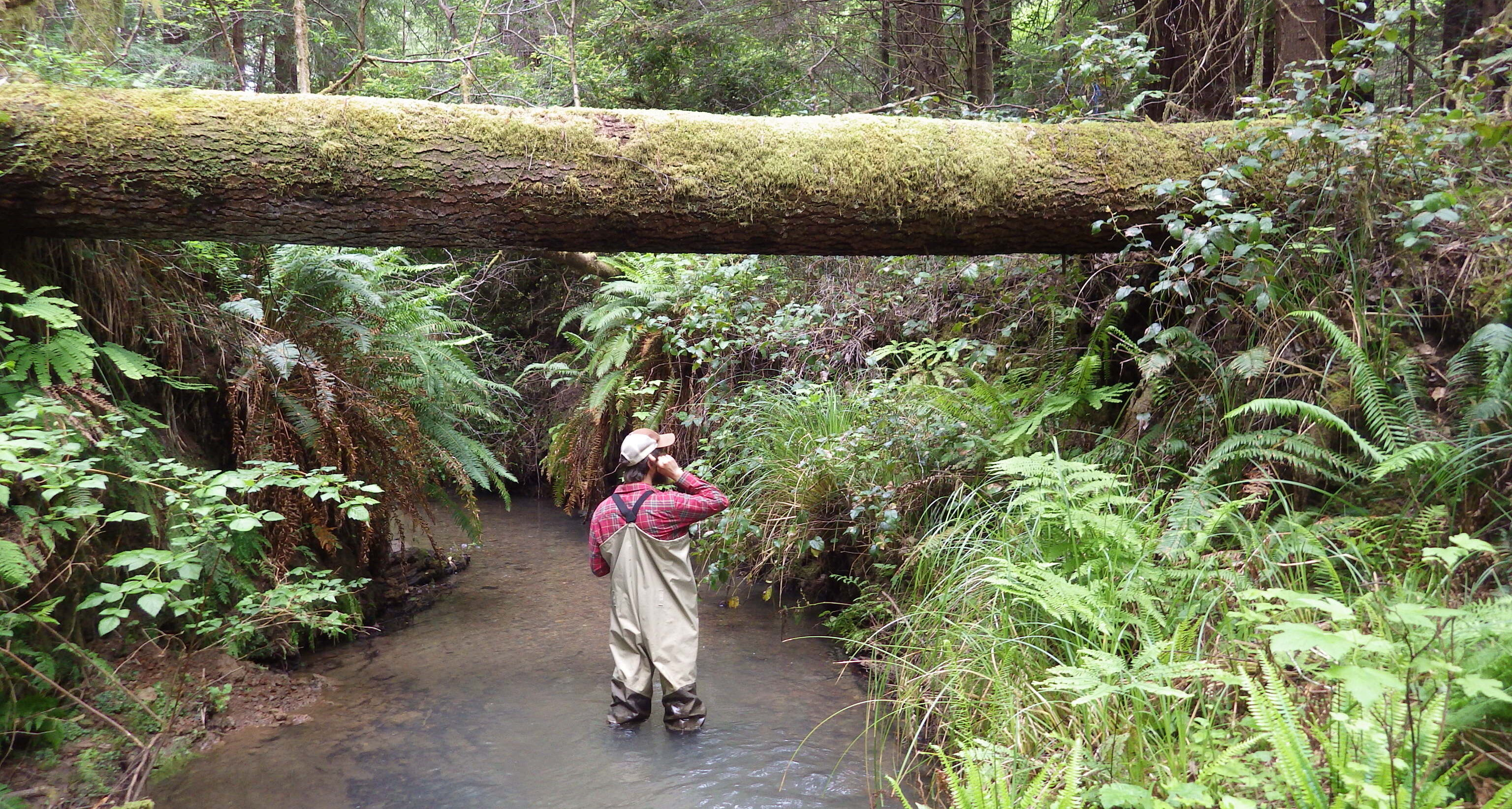 Past Interns
2022
2021
Tauren Brown – Digital Outreach Intern – Fort Bragg Local
Esme Plascencia – Latino Outdoors Outreach Intern – Fort Bragg Local
Finn Newman – Paul Siegel Salmon Restoration Intern – Reed College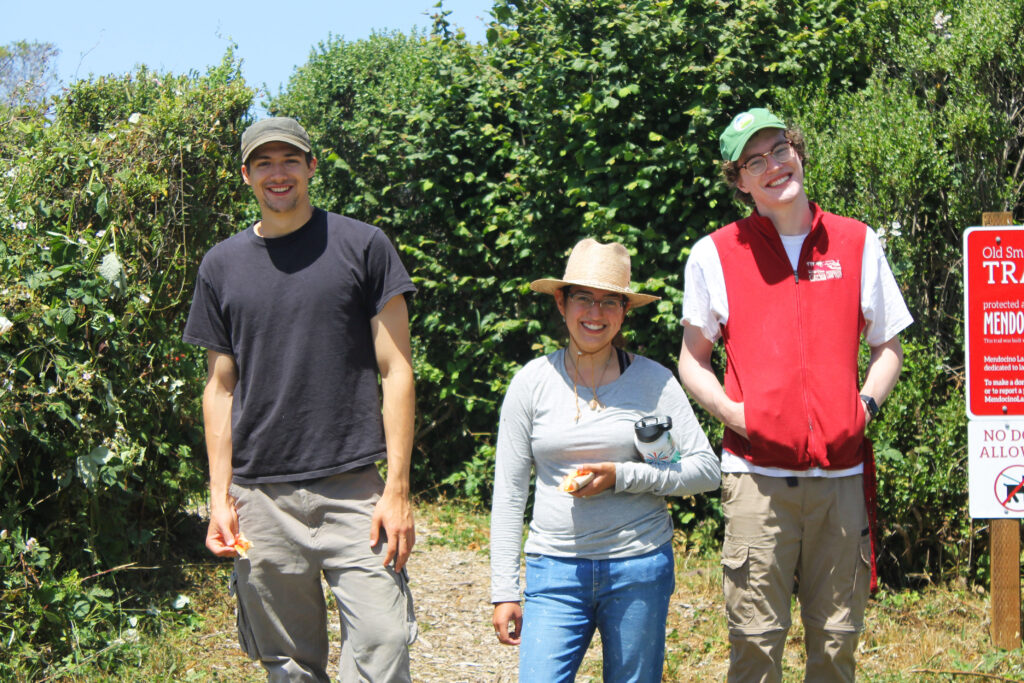 2019
Joseph Cofresi – Conservation Intern from Humboldt State University – Now works for California State Parks
Tory Cattaneo – Conservation Intern from Humboldt State University
Nancy McWilliams – Reed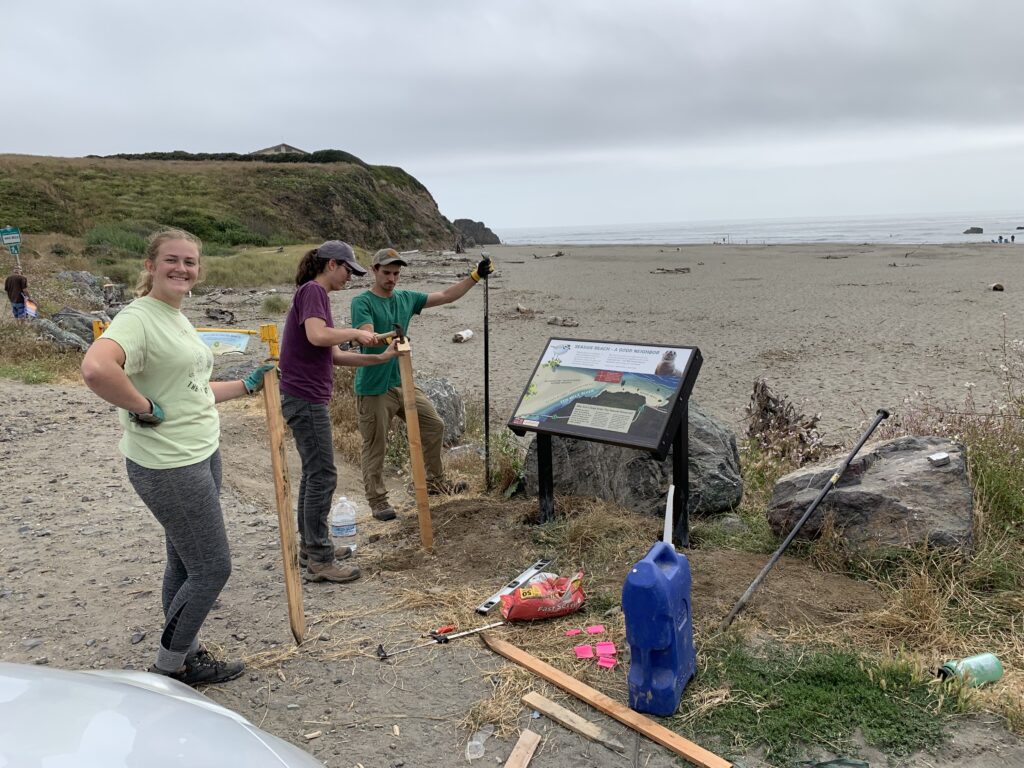 2018
Marisa McGrew HSU
Clare Brase
Maggie Davies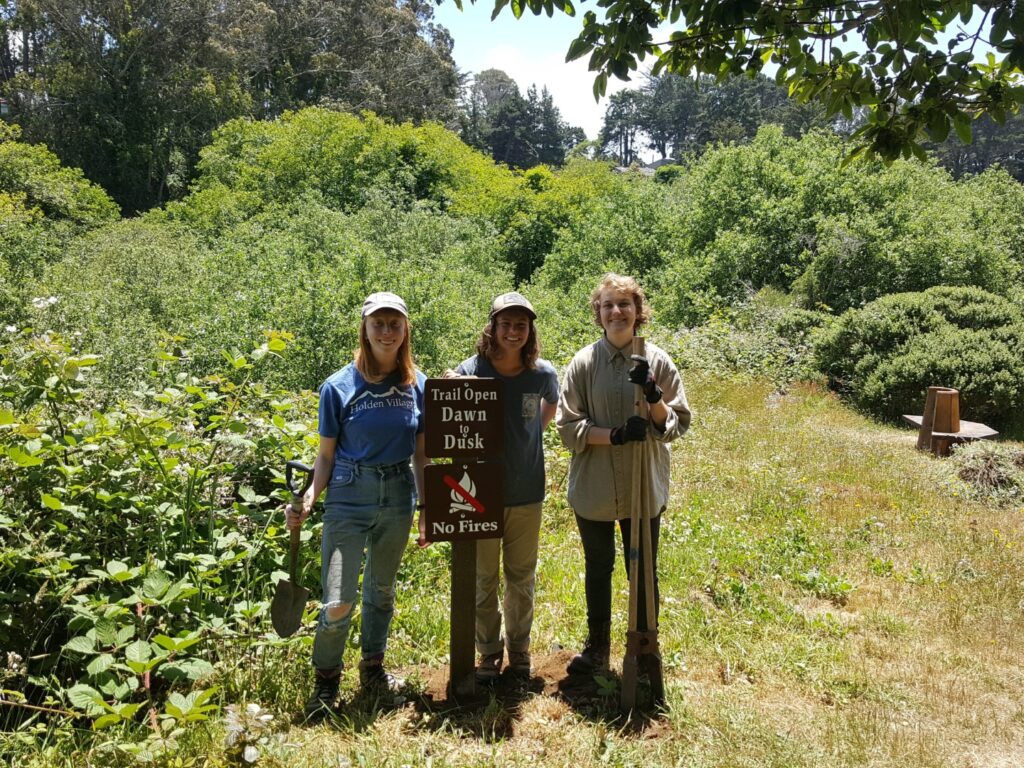 2017
Emily Clark
Lance Spence – California Council of Land Trusts Intern
What is Lance doing now?
2016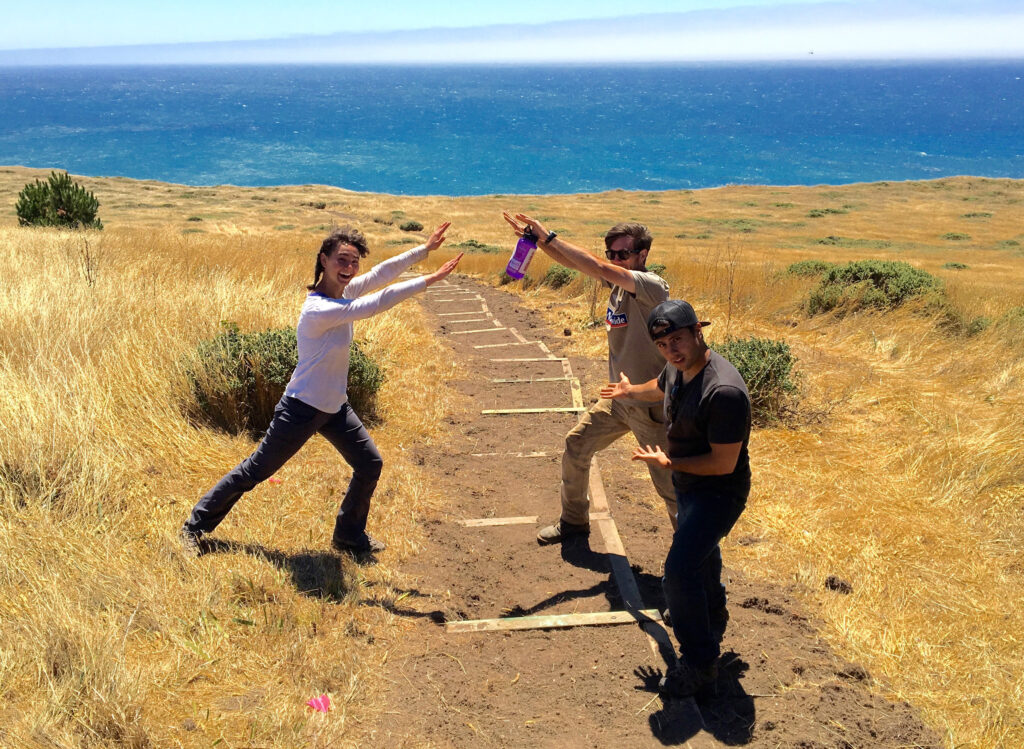 2015
2014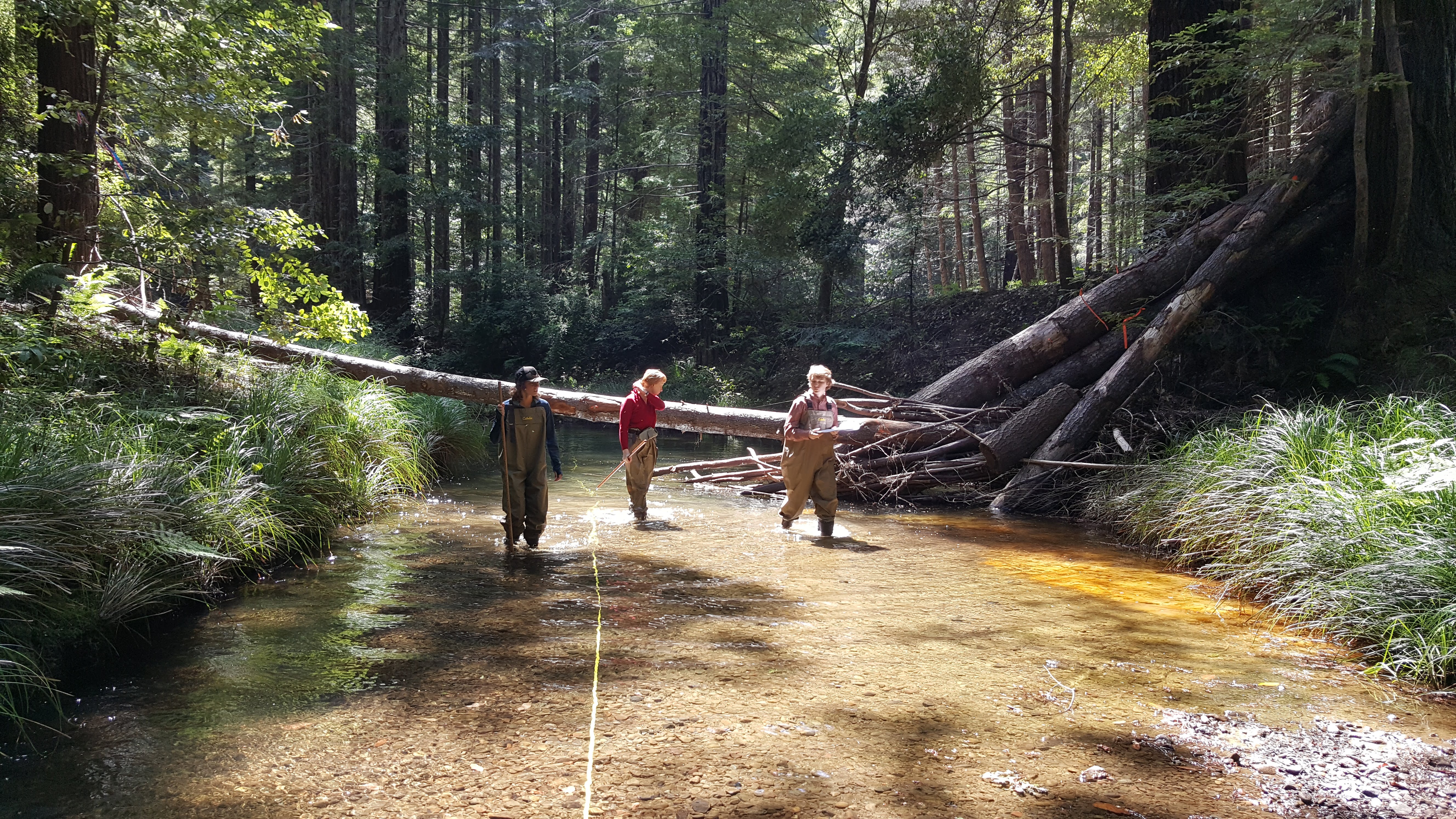 Please donate so we can continue to train the next generation of conservationists!
How do I become a MLT intern?
If you are interested in learning more about MLT internship possibilities, please email ewelter@mendocinolandtrust.org. Tell us a little about yourself and what you are hoping to learn. Most of our internships take the form of a ten-week programs between June and August but other arrangements may be possible.