AMENITIES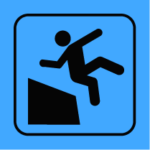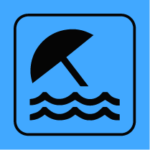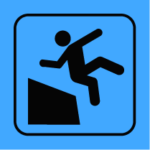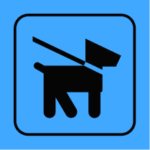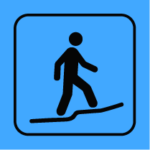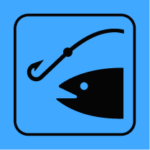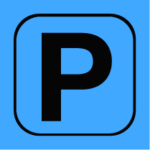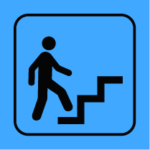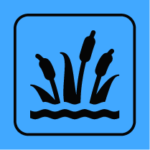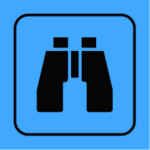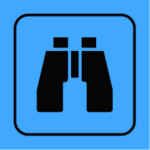 This 0.7-mile long trail leads to Belinda Point and includes a stairway down to a rocky pocket beach. The trail is located within two public access easements on private property, which were required by the California Coastal Commission in the 1990s, because of the likelihood of "prescriptive rights" gained here through decades of public use. The point was named "Belinda Point" because, in 1948, the film "Johnny Belinda" was filmed here.
This trail is perfect for families with small children. There is a boardwalk through a seasonally wet part of the trail, which then travels through a eucalyptus forest and out to the bluff edge. The stairway down to the pocket cove is sturdy and easy to find. This hiking trail is managed by the Mendocino Land Trust.
The Mendocino Land Trust gratefully recognizes Trail Keeper sponsors of this location: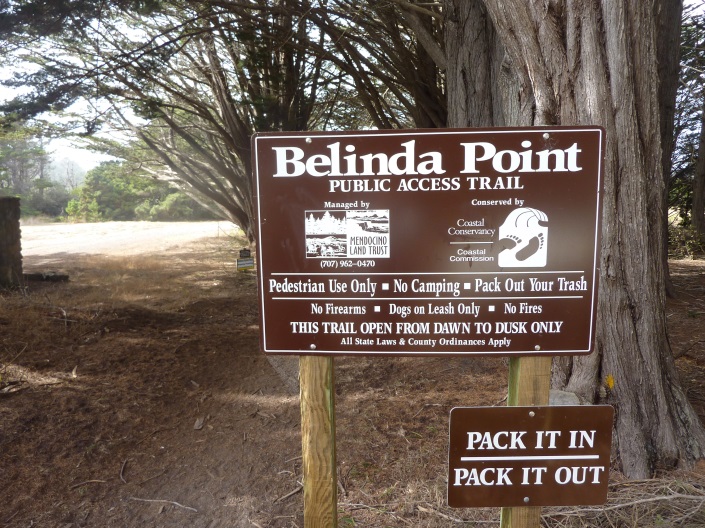 Highway One Mile Marker (north end)
: 59
Highway One Mile Marker (south end)
: 58.5
Trail Length
: 0.7 miles
Getting There
:
This trailhead is located on Ocean Drive, just south of Fort Bragg. There is space for a few cars to park on the west side of the street near the trailhead.