AMENITIES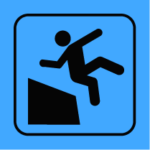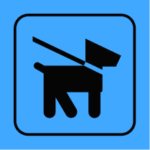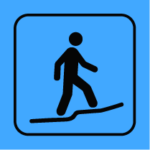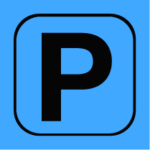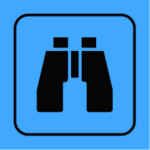 Highway One Mile Marker (north end)
: 50.17
Highway One Mile Marker (south end)
: 49.84
Trail Length
: 0.25 miles
Getting There
:
The Mendocino Bay Viewpoint is located at 10000 Brewery Gulch Road, just south of Mendocino Village and the Highway 1 Big River Bridge. The trailhead is marked with a sign on the west side of the road.
This short trail is really more of a viewpoint, offering panoramic views of the village of Mendocino from the bluffs south of the mouth of Big River.  Mendocino Bay Viewpoint, opened to the public by Mendocino Land Trust in 1996, was the first public access easement accepted and opened by a non-profit in California. Mendocino Land Trust pioneered the way for other non-profits to open and manage public access trails along the California coast.
Mendocino Bay Viewpoint is a great place for picnics, "plein-air" painting, and whale watching. It's also a popular wedding location. Request information about scheduling a special event here.
A bench overlooking Big River is dedicated to Grail Dawson and Betty Barber, founders and longtime supporters of Mendocino Land Trust.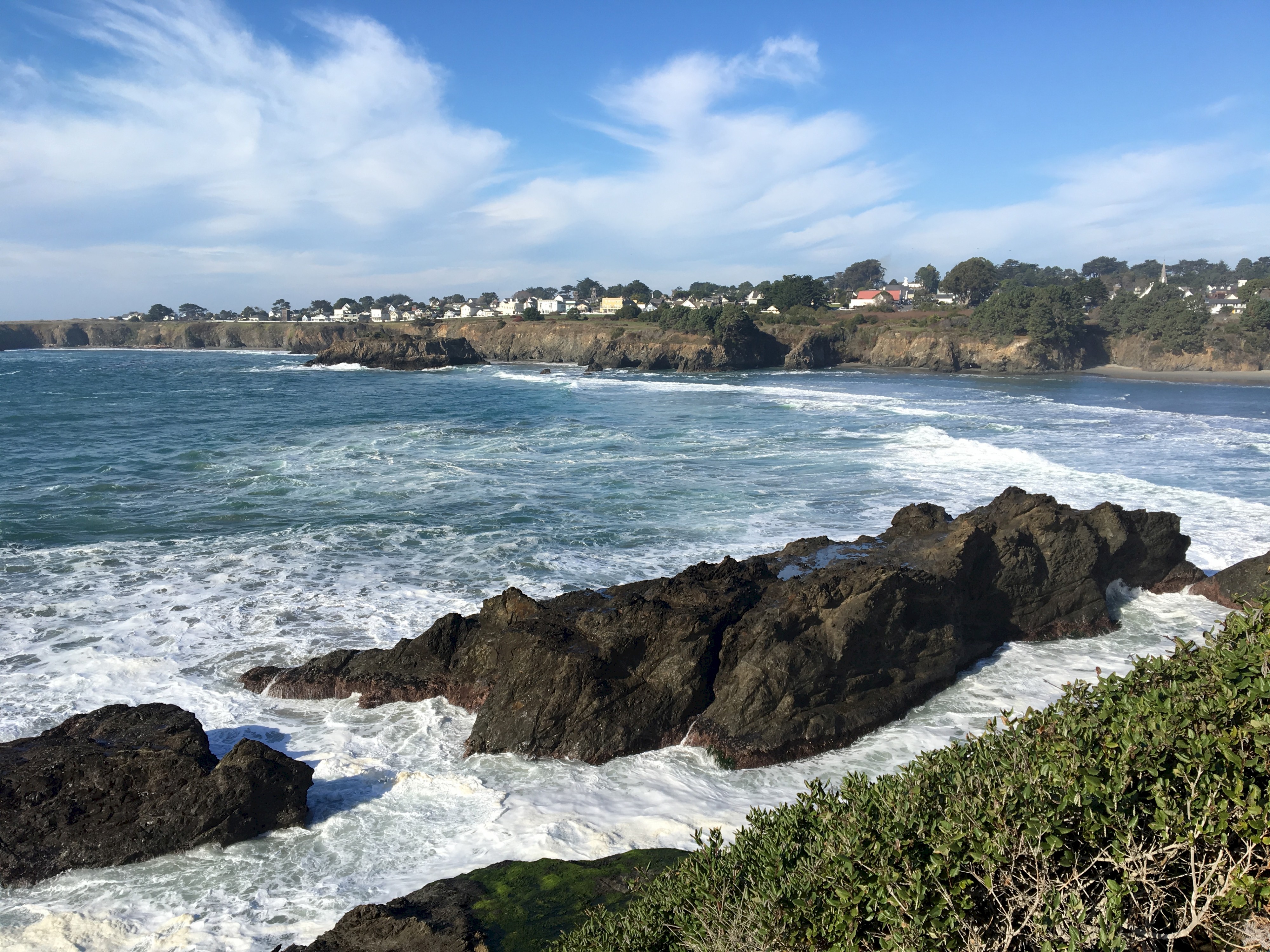 Upcoming Events