AMENITIES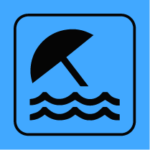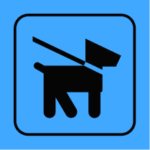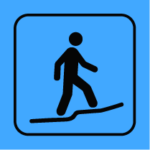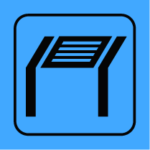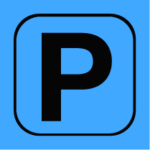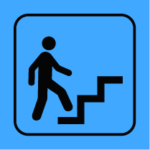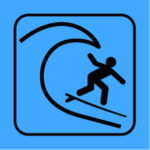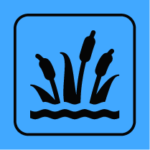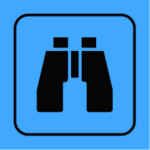 Hare Creek Beach is a sweet pocket beach owned by Mendocino Land Trust and located just south of the City of Fort Bragg. The trailhead to this beach is located at the southeast end of Bay View Drive. You can also reach Hare Creek Beach by walking south from the Mendocino College parking lot (see map for details).
Hare Creek Beach is an important resting spot for migratory birds. An informative interpretive panel located at the entrance to the beach explains why it's essential to keep your dog on-leash at any beach serving this purpose for tired birds.
Mendocino Land Trust owns and manages Hare Creek Beach and the 0.6-mile trail leading to it. There is a stairway on the south side of the beach that gets pounded by high winter tides and is currently in disrepair. Please note that this stairway is privately owned and not managed by Mendocino Land Trust.
The trail is dedicated to the memory of Gordon McBride, a local botanist from Fort Bragg. Mendocino Land Trust hosts monthly volunteer workdays to remove invasive plants, pick up trash, and steward this special place. For more information, please contact Mendocino Land Trust at 707-962-0470.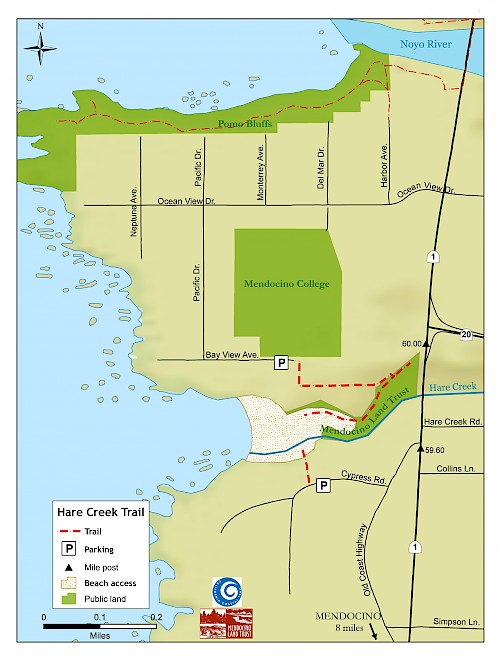 Highway One Mile Marker (north end): 60
Highway One Mile Marker (south end): 59.6
Trail Length: 0.6 miles