Business sponsors
Are you a business owner in Mendocino County? If so, you know that this is a great place to live, work and play, and that recreation and wild lands are vital to a healthy local economy.
We invite you to join and be a part of the effort to protect Mendocino's scenic landscapes. When you do, you'll be connected to an engaged community of members who care about preserving the beauty and heritage of the Mendocino region, and care about getting people from all walks of life outside to enjoy it. We have a variety of ways you and your business can become involved with Mendocino Land Trust.
Trail keepers
An easy way for a business to show a commitment to conservation and public access in Mendocino County is by becoming a Trail Keeper. Trail Keepers make a making a yearly donation to the Mendocino Land Trust. Their names appear on signs at the entrances to MLT's popular preserves. Want to find out more? Download a Trail Keepers Agreement here, email info@mendocinolandtrust.org or give our office a call at (707) 962-0470.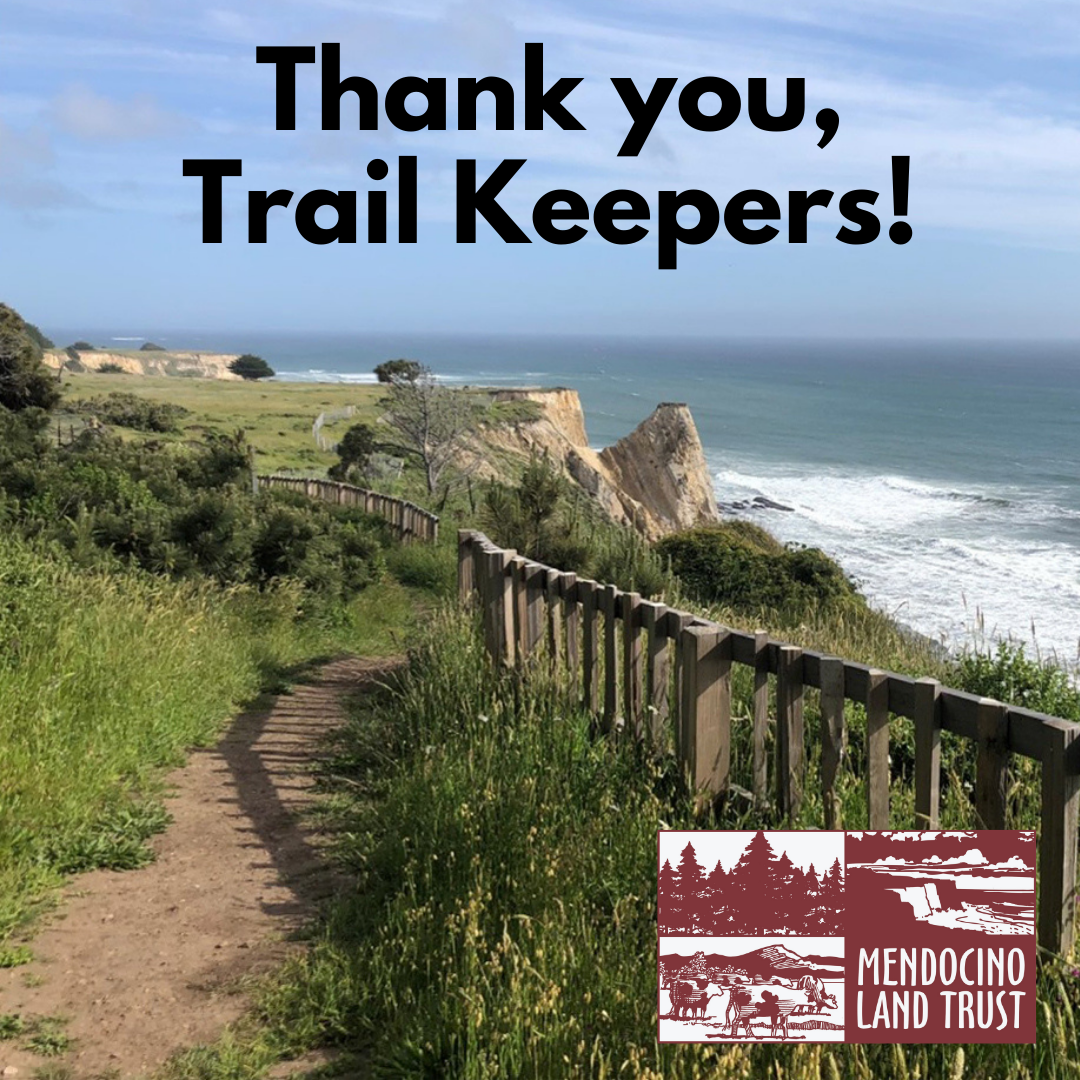 Trail keepers for 2022
2022 Trail Keepers at Pelican Bluffs


2022 Trail Keepers at Navarro Point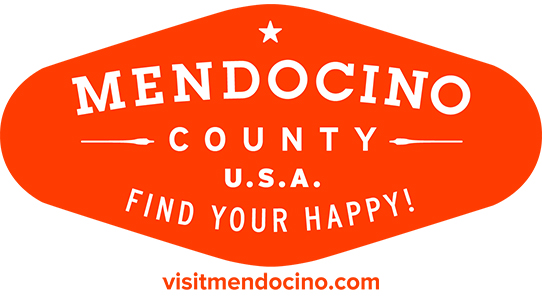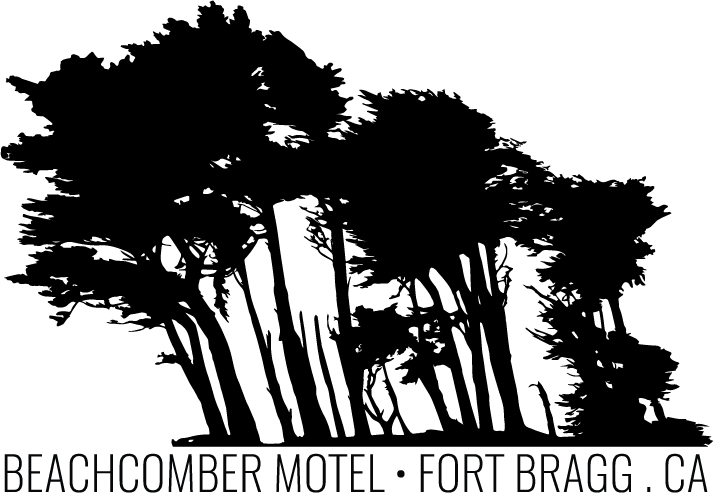 2022 Trail Keepers for Belinda Point
2022 Trail Keeper Sponsors at Old Smith Ranch
Other Business Sponsors
Our business partners connect their business brand with our mission in creative ways that are mutually beneficial, and receive acknowledgment here, in our online communications, and at our events.
If you are interested in any of these options, please reach out to info@mendocinolandtrust.org for more details.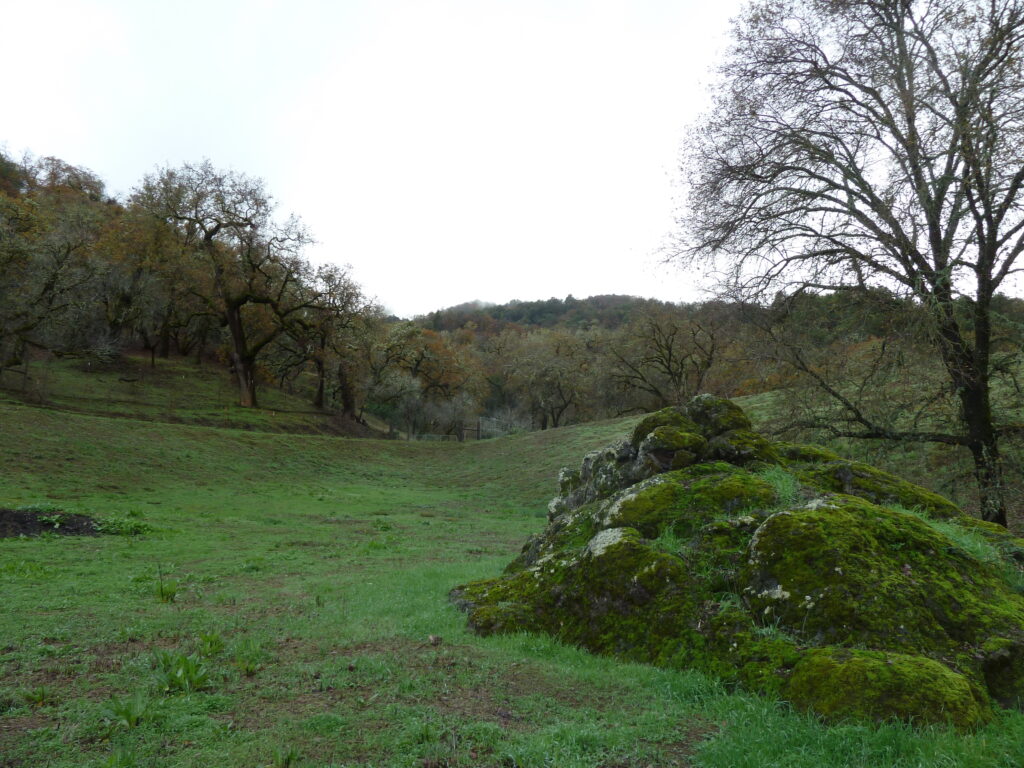 Conservation Partners
Mendocino Land Trust enjoys a relationship with many partnering organizations. These partners represent a wide range of organizations and agencies dedicated to protecting our region's landscapes and connecting people to them. These partnerships have provided expertise and resources to help us accomplish and expand our work.
Other Land Trust Organizations:
Other Nonprofit Partners
Moat Creek Managing Agency
Trout Unlimited
California Native Plant Society, Dorothy King Young Chapter
Mendocino Eco Artists
State and Federal Agencies we partner with:
What People Are Saying
I think the Mendocino Land Trust is doing great work in protecting the natural environment on the Mendocino Coast. As a tribal member of Manchester Band of Pomo Indians, I hope we can work together in care-taking the land.
– Isaac Rios, Manchester Band of Pomo Indians