Business sponsors
Are you a business owner in Mendocino County? If so, you know that this is a great place to live, work and play, and that recreation and wild lands are vital to a healthy local economy.
We invite you to join and be a part of the effort to protect Mendocino's scenic landscapes. When you do, you'll be connected to an engaged community of members who care about preserving the beauty and heritage of the Mendocino region, and care about getting people from all walks of life outside to enjoy it. We have a variety of ways you and your business can become involved with Mendocino Land Trust.
Trail keepers
An easy way for a business to show a commitment to conservation and public access in Mendocino County is by becoming a Trail Keeper. Trail Keepers make a yearly donation to the Mendocino Land Trust, and their names appear on signs at the entrances to MLT's popular preserves and trails. Please consider becoming a Trail Keeper today! Review the simple application below. If you have any questions please email info@mendocinolandtrust.org or give our office a call at (707) 962-0470.
Our Trail Keepers Say
"The Beachcomber Hotel Group proudly supports conservation and public access efforts in Mendocino County because we want visitors to enjoy safe, responsible access to our amazing destination. Together, we can work to ensure our trails remain beautifully protected so future generations can witness the wonders of this community."
– Jon Glidewell, Beachcomber Hotel Group
"We're grateful to Mendocino Land Trust for the opportunity to experience the diverse wildlife in the Ten Mile estuary by way of the Old Smith Ranch Preserve. As business owners who also offer coastal access to the public, we join the MLT in celebrating our amazing North Coast. We're just a few more miles up Highway 1 and encourage locals to visit from noon to 5 p.m. Thursday through Sunday."
– Sally Ottoson, Pacific Star Winery
---
"One of our favorite things about our gorgeous north coast is when you emerge from the forest to the stunning open sky and shimmery ocean as far as the eye can see. There's no better spot to take it all in than Navarro Point, which The Andiron Seaside Inn & Cabins is so proud to sponsor. We think the peace and possibility that spots like these offer to a troubled world is a necessity these days. We're so glad The Mendocino Land Trust nurtures them. We try to match their care with kindness and comfort at our fun, nostalgic, and friendly inn (www.TheAndiron.com). We hope to see you here – and at Navarro Point – someday soon!"
– Madeline Stanionis, The Andiron Seaside Inn & Cabins
---
"Sonoma Clean Power is proud to partner with the Mendocino Land Trust as a Trail Keeper. As agencies with similar missions, we know that protecting the natural beauty of local landscapes for residents and visitors of the Mendocino coastal region is better done together."
-Danielle McCants, Sonoma Clean Power
---
"We support Mendocino Land Trust because we believe land conservation is vital to achieving California's climate goals, and because we are fierce believers that all people should have access to wild places to recreate outdoors, reconnect with nature, and develop an appreciation for the environment. The good folks at MLT are doing this work everyday, and it's up to everyone who benefits from it to support the organization in the ways they are able."
– Mischa Hedges, TrimTab Media
Pelican Bluffs 2023 Trail Keepers
Navarro Point 2023 Trail Keepers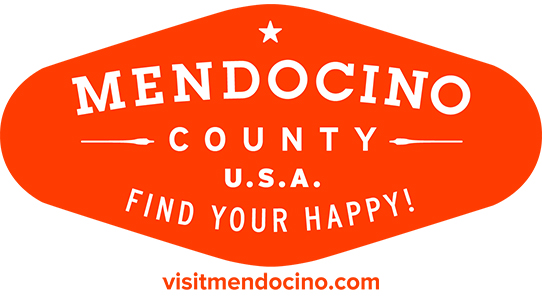 Belinda Point – 2023 Trail Keepers

Old Smith Ranch – 2023 Trail Keepers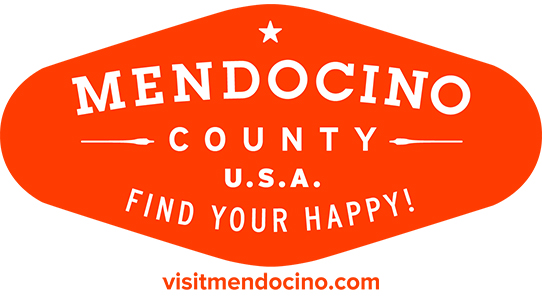 Other Business Sponsors
Our business partners connect their business brand with our mission in creative ways that are mutually beneficial, and receive acknowledgment here, in our online communications, and at our events. Click on the image to learn more about these partners.

Please contact info@mendocinolandtrust.org if you would like to be a business sponsor!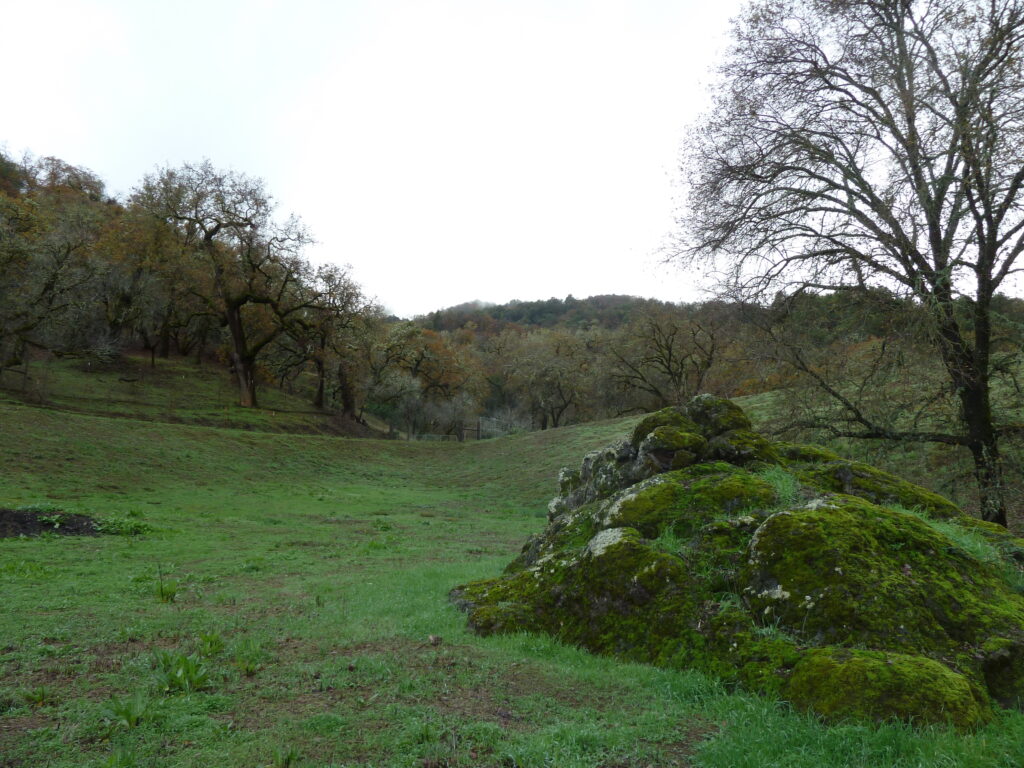 Conservation Partners
Mendocino Land Trust enjoys a relationship with many partnering organizations. These partners represent a wide range of organizations and agencies dedicated to protecting our region's landscapes and connecting people to them. These partnerships have provided expertise and resources to help us accomplish and expand our work.
Click on the name of a partnering organization to visit their website
Partnering Land Trust Organizations:
Nonprofit Partners
Local, State, and Federal Agencies we partner with:
What People Are Saying
I think the Mendocino Land Trust is doing great work in protecting the natural environment on the Mendocino Coast. As a tribal member of Manchester Band of Pomo Indians, I hope we can work together in care-taking the land.
– Isaac Rios, Manchester Band of Pomo Indians