working lands are essential
Working lands are essential to Mendocino County. Through conservation easements, Mendocino Land Trust helps make sure that family farms, ranches and small-scale vineyards can continue to operate in a changing world. When possible, we work to make conservation easements financially possible and even beneficial to the landowner. In some cases, MLT is able to secure grants to protect high-value habitat. In others, MLT can help landowners understand the potential tax benefits that may come with a conservation easement.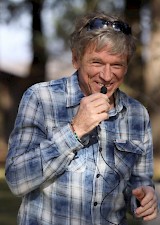 "My family believes that agriculture is part of our local community – and we want to ensure that it stays that way for generations to come."
-Paul Dolan, owner of Dark Horse Ranch in the Ukiah Valley
Conservation Easements
Conservation easements allow landowners to participate in conserving their land without giving up ownership. A conservation easement is a voluntary legal agreement between a landowner and a land trust that permanently limits uses of the land in order to protect its conservation values. Landowners retain many of their rights, including the right to own and use the land, sell it and pass it on to their heirs.
MLT holds many conservation easements, totaling more than 14,000 acres. Conservation easements can protect agricultural lands, including ranches and vineyards. They can also protect working forests, placing restrictions on how future owners may conduct timber harvesting. Conservation easements are also used to protect wildlife habitat.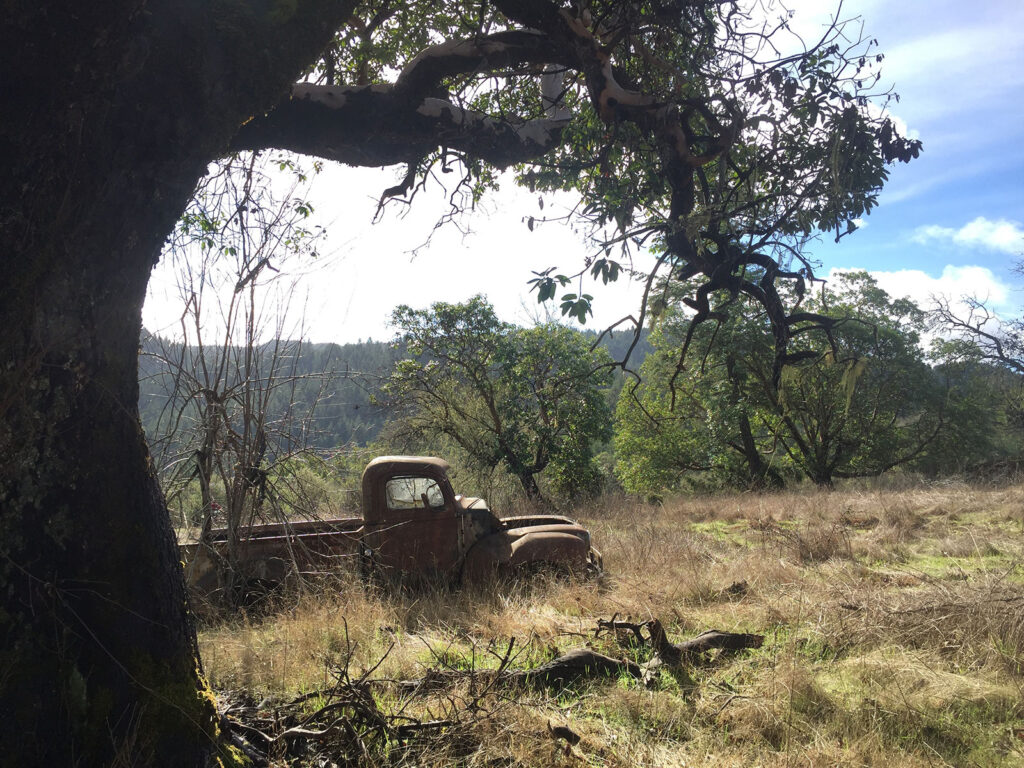 "Conservation easements are so personal and diverse," says Lawrence Turner, Mendocino Land Trust's former Director of Conservation. "They encompass everything from important family land to hardworking agricultural properties to serene redwood forests. These easements are truly a representation of our varied and amazing lands in Mendocino County."
MLT's conservation staff work with each landowner individually to identify what they believe to be the highest conservation values of their property and advise on how to best make sure these resources are protected. A favorite saying at the land trust is "each conservation easement is a special snowflake—no two are alike."