The Mendocino Land Trust was founded by a group of engaged community members in 1976 in order to pursue the conservation of Heider Field in Mendocino. Over the past 40-plus years, MLT has facilitated more than 25,000 acres of land conservation in Mendocino County. About 12,000 of those acres are family-owned lands protected with voluntary agreements between landowners and MLT, called conservation easements. We've expanded significantly since then, with an amazing network of board, staff, volunteers, supporters and partners who have contributed to an impressive list of projects and accomplishments. Here is a brief history highlighting some of MLT's major accomplishments over the years.
Timeline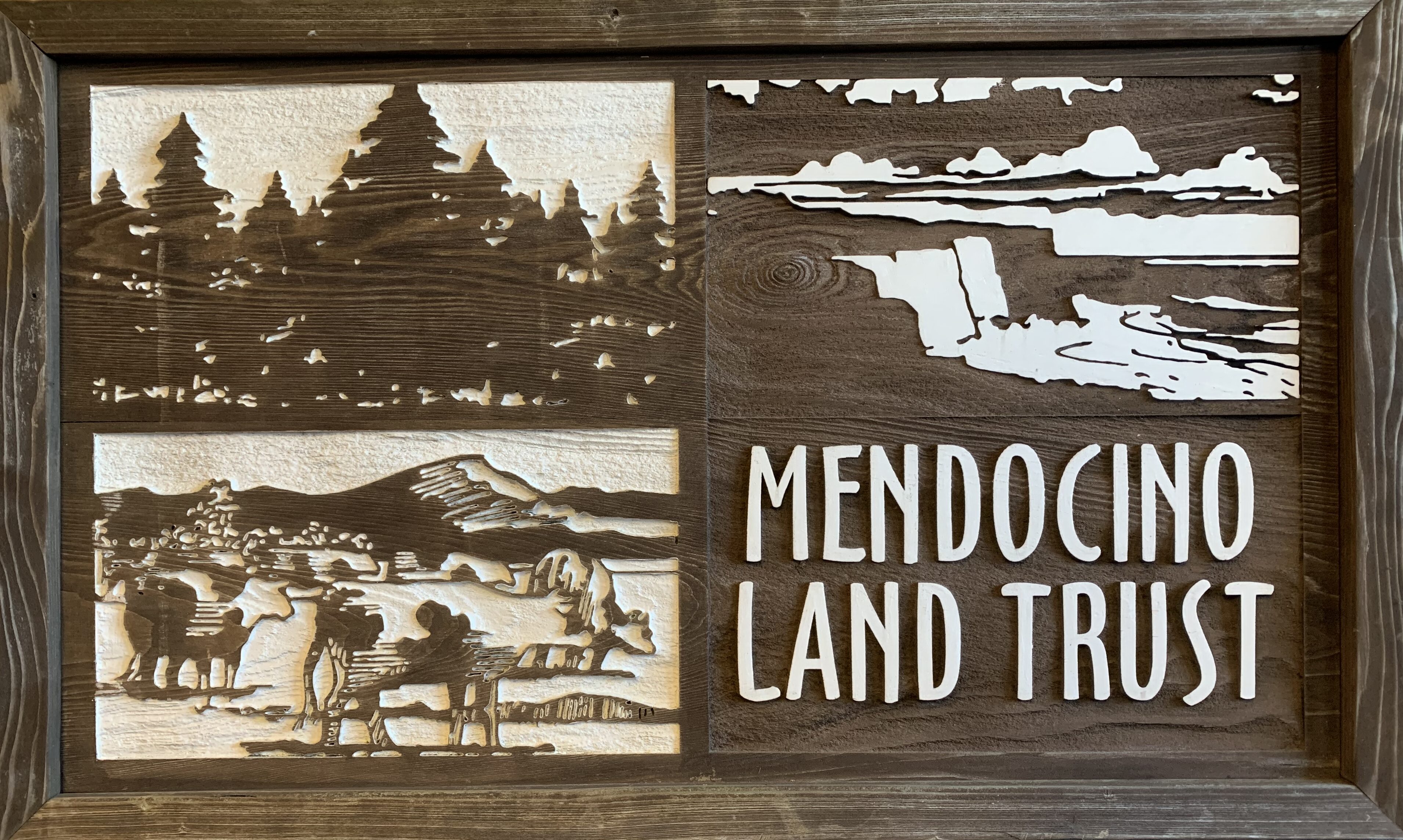 1976
MLT Was Founded
MLT founded (under the name Mendocino Community Land Trust, Inc.) and incorporated as a California nonprofit corporation by James Coupe, Barry Cusick and Ivan Welty in March 1976.  MLT has been recognized as a tax-exempt organization as provided by IRS Section 501(c)(3) since April 1976.
Heider Field in Mendocino
MLT was instrumental in a land swap that resulted in conservation of the two-acre Heider Field in Mendocino, which was then conveyed to State Parks.
1988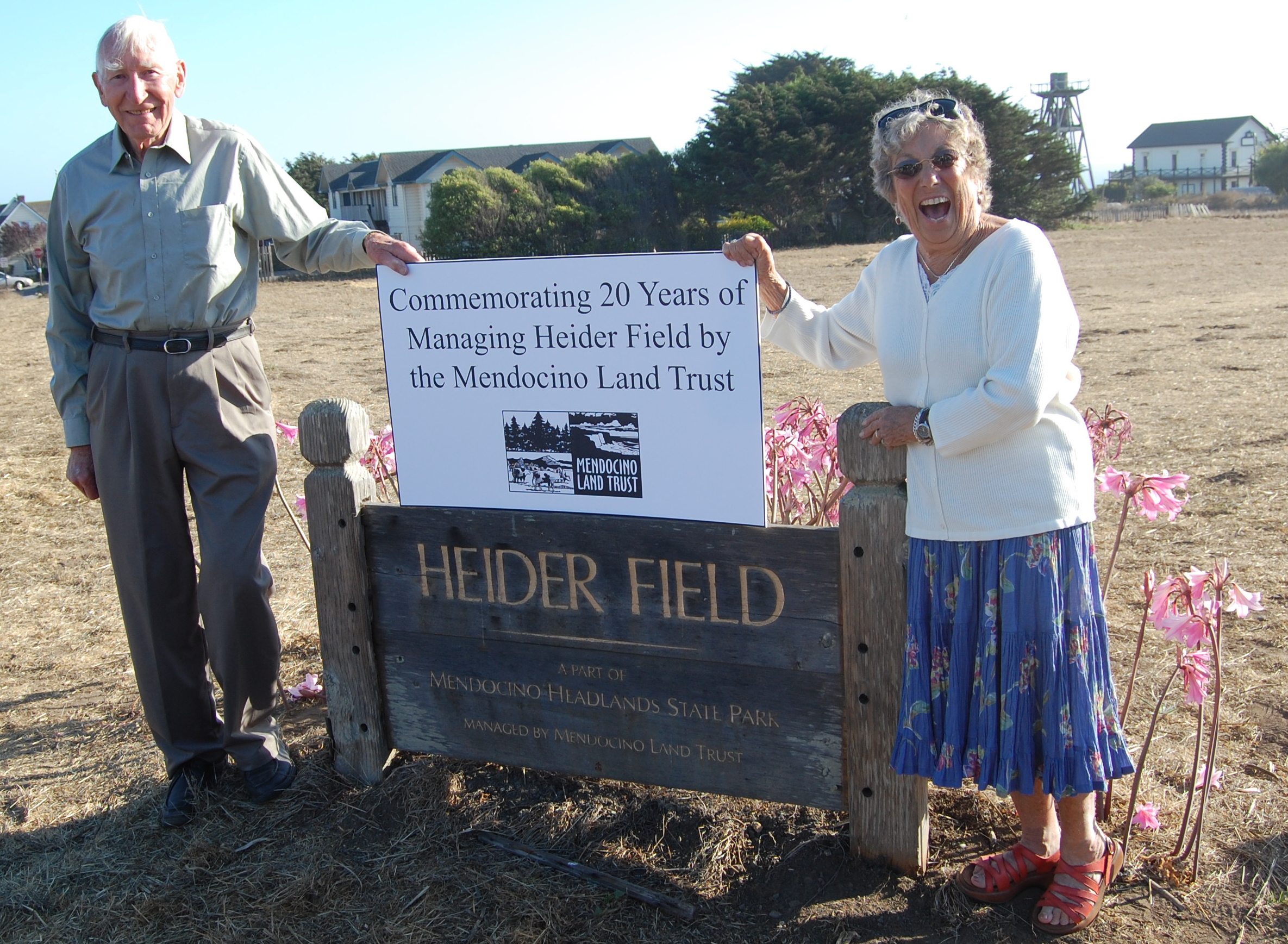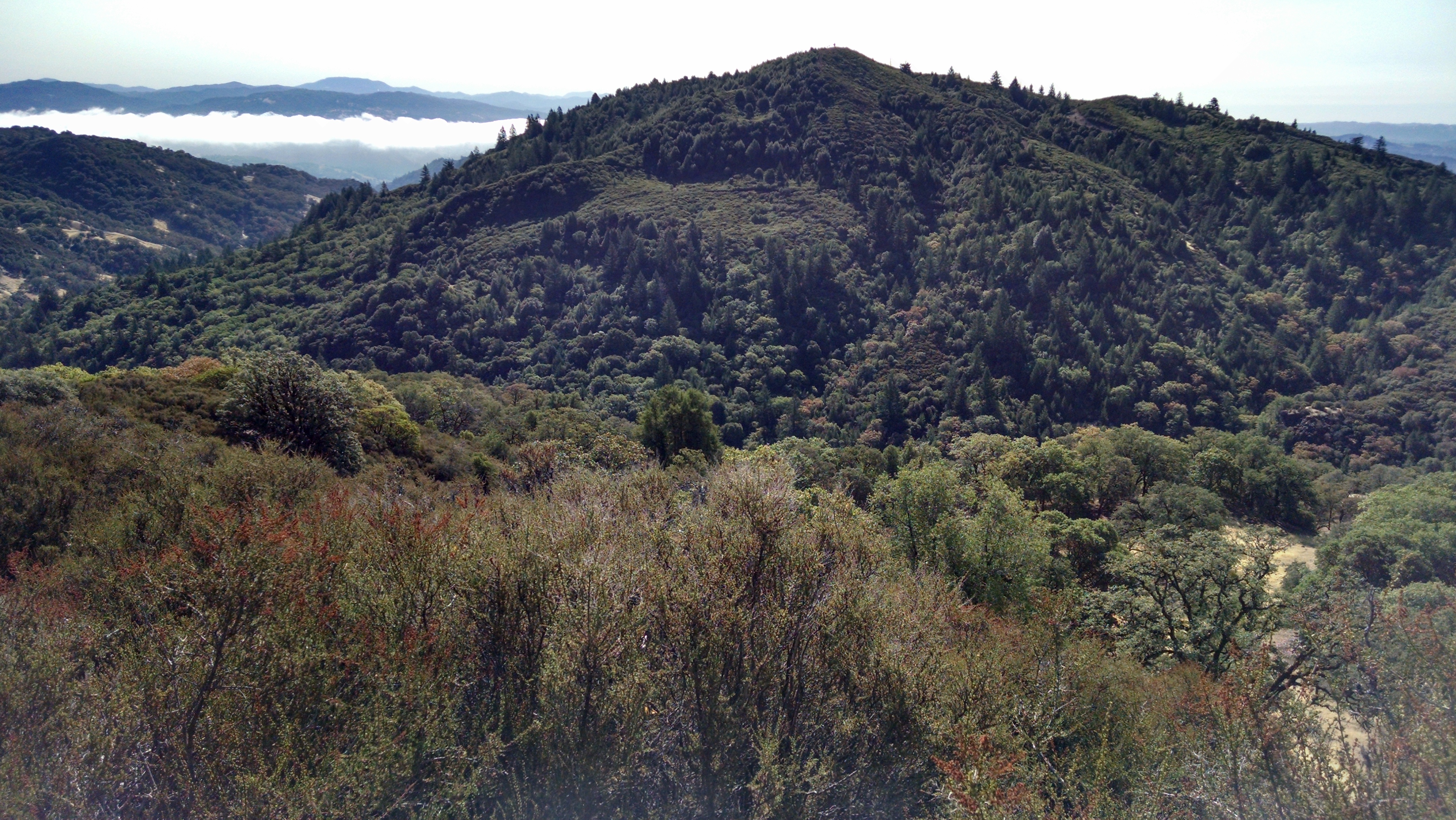 1992
First Conservation Easement: Phillips/Corning
MLT accepted its first conservation easement — 40 acres in the Commisky Creek watershed near Hopland.
Mendocino Bay Viewpoint
Mendocino Bay Viewpoint was the first public coastal access trail opened by a nonprofit in California through acceptance of an offer to dedicate a public access easement.
1996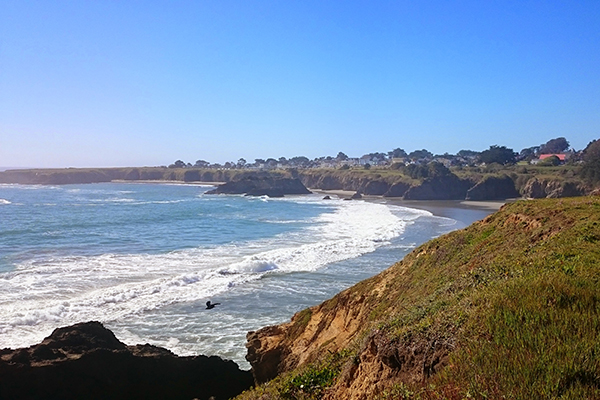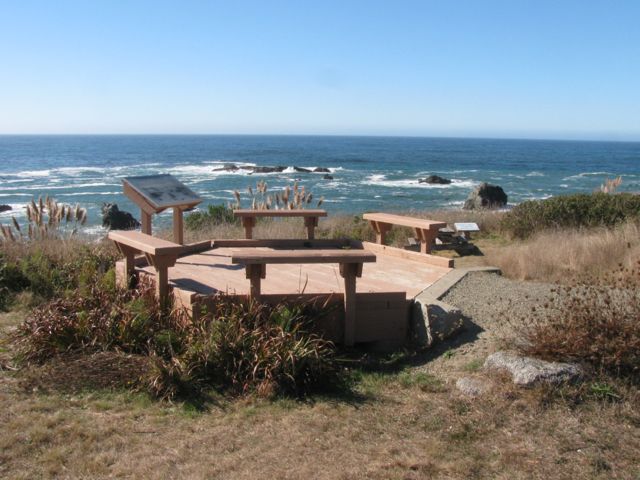 1998
Westport Headlands
MLT assisted in the protection of the 8-acre Westport Headlands at the request of the Westport Village Society.
Navarro Point Preserve
MLT acquired the 55-acre Navarro Point, its first fee-owned preserve, with sweeping ocean views from the blufflands.  It opened to the public in 2005.
1999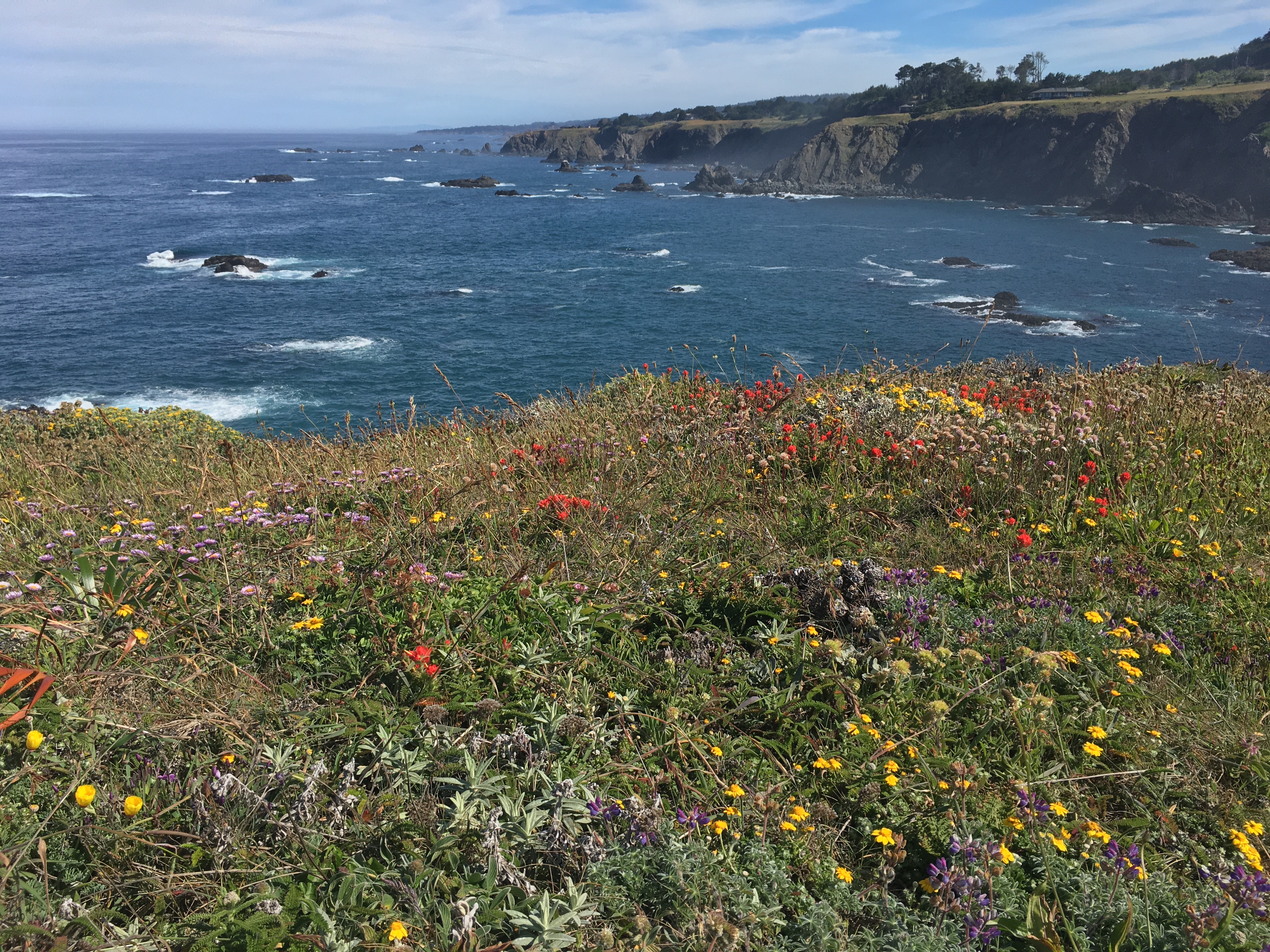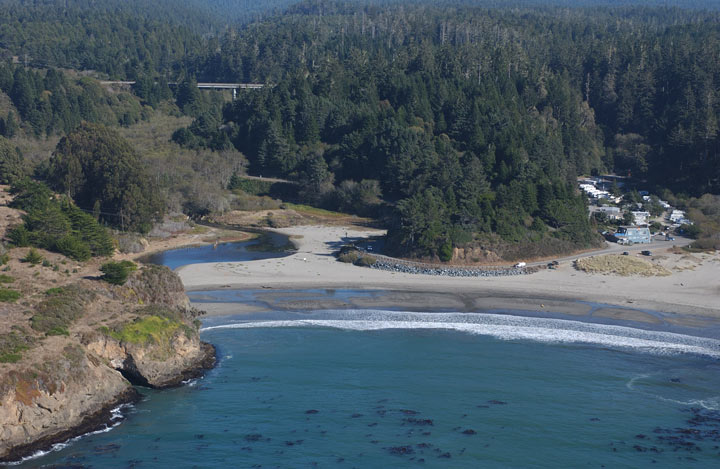 2000
Caspar Uplands
MLT purchased Caspar Beach and associated Caspar Uplands; the property was ultimately conveyed to State Parks, and MLT manages the Caspar Uplands public access trail.
Big River Estuary
MLT acquired 7,334 acres in the Big River watershed and conveyed this land to State Parks.
2002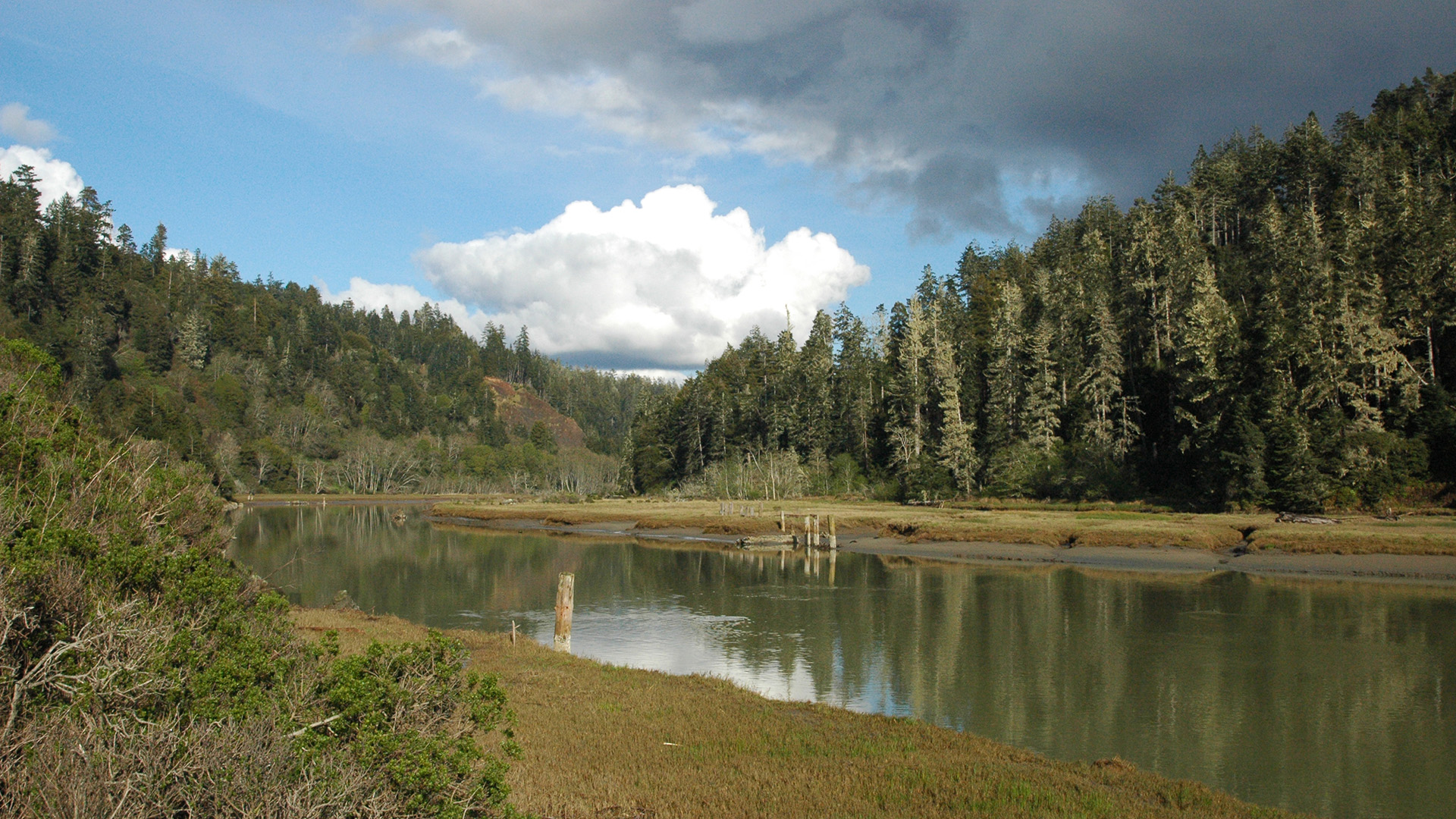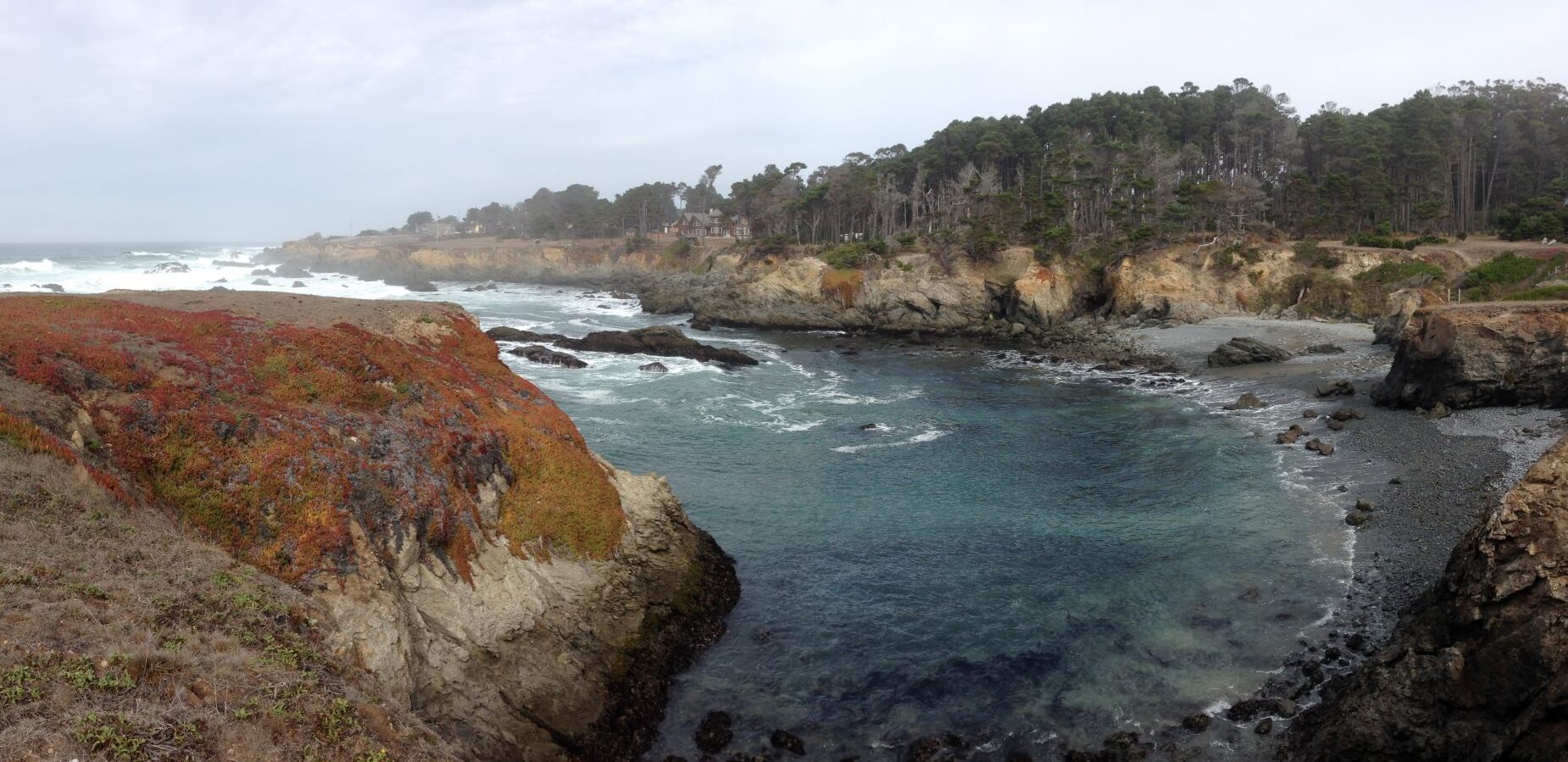 2004
Belinda Point
MLT opened the Belinda Point coastal public access trail that includes a stairway down to a rocky pocket beach.
Ridgewood Ranch
MLT established conservation easements over 33 acres of old-growth and large second-growth redwoods, as well as 1,689 acres of oak woodlands, at Ridgewood Ranch (home of Seabiscuit) near Willits.
2005-2007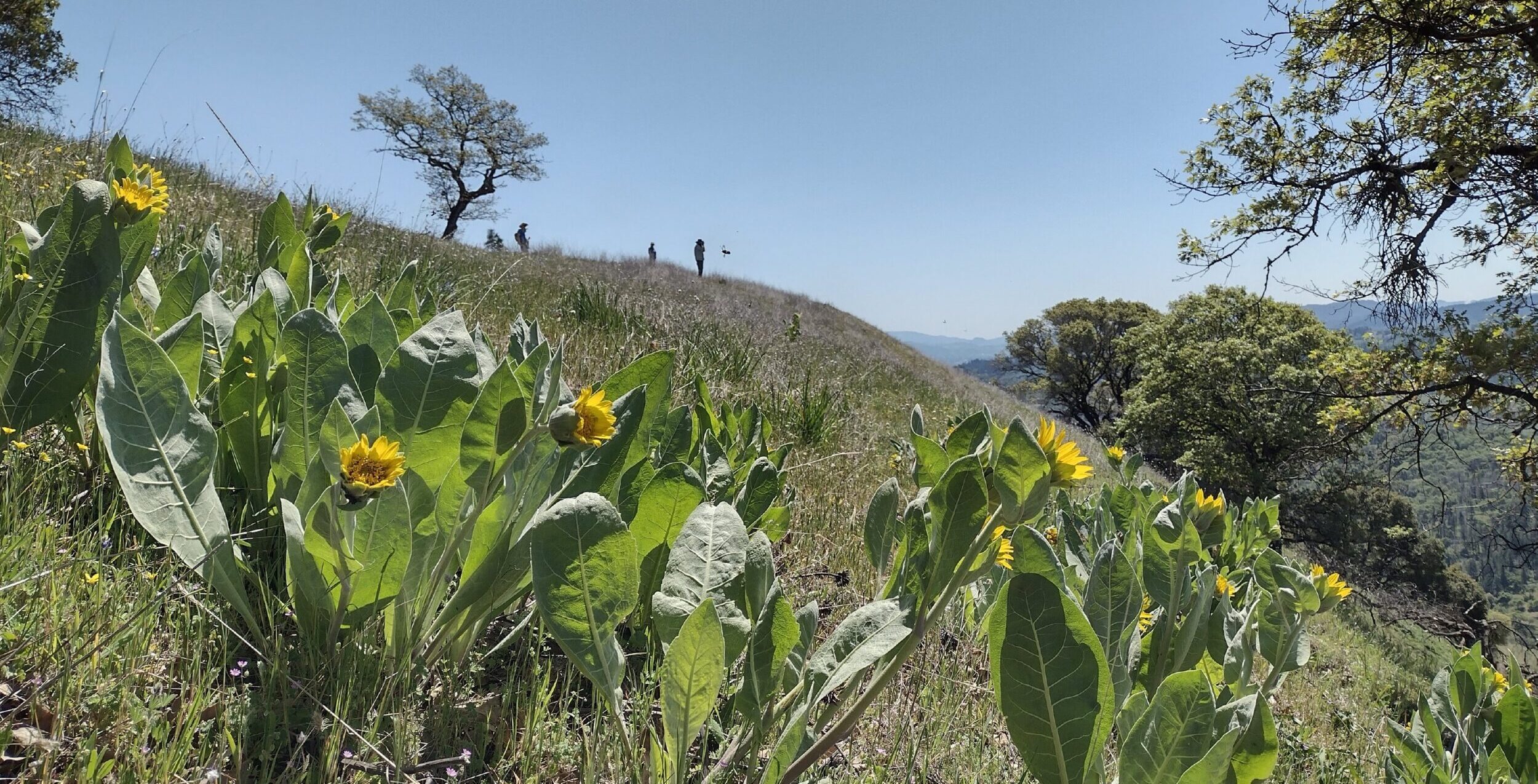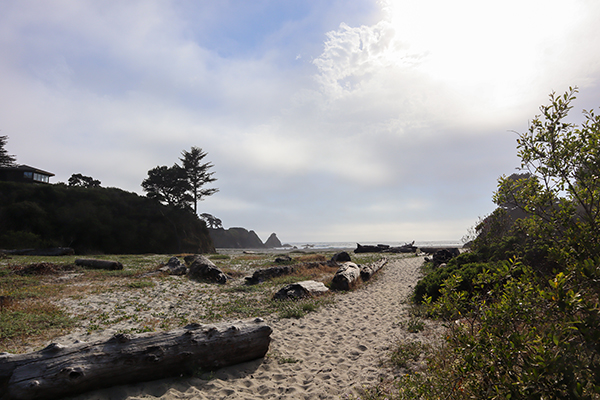 2010
Hare Creek Beach
MLT purchased Hare Creek Beach in Fort Bragg for habitat conservation and public access.
Noyo River Redwoods
MLT acquired the Noyo River Redwoods, a property in a remote area along the Skunk Train tracks west of Willits, which protects 426 acres of forest, including 123 acres of old-growth redwood and Douglas fir.
2012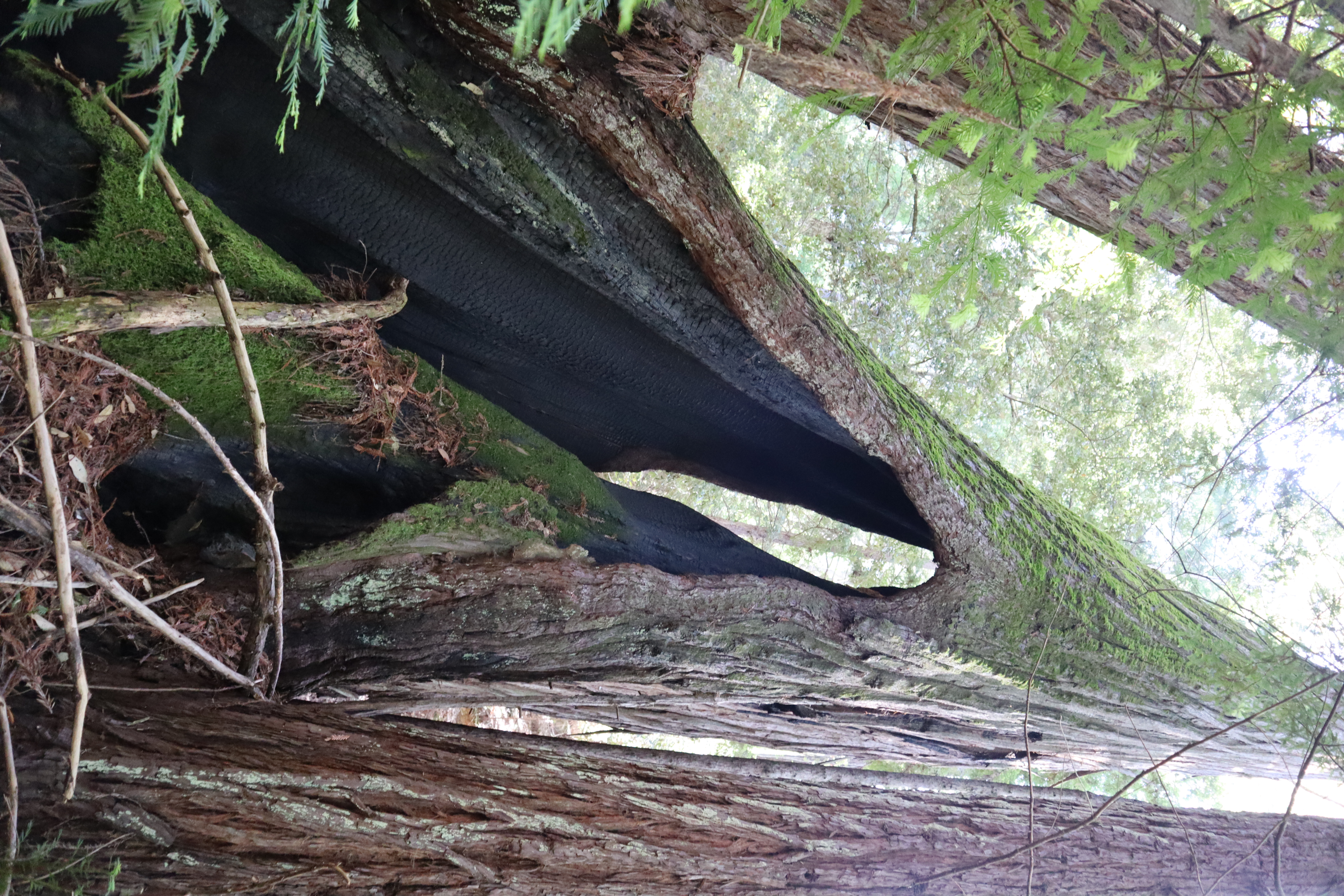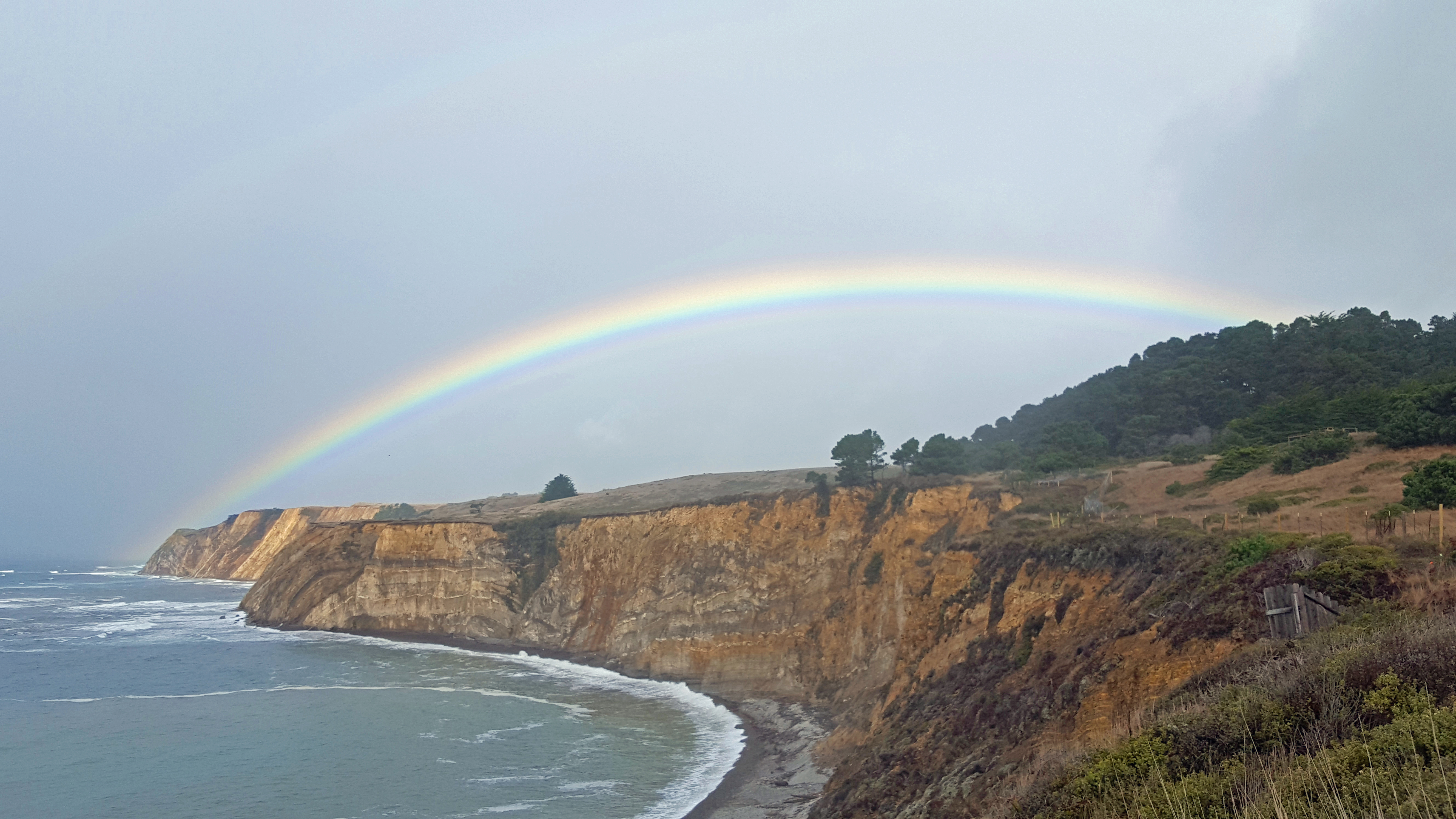 2013
Pelican Bluffs
MLT acquired the 72-acre Pelican Bluffs preserve south of Point Arena.  2.2 miles of coastal public access trails along the ocean bluffs opened in 2018.
Seaside Beach
MLT acquired the 14-acre Seaside Beach, a popular family- and dog-friendly public beach, from the Coastal Land Trust.
2014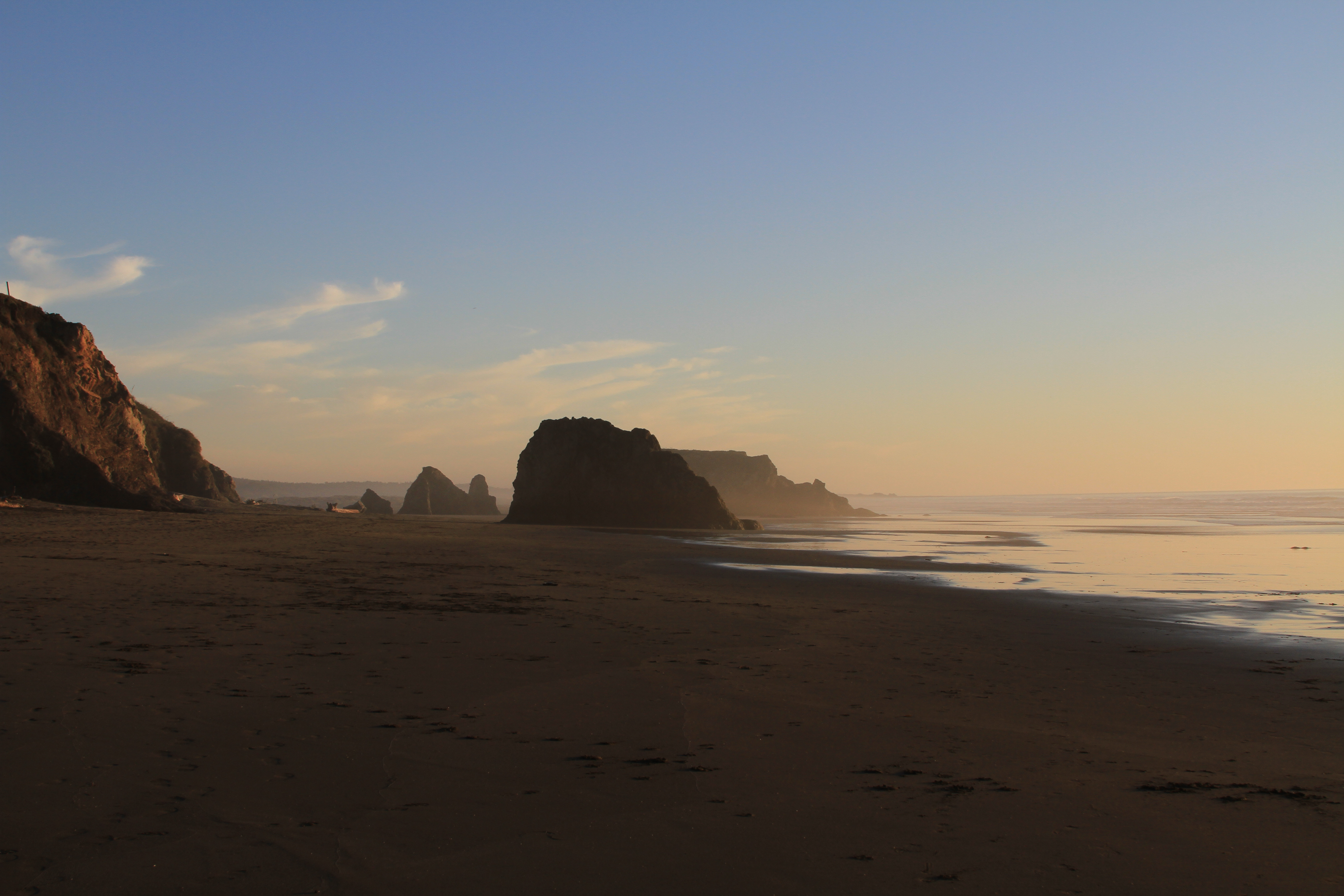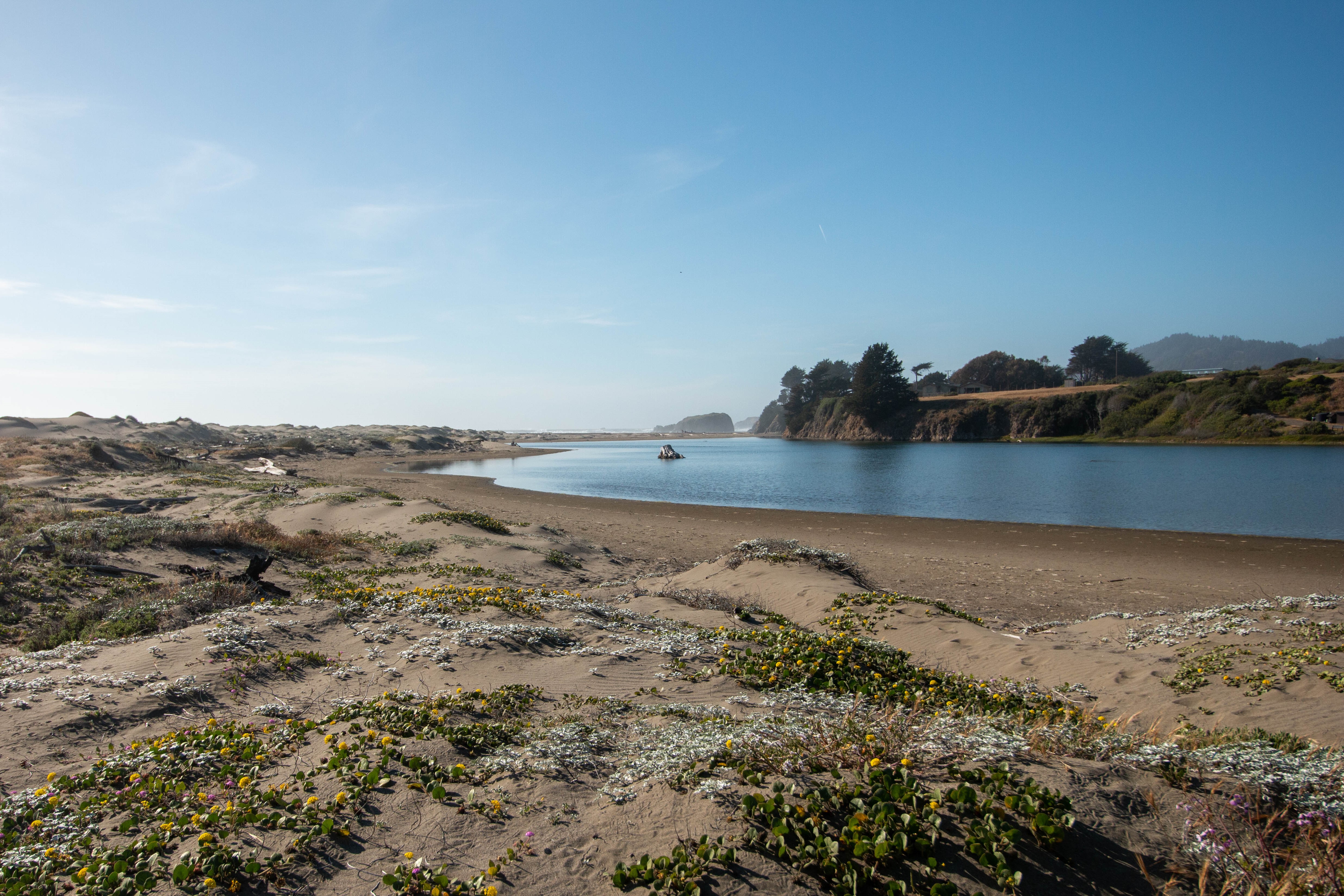 2016
Old Smith Ranch
MLT acquired the 49-acre Old Smith Ranch property, along the Ten Mile River estuary, and opened a 2.1 mile public access trail on the preserve along the banks of Ten Mile River in 2020.
Peter Douglas Trail at Shady Dell
MLT completed construction on the Peter Douglas Trail at Shady Dell just north of Usal on the Lost Coast, opening this trail to the public on land owned by the Save the Redwoods League.
2016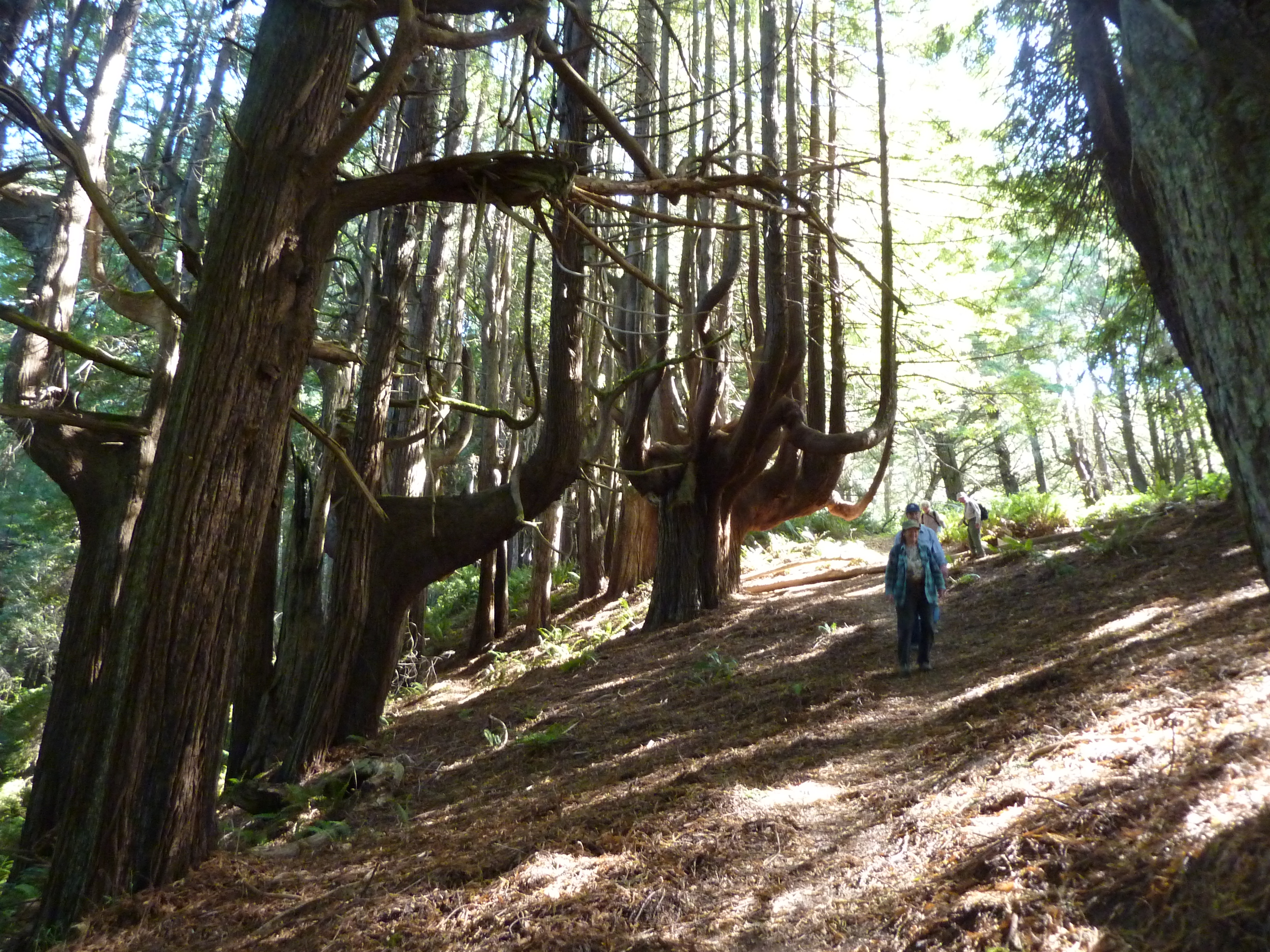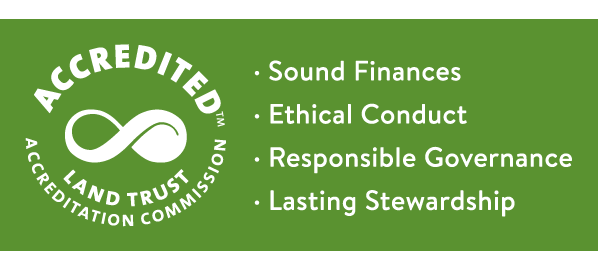 2017
Accreditation
MLT became a nationally accredited land trust.
Returned Pomo Lands: Trout and Alder Creek
MLT worked to protect 873 acres of land previously owned by PG&E by accepting a conservation easement on land donated to the Potter Valley Tribe in 2019 along Trout and Alder creeks in the Eel River area east of Potter Valley.  These properties provide tribal family members with a treasured place for cultural education and recreation.
2019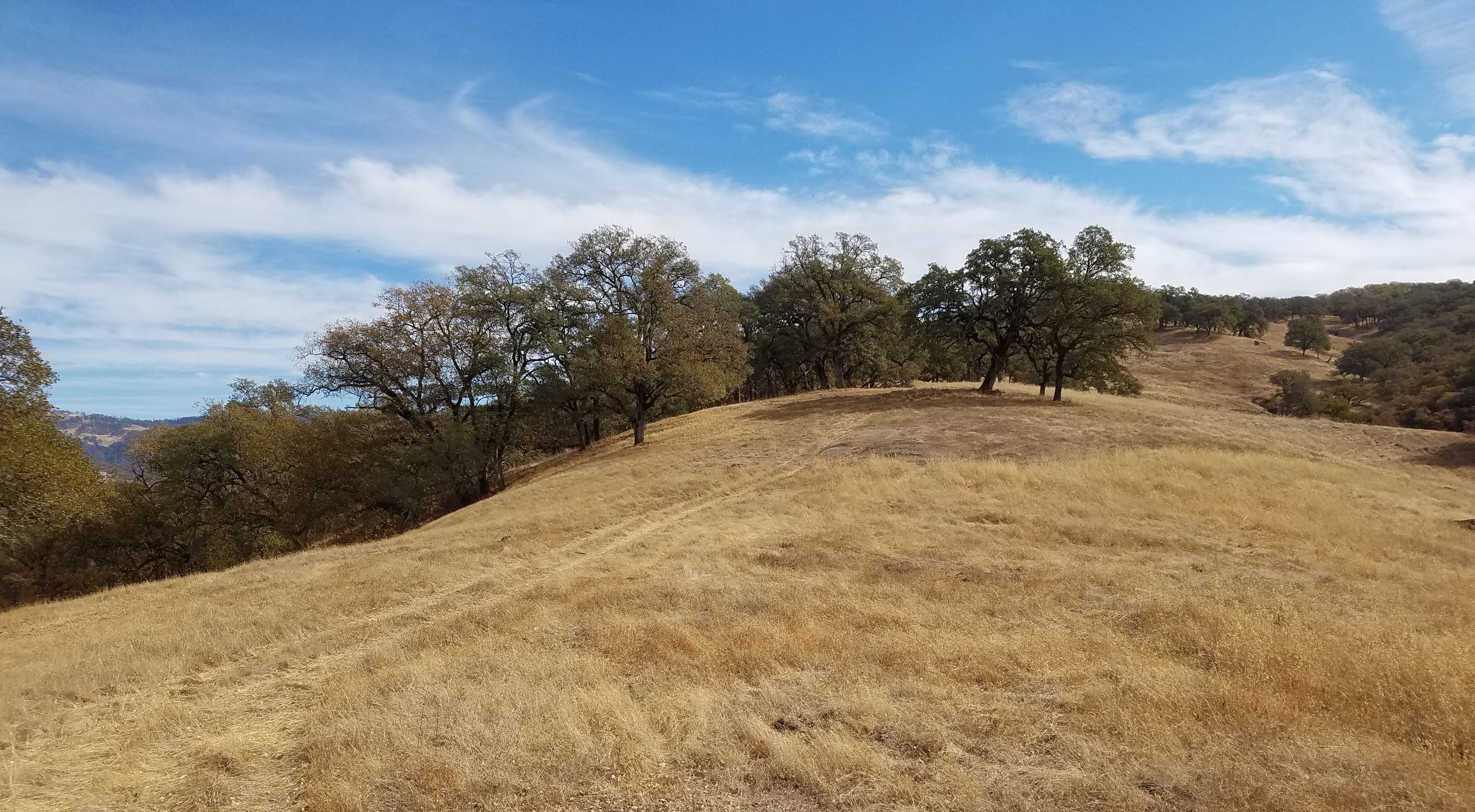 2021
R&R Ranch
MLT acquired a conservation easement over 1,412 acres of oak woodlands, including riparian habitat and a beautifully preserved Victorian house that was built in the 1870s, at R&R Ranch in eastern Mendocino County near Potter Valley.
Eel River Conservation Easement
Mendocino Land Trust established its largest conservation easement to date, protecting 5,660 acres of land in the Eel River watershed, including the land around Lake Pillsbury, that is home to a great diversity of species including large herds of tule elk.
2022