AMENITIES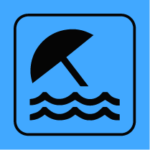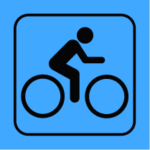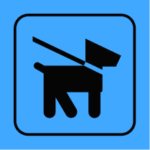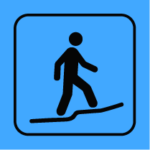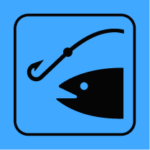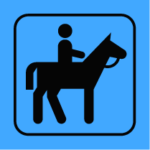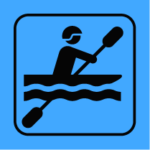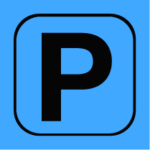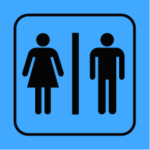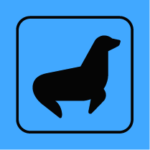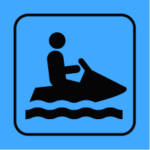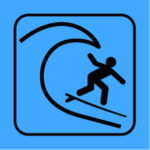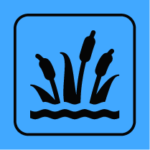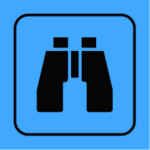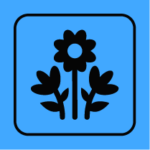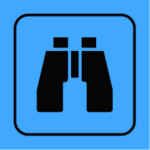 In 2002, Mendocino Land Trust completed the purchase and transfer of 7,334 acres near Big River to California State Parks. This includes a wonderful haul road that travels about ten miles east to connect Big River Beach with the Mendocino Woodlands State Park. Much of this haul road is multi-use and available to equestrians, bikers, hikers, runners, and people in wheelchairs. There are lovely views of the Big River estuary, which hosts birds, seals, otters, and other wildlife. You can walk side-by-side with friends and family, enjoying the quiet beauty of the Mendocino Coast.
Big River flows through the park to the Pacific Ocean. At its west end, this park has a sandy beach that is constantly reconfigured by the interaction of river and ocean. On the beach, you can picnic near massive pieces of driftwood while enjoying an ocean view. Or you can explore sea caves that are only accessible at low tides. All visitors to the ocean side of the beach need to be on the lookout for unusual but dangerously large "sneaker waves."
Upstream, Big River has calmer waters, with birds, harbor seals and river otters hunting for fish. Big River is a perfect place for canoeing, kayaking, and paddle boarding. Heading upstream, you pass towering redwoods, Douglas firs, historic dams, old railroad trestle pilings, and submerged old-growth timber. There are many interpretive panels along the haul road as well as a lovely bench dedicated to the memory of Matthew Coleman, who coordinated Mendocino Land Trust's Big River stewardship between 2006 and 2011.
More information and maps for this park are available through the California State Parks website as well as at the staffed state park entrance gates to Russian Gulch and Van Damme.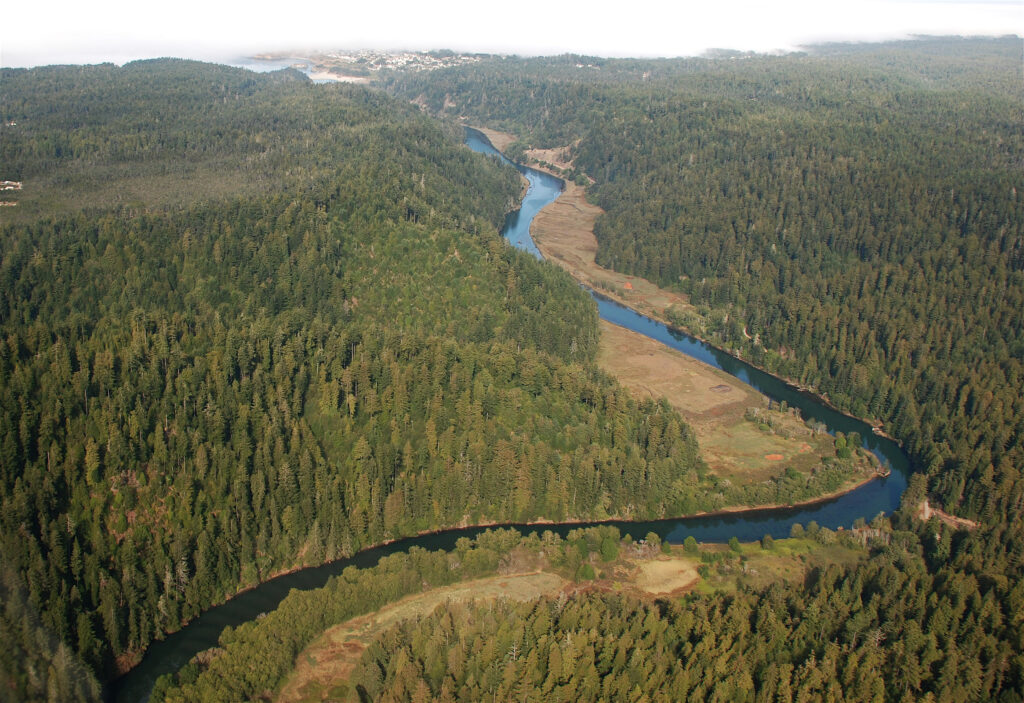 History of the Big River Area
The mouth of Big River has been a gathering place for millennia. There was a long established Pomo Village known as Buldam (pronounced "Bul-Tahm") just northeast of the mouth of Big River. Photos from 1863 document a large assembly hall. It is likely this was a place where people from all over the area came together for gatherings. The "Pomo Ridge Trail" was a well travelled route from Big River to what is now Little Lake Valley in Willits.
Big changes to the area began in 1850, when a clipper ship named "The Frolic" crashed into rocks near Point Cabrillo, just north of Mendocino. The passengers survived after a rowing ten days back to San Francisco. After hearing of their harrowing escape from death, a businessman named Henry Meiggs sent his close friend and business partner Jerome Ford to see if there was anything of value left in the ship's wreckage. Ford reached the shipwreck site weeks later, only to find that the ship and its cargo had already been salvaged by the native Buldam Pomo people. During Ford's journey, he saw huge trees along the coast and realized that Big River was the perfect place for a lumber mill.
The first mill was built on the shores of Big River in 1853, just three years after The Frolic shipwreck. Trees were cut down by hand and cross-cut saws, dragged by oxen to the river, and then floated down to the mill via a series of check dams. The mill then processed the lumber for building construction, railroad ties, and redwood shingles. The lumber was transported to the Mendocino Headlands where it was loaded onto ships, bound mostly for San Francisco.
The Big River Mill was only the first of many mills built along the northern California coast, and it was in operation for 85 years. During this time, it burned down twice and was crushed by its own chimney once. By 1935 only a few old growth redwood trees remained, and the mill closed for good. You can learn more about the logging and timber history of this area here.
With few jobs available once the mills closed, the Mendocino coast plunged into a recession. The area has since recovered somewhat, and efforts to restore and preserve the natural resources of Big River have been underway since its protection in 2002.
Highway One Mile Marker (north end)
: 50.56
Highway One Mile Marker (south end)
: 50
Trail Length
: 10 miles
Getting There
:
Coming from Mendocino turn left just before highway 1 crosses the bridge over Big River. The road slopes down to a large dirt parking lot. If you are looking for quick access to the beach, turn right at the bottom of the hill but if you want to park close to the trail start, go left and follow the dirt road up river until you reach the restrooms.