AMENITIES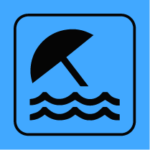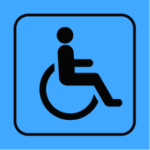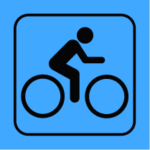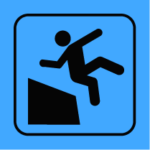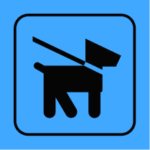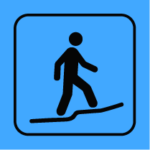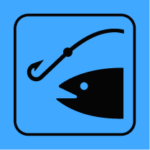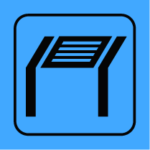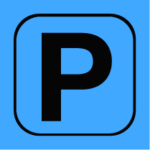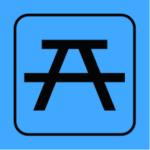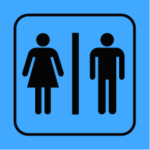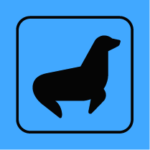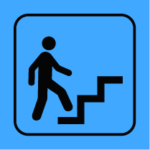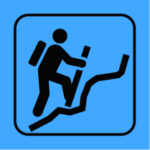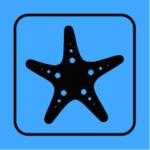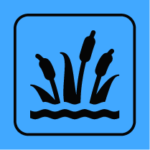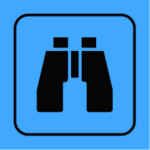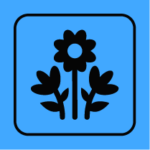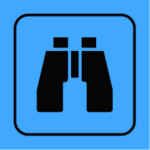 This is one of the newest segments of the California Coastal Trail in Mendocino County, located on the headlands west of the City of Fort Bragg. This stretch of coastline has been off-limits to the public and locked behind lumber mill gates for over a century. The wildlife viewing opportunities here are varied and superb, and the 5-mile long trail is easy and accessible to all kinds of people. (Access Northern California has detailed information about ADA accessibility here)

The trail has two Fort Bragg entry points – a northern entrance, with parking at the west end of Elm Street near Glass Beach, and a southern entrance, with parking at the west end of Cypress Street north of the Noyo bridge. The trail is multi-use, ADA-accessible, 8 feet wide, and has a paved surface.  It offers spectacular views, parking, restrooms, and unique benches made by local artists and woodworkers.
 
There are many interpretive panels near the path that offer information on local natural and human history. Biking, rollerblading, hiking, and running opportunities are available on this trail. Families and dogs on leash are welcome. An even longer hike is possible, as this trail connects to MacKerricher State Park to the north and Pomo Bluffs to the south.
This trail is owned and maintained by the City of Fort Bragg.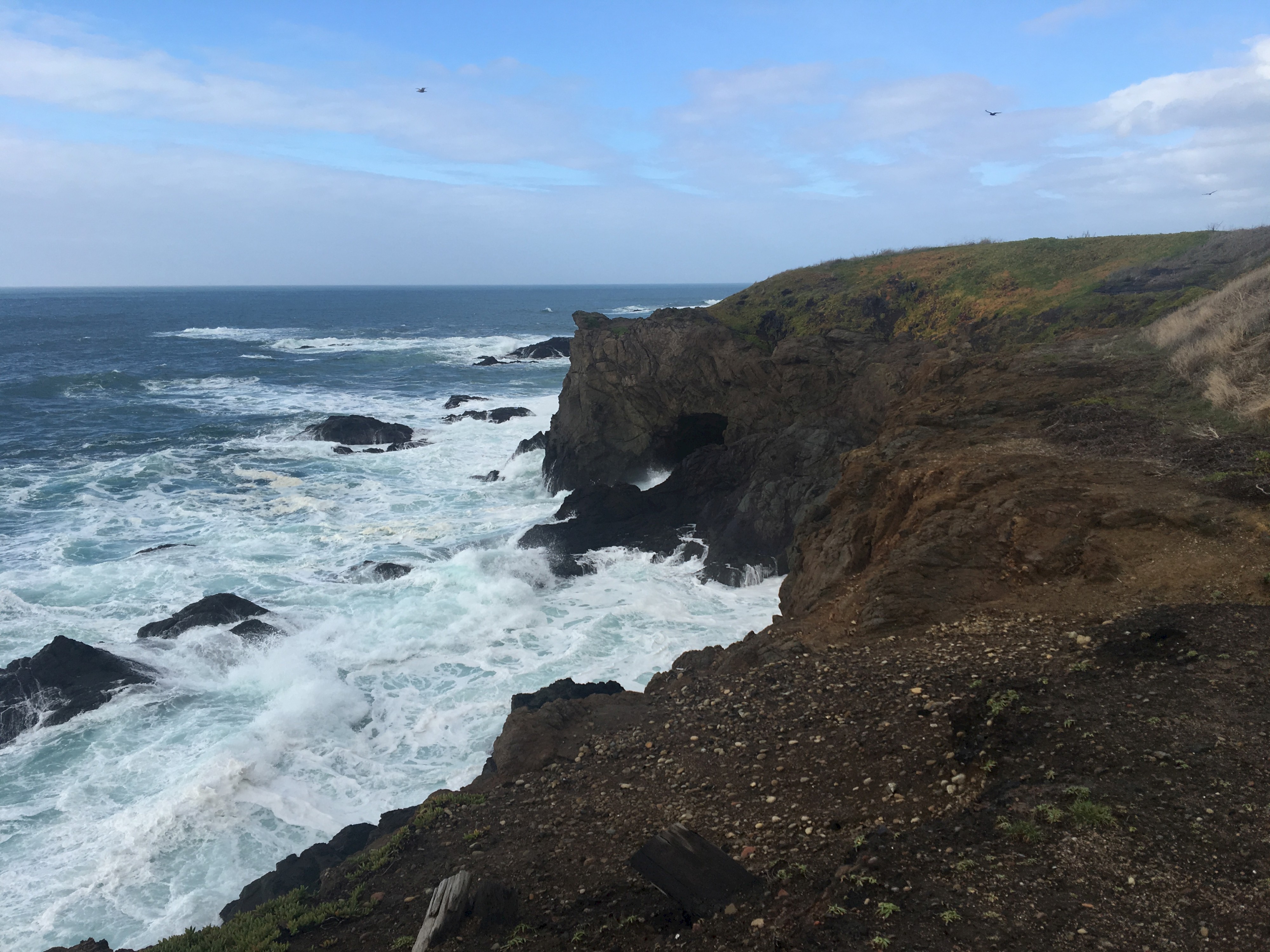 Upcoming Events