AMENITIES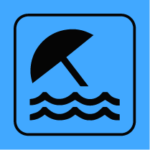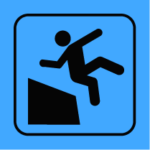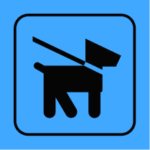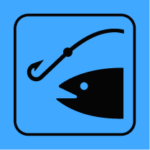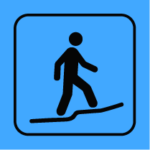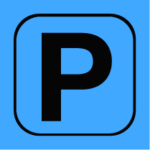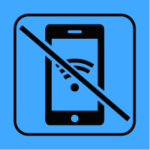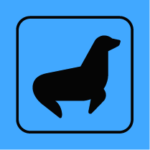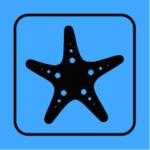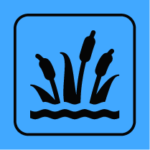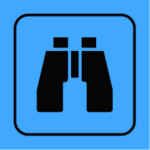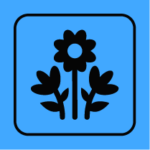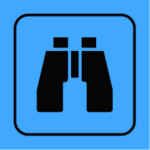 Spring Ranch is at the northern end of Van Damme State Park. This is a lovely spot, offering spectacular views of the Pacific Ocean as well as trails that wind past historic barns and above a rocky intertidal shelf. There is good wildlife viewing here, especially at low tide, when the seals haul out onto offshore rocks. Watch for whale spouts and tails during the California grey whale spring and fall migration.
There are many memorial benches here, where you can rest, talk and enjoy the view of this wild place. Please be safe, as bluff edges are unstable due to ongoing erosion, so you need to stay on the trail and away from the bluff edge. Coyotes and mountain lions have also been spotted here, so please keep your dogs on leash.
Trail History
The historic structures at Spring Ranch were originally constructed in 1857 by William and Charlotte Kent. The Kents planted some of the first eucalyptus trees on the Mendocino Coast, which still grow east of Highway One near Spring Ranch. They raised dairy and beef cattle, sheep, and pigs to feed the loggers and mill workers. In 1941, the Kents sold their ranch to Hollywood movie stars Harry and Ilona Ueberroth (stage names Alan Curtis and Ilona Massey), and in 1944, the ranch was sold again to the Chiados, who eventually sold the property to the Spring family. The Springs grew sugar beets and raised sheep, cattle, and pigs. In 1996, Spring Ranch became part of Van Damme State Park.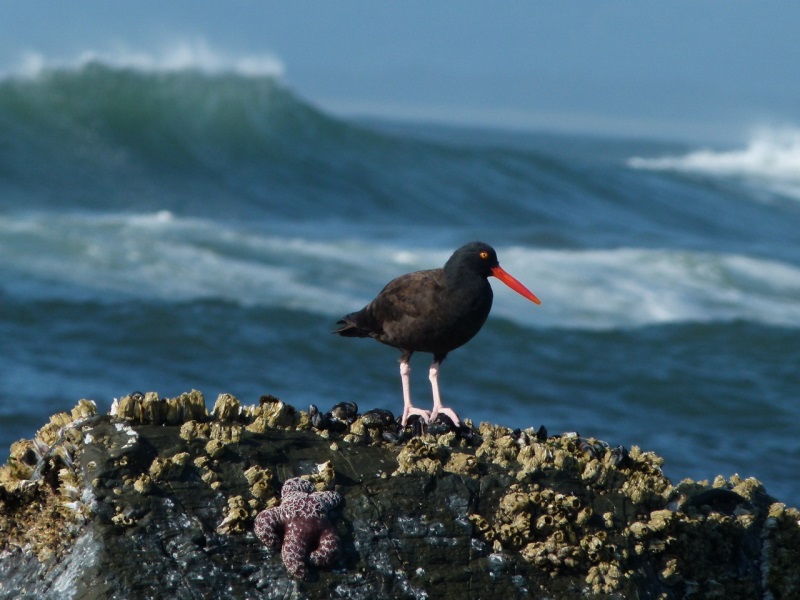 Highway One Mile Marker (north end): 49.04
Highway One Mile Marker (south end): 48.5
Trail Length: 1.25 miles

Upcoming Events