MacKerricher Coastal Trail
AMENITIES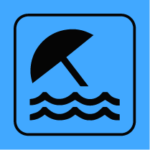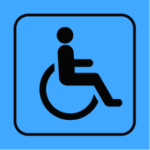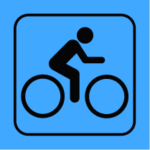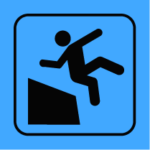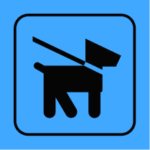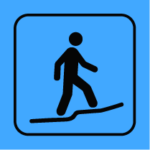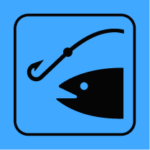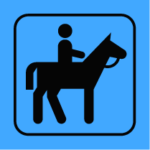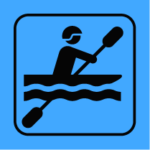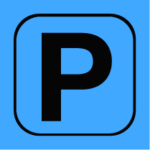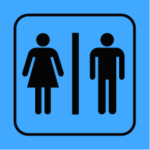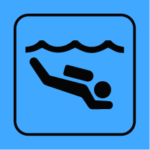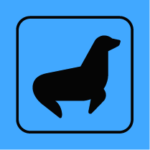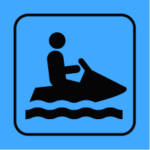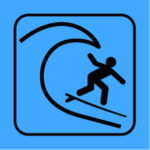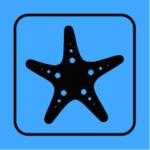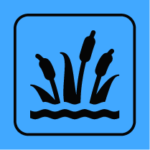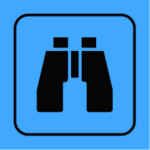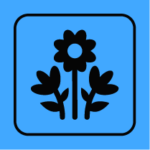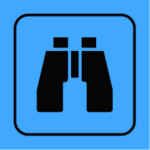 MacKerricher State Park spans nine miles of coastline between Fort Bragg and the Ten Mile River. Visitors can enjoy hiking, birding, marine mammal viewing, tidepooling, kayaking, and surfing.
The MacKerricher Coastal Trail, located mostly on the old "Haul Road," is one of the main features of this park. This old road follows the coastline from Glass Beach to the Inglenook Fen-Ten Mile Dunes Natural Preserve. West of the main entrance to the park and near the town of Cleone is the Laguna Point Boardwalk trail. This Laguna Point trail features interpretive panels that tell the story of Mendocino Coast's marine life. The boardwalk also offers multiple benches with resting points overlooking the coast. At the west end of the boardwalk at low tide, you may be able to descend stairs to the tidepools. You might even catch a glimpse of the colony of harbor seals that live here.
On-leash dogs are welcome on the Haul Road, but to protect the endangered snowy plover, the Ten Mile Beach is entirely off-limits to dogs. Dogs should not be taken to the Laguna Point area, as harbor seals and dogs can share deadly diseases with each other.
There are campsites here for RVs, campers, and tents. MacKerricher State Park is very popular during the summer, so you will want to visit ReserveCalifornia.com to reserve your spot.
ADA Accessibility Information
Trail Ecology
MacKerricher State Park offers a great opportunity to experience Mendocino County's colorful and abundant tidepools. If you time your trip to this park with a low tide, you will want to watch your children very carefully and never turn your back on the ocean as you explore the tidepools. Tidepool rocks are very slippery, and you will need to wear close-toed shoes (rubber boots with gripping soles are best) and be prepared to get a little wet. You may see some of the following tidepool creatures: California mussels, black turban snails, green anemones, hermit crabs, lined shore crabs, mossy chitons, ochre stars, sea urchins, red abalone, ribbed limpets, and sea palm. ​
To some extent, tidepool inhabitants are resilient. But although they survive hours of crashing waves and scorching sun and have defenses against predators, we need to treat them with the utmost care and respect. Many are hemophiliacs that are unable to form blood clots. Ripping tidepool residents from rocks can kill them, as they will not be able to form a scab and are vulnerable. Please treat these creatures with respect and take only photographs, being careful where you step so that you do not crush them.
At MacKerricher's south end, Glass Beach offers a different kind of tidepooling. "Glass Beach" earned its name because it was the town garbage dump between 1949 and 1967. Bottles, scrap metal, wood, old cars, and household trash were once dumped here. Over time, wave action crushed the glass, ceramic, and metal into pebble-sized jewels. Glass Beach and its history are now protected by state parks, and beachcombing is not allowed here. Collecting glass and other relict treasures can lead to a ticket, so please take only pictures and leave only footsteps when you visit.
Laguna Point in MacKerricher State Park is home to a harbor seal colony. These pinnipeds live in the park year-round. Their pups are born every year in March and April. Pups weigh 30 pounds and can swim at birth. During the pupping season, State Parks installs a protective fence around the rookery area. This serves to shield harbor seals from human interaction and dogs. These seals are protected under the Marine Mammal Protection Act of 1972, which prohibits hunting, killing, capture, or harassment of any marine mammal. Even well-meaning observers can have a negative impact on the colony, sometimes causing mother seals to abandon their pups. Please view from a distance only. Of note: mother seals will sometimes leave their pups on the beach while hunting for food, so if you see a pup alone on the beach, please realize that mom will return soon.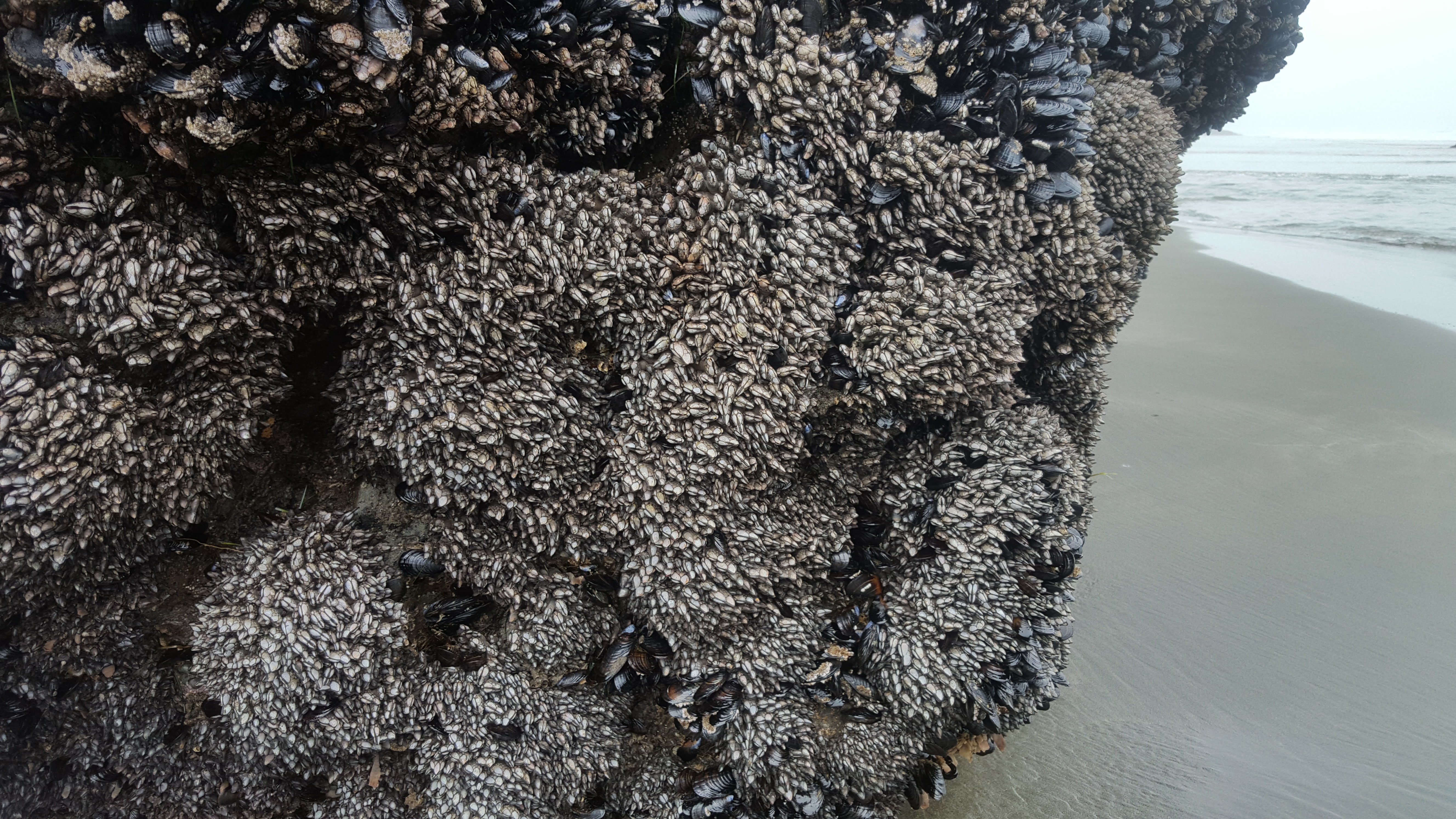 Highway One Mile Marker (north end): 64.8
Highway One Mile Marker (south end): 62
Trail Length: 4.75 miles

Upcoming Events