AMENITIES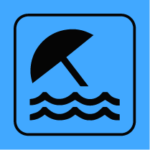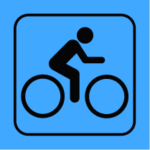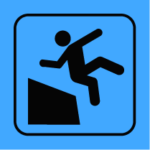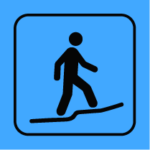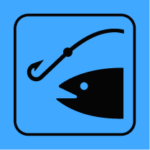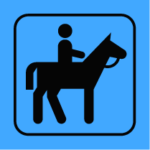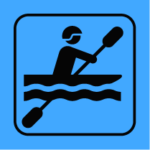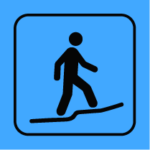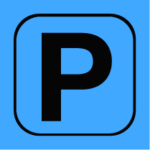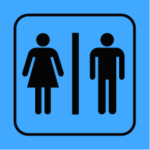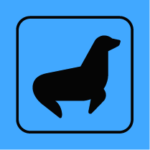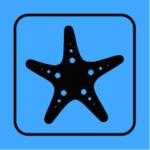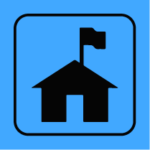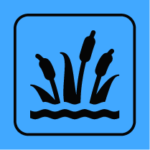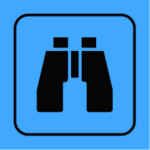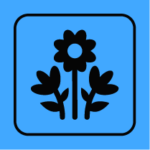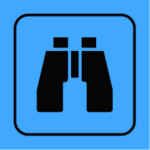 Russian Gulch State Park is beloved by both locals and visitors. This park offers the best of the Mendocino Coast – a beach with a towering bridge overhead, a blowhole/sinkhole in grassy headlands, pygmy and redwood forests, creeks and a waterfall, 15 miles of trails, an historic recreation hall, camping, and an electric vehicle charging station. Russian Gulch also offers kayaking, diving and snorkeling opportunities. This protected cove is home to red abalone, sea stars, crabs, mussels, oysters, fish, and seasonal harbor seals. In fall and spring, visitors can sit at picnic tables near the bluffs, watch for whales, and enjoy the sunset. The "Devil's Punchbowl" on the Russian Gulch headlands was carved by years of crashing waves. It started out as a small cave on the ocean side of the bluff edge. Wave action on soft rock eventually caused the ceiling of the cave to collapse, creating a punchbowl.

East of Highway One, there is a 2.5-mile trail to a waterfall. This trail starts at the east end of the campground and winds through a sword fern-lined canyon and under towering redwoods to a gorgeous 35-foot waterfall. There are a small bridge and benches near the base of the waterfall, providing a great spot for photos. You can also access the waterfall from the top of the hill; park on Road 409 near the Russian Gulch Horse Camp and head downhill for a 1.5-mile round trip.
Russian Gulch State Park has a small campground that is very popular during the summer, so it's best to reserve your spot ahead of time on ReserveCalifornia.com. All campsites in Russian Gulch offer parking and tent camping. There are no hook-ups, and trailers over 24 feet are not permitted. Please note that this park closes during wet weather.