Point Cabrillo Lighthouse Trail
AMENITIES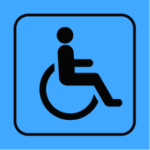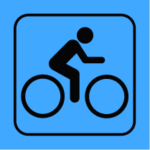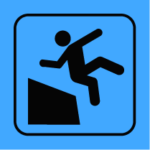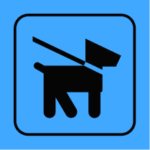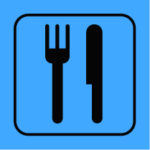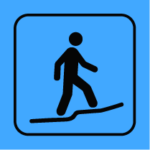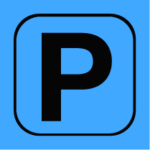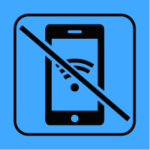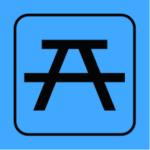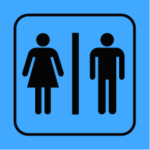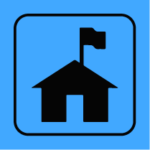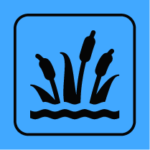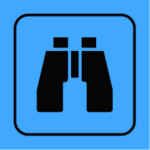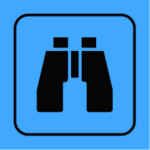 The Point Cabrillo Light Station State Historic Park is well worth visiting. It is operated by the Point Cabrillo Lightkeepers Association in cooperation with State Parks. There is a lot to explore at the Light Station. There are three buildings that are open to the public, including the lighthouse with its museum and gift shop, the first assistant light keeper's house, and a Marine Science exhibit with a 270-gallon saltwater aquarium. These facilities are open from 11 am-4 pm throughout the year. The lighthouse is an active "aid to navigation" with lens tours offered (for a $5 fee) eight times a year. These offer visitors the rare opportunity to see a brilliant 100-year-old third-order Fresnel lens up close. See the Point Cabrillo Lightkeepers website for dates.
Since Point Cabrillo is a significant peninsula, whale watching is particularly good here, especially between November and April, during the California Grey Whale migration between Alaska and Mexico. The ocean around Point Cabrillo is a Marine Protected Area, and the offshore rocks are part of the Coastal Monument.
The coastal trail network here extends north to Frolic Cove, which is where the Baltimore clipper brig "The Frolic" wrecked in 1850. This shipwreck led to the "discovery" of huge redwoods on the Mendocino Coast, bringing loggers and European settlers to an area already inhabited by indigenous people.
A short walk north of the Lighthouse parking lot on Point Cabrillo Drive takes adventurous hikers to the Caspar Uplands Trail, which leads to nearby Caspar Headlands State Beach. Parking is free at Point Cabrillo, with a suggested donation of $5 at the museum.
Click here for info about ADA accessibility via Access Northern California.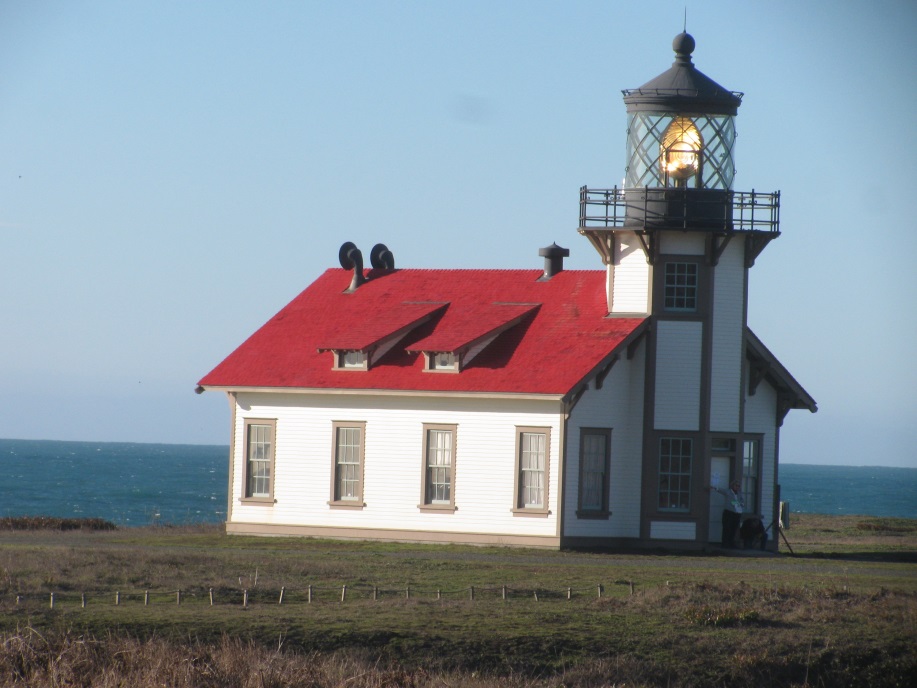 Highway One Mile Marker (north end): 1.5
Highway One Mile Marker (south end): 1.5
Trail Length: 2 miles

Upcoming Events