Moat Creek Trail to Bowling Ball Beach
AMENITIES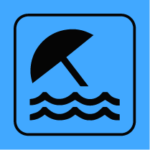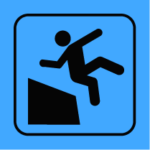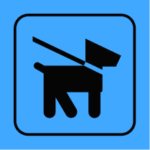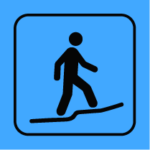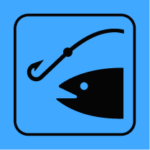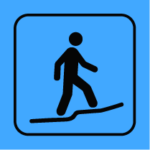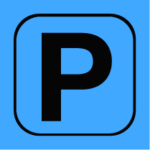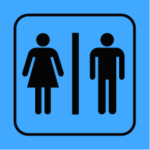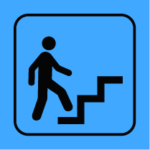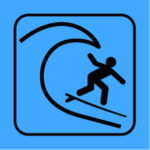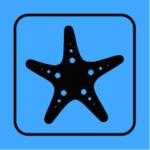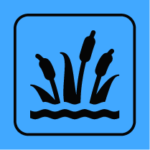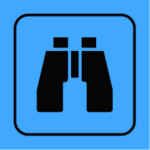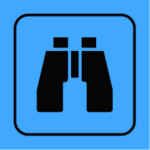 The scenic Moat Creek Trail begins at a gravel parking lot on Highway One, west of mile marker 12.89. From the gravel parking lot, you can either take a short trail to the beach or climb the steps to the top of the bluff for a stunning ocean and coastal prairie view. To reach Bowling Ball Beach, continue to follow the Moat Creek Trail south along the bluff edge. After about a mile, the trail drops down to a beach at Ross Creek. At low tide, you can continue to walk south on the beach to reach the famous "bowling balls" of Schooner Gulch State Park. The trail between Moat and Ross Creeks is owned by the State Coastal Conservancy and managed by the Moat Creek Management Agency.
You can also access Bowling Ball Beach and Schooner Gulch State Park from the south. Southbound parking is only available near mile marker 11.41 on the west side of Highway One. If you pass this mile marker, please do not try to make a "U" turn. The roads are narrow and winding with limited visibility, and a U-turn in this area is dangerous as well as illegal. There is a safe location to turn around 1/3 of a mile down the road.
Once you have parked, the Schooner Gulch trailhead is west of the highway. At the trailhead, there are two options – the south fork leads to Schooner Gulch Beach, while the north fork leads to Bowling Ball Beach. The trail to Bowling Ball Beach passes through a meadow out to the bluff edge, then down a set of eroding stairs to the beach. Please be careful and watch your footing as you descend, as this trail is in serious disrepair.
The best time to visit Bowling Ball Beach is at low tide when the "bowling balls" are visible. These natural "bowling balls" are popular with curious nature lovers and photographers. During low tides, the waves recede to reveal a natural curiosity – hundreds of large rounded stones in tidy rows, sitting upon solid bedrock. Uniform in size, shape, and spacing, these boulders are geological formations called "concretions." Concretions are small pockets of extra-tough stone that formed inside sedimentary rock millions of years ago. Ocean waves crashed and carved away at the softer sedimentary rock on the outside, leaving the concretions behind. If you look carefully at the bluffs above the beach, you can see some of the "bowling ball" concretions peeking out from the sedimentary rock cliffs.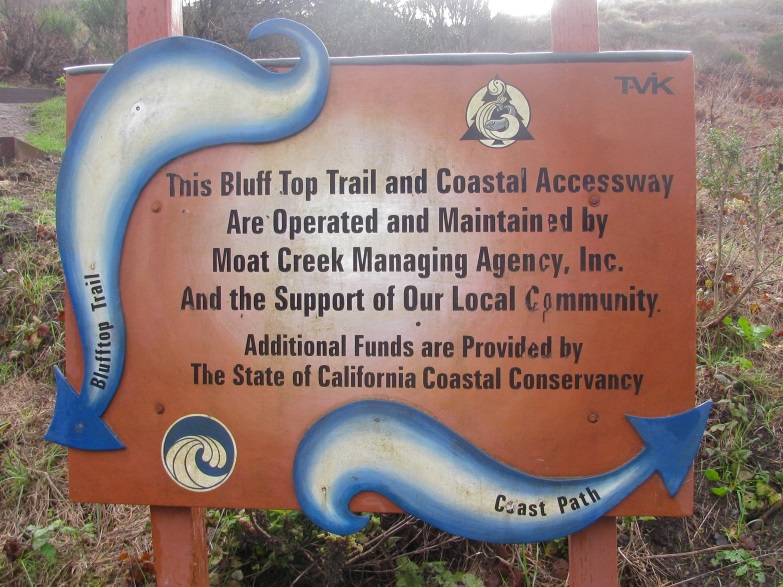 Highway One Mile Marker (north end): 13
Highway One Mile Marker (south end): 12.88
Trail Length: 1.5 miles