AMENITIES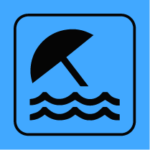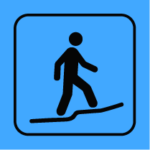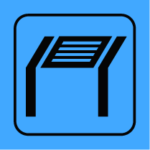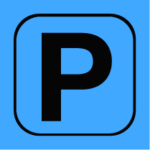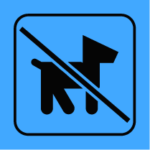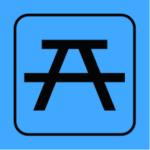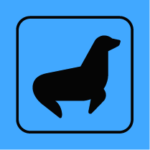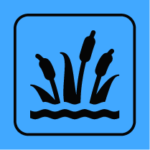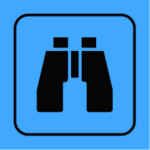 The Old Smith Ranch Trail opened in the summer of 2020. The Mendocino Land Trust, Conservation Fund, State Coastal Conservancy, Nature Conservancy, and Smith/Perry family worked together to conserve this beautiful 49-acre property south of the Ten Mile River. This project is part of a larger, multi-year effort to permanently protect the 1,340-acre Smith Ranch, located east of Highway One and the Ten Mile Dunes.
The 2.1 mile trail – just east of Highway 1 – features a picnic and parking area as well as three benches with spectacular views. The trail connects to the Ten Mile Dunes Natural Preserve.
Trailhead on google maps.
The Mendocino Land Trust gratefully recognizes Trail Keeper sponsors of this location: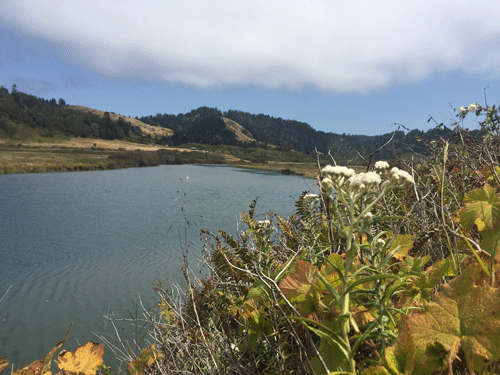 Upcoming Events