AMENITIES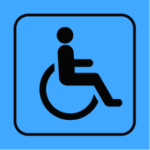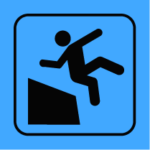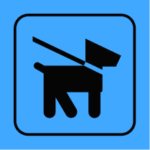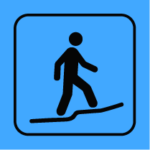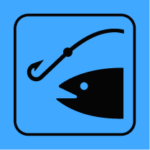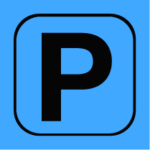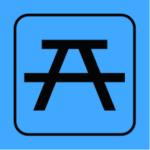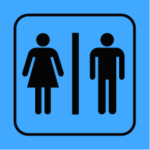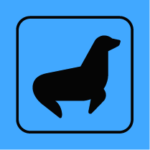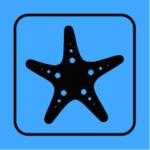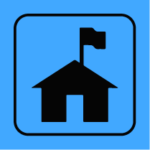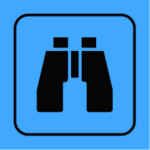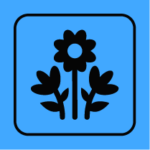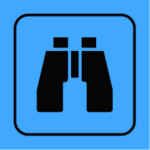 The Mendocino Headlands State Park is a 347-acre park that surrounds the village of Mendocino. With spectacular trails and nearby amenities, it's no wonder it is such a popular destination. Don't forget to bring your binoculars, because whales and birds can be seen throughout the year. You might want to stop by the Ford House visitor center on the southern headlands, where you can learn more about Mendocino's natural and human history.

The Mendocino Headlands features 70-foot bluffs with views of rocky offshore islands, tidepools, and sandy beaches below. Allow at least an hour to complete the wonderful Mendocino Headlands "loop" on foot. Be sure to never turn your back on the ocean, as it is possible to be swept away. At the west end of Main Street, a path leads to a promontory where there is a blowhole/punchbowl, with steps leading down to Portuguese Beach. Offshore and north of the west end of Little Lake Street is Goat Island, a large flat offshore rock that is part of the California Coastal National Monument. You can see a wide variety of shorebirds and seabirds on this rock. There are public restrooms at the north and south ends of the Headlands- on Heeser Drive and near the Ford House.
History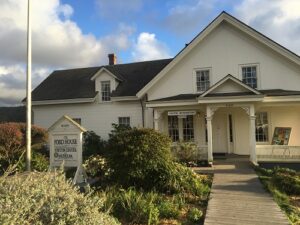 Mendocino was the first of several north coast towns founded between 1851 and 1920, during the height of the lumber industry. German immigrant William Kasten was headed for the gold country in 1850 when his ship ran aground on the Mendocino Coast. In 1851 he filed papers claiming land he called the "Port of Good Hope." In 1854 Jerome B. Ford, superintendent of the first sawmill in Mendocino and founder of this town, built a home overlooking the Pacific, which is today's Ford House. The State acquired a portion of these headlands in 1957 and in 1974, through the advocacy of local artist Emmy Lou Packard, this land became what is now Mendocino Headlands State Park.