Point Arena Stornetta Unit
AMENITIES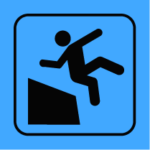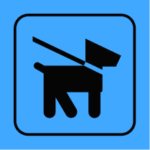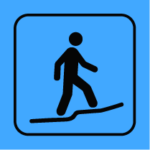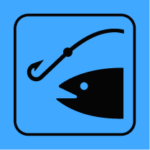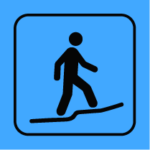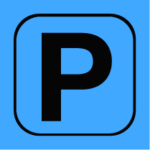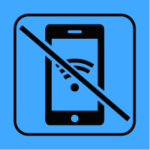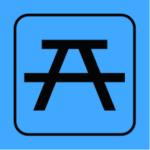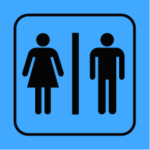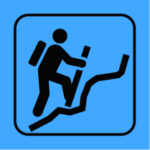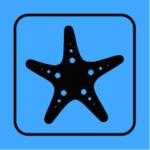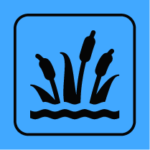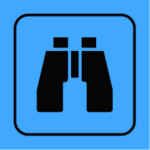 This is the first mainland-based unit of the California Coastal National Monument (CCNM). Before this, the CCNM consisted of only the offshore rocks and islands off the California Coast.
This Unit offers gorgeous views to the north and south, great hiking paths, opportunities to see migrating whales, and an abundance of birds and other wildlife on and off shore. The Point Arena Lighthouse and Garcia River are northern neighbors.
These lands were either donated to, or purchased by, the Bureau of Land Management (BLM). The land donations and purchases were made possible by many generous grants and contributions by agencies, non-government organizations and individuals. A "Friends of Point Arena-Stornetta National Monument" group is currently forming- for more information, please visit pointarenastornetta.org.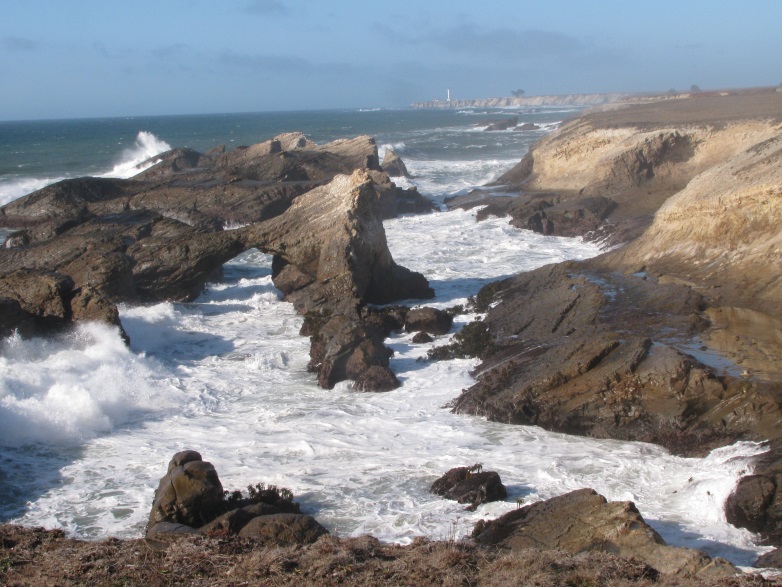 Highway One Mile Marker (north end): 17
Highway One Mile Marker (south end): 15.94
Trail Length: 5 miles

Upcoming Events