AMENITIES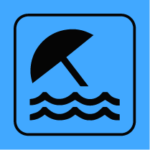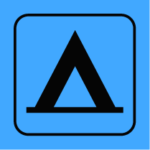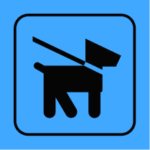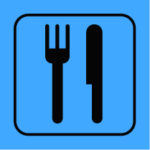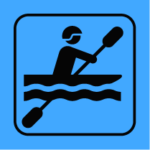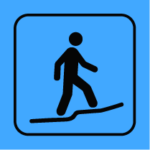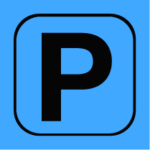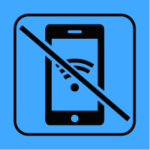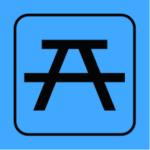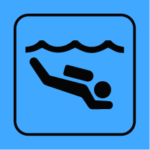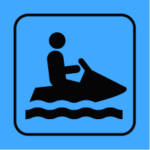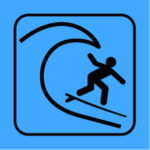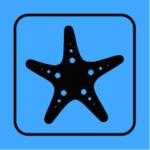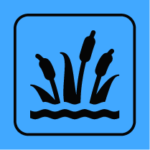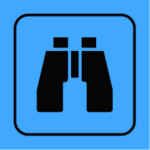 The northern trailhead for the Caspar Uplands trail is at Caspar Headlands State Beach, a much-loved pocket beach offering surfing, snorkeling, and picnicking. Just east of this beach, on the Caspar Uplands Trail, is an unusual bench dedicated to Art and Jean Morley. This bench was made by local woodworker Greg Smith, of redwood salvaged from the Pudding Creek Trestle. This hiking trail winds south through fir and riparian forests around Doyle Creek, and then uphill through the southernmost stand of Sitka spruce forest in North America. If you are hiking in the spring, you will hear the whistle of osprey pairs nesting in these trees, and perhaps even catch a glimpse of one returning to its young with a fish in its talons. There are coastal trail connections from the Caspar Uplands trail to both the north and south, though it requires a little ingenuity to find them- to the north is Caspar Headlands State Park, and to the south is Point Cabrillo Lighthouse State Historic Park. UPDATE July 2021: We have received reports that State Parks is no longer mowing the access road from the south end of the Uplands Trail to Point Cabrillo drive.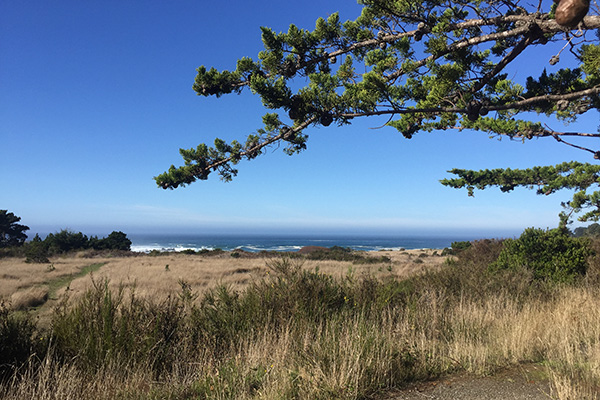 Highway One Mile Marker (north end)
: 2.25
Highway One Mile Marker (south end)
: 1.5
Trail Length
: 1.3 miles
Getting There
:
Park at Caspar Beach and cross the road to find the trailhead.
This trail was built by the Mendocino Land Trust and is now owned and operated by California State Parks.