Help Preserve More Areas Like This
Our supporters make public access possible!
AMENITIES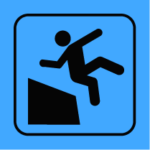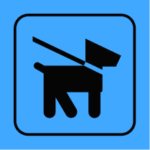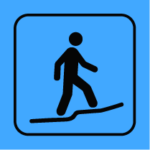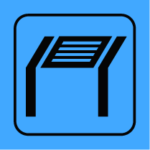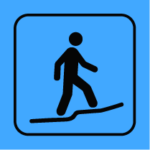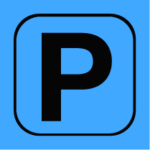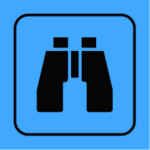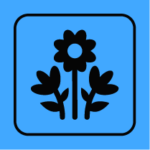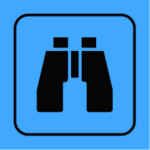 This 56-acre Preserve, with its stunning wildflowers and dramatic bluffs, is owned and managed by the Mendocino Land Trust (MLT). Navarro Point offers spectacular views of the Mendocino Coast along its 1.2 miles of coastal trail that loops around the Preserve. There are rare plants in many locations on this property, and the bluffs are very steep, so for your safety, please stay on the trail. There is parking here, but no restrooms or trash receptacles. We ask that you pack out everything you pack in.
There is an unusual bench near the southwest corner of this property, dedicated to the memory of longtime California Coastal Commission employee Deborah Bove, who did much in her short life to help conserve the California Coast. MLT hosts monthly volunteer Navarro Point workdays; please contact us if you would like to help out 707-962-0470.
The Mendocino Land Trust gratefully recognizes Trail Keeper sponsors of this location: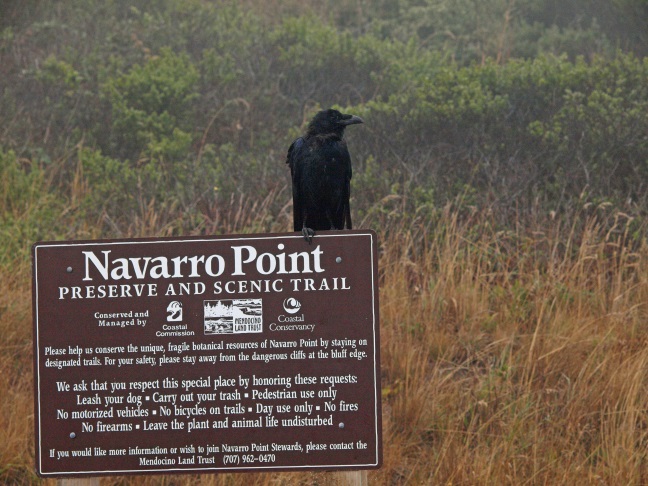 Highway One Mile Marker (north end): 42
Highway One Mile Marker (south end): 41.79
Trail Length: 1.2 miles

Upcoming Events