AMENITIES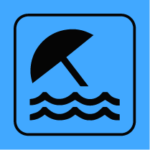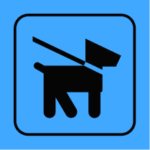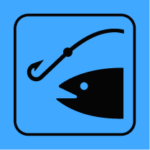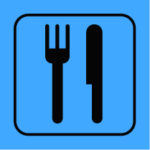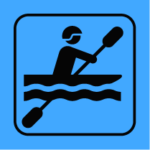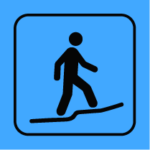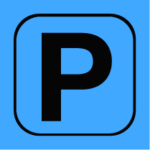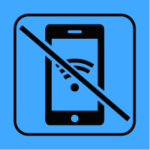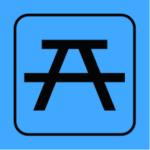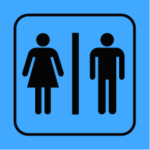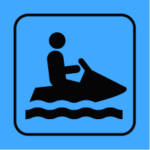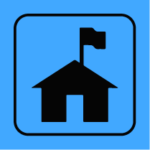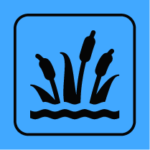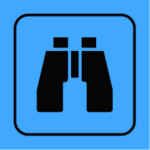 Greenwood State Beach offers a wide trail to a driftwood-strewn beach with great views of sea caves. There is a large parking area directly west of Highway One in "downtown" Elk as well as a picnic area and restrooms, all located at the beginning of the trail that leads down to the beach.
The views of offshore rocks looking south from the town of Elk are some of the most beautiful coastal vistas on the Mendocino Coast.  These dark iconic sea stack rocks are just west of Greenwood State Beach.
Long ago, this was a logging port, and the many historic photographs at the Visitor Center in Elk (once known as Greenwood) offer a window into this area's rich and interesting past.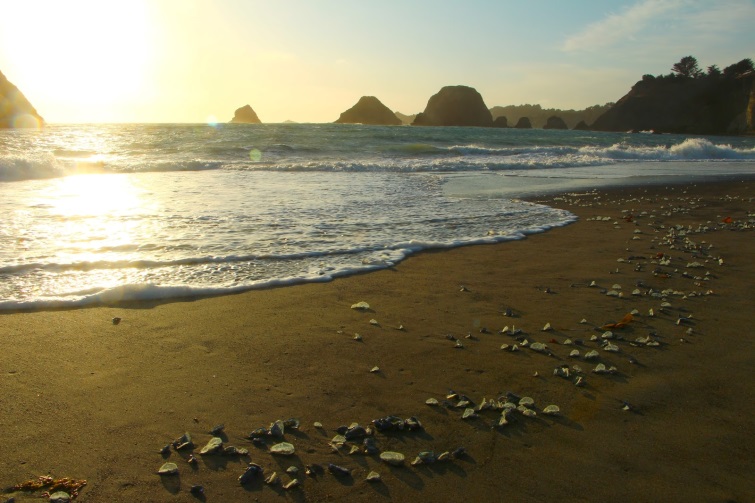 Highway One Mile Marker (north end): 34
Trail Length: 0.5 miles

Upcoming Events