Outdoor Equity: Family Field Trips
April 4, 2022
The Mendocino Land Trust is excited to announce that in March we received a grant from the Community Foundation of Mendocino County to offer outreach and naturalist-led field trips to families with young children. We are especially interested in engaging with segments of our community that historically have not received equal access to parks and nature programs.
It is widely recognized that there is varying access to the outdoors among different segments of the community. Through the "Family Field Trip" program, funded by a "Community Enrichment Grant," the Land Trust works to connect with communities that have been historically excluded or discouraged from using parks and preserves. Families will be personally invited to explore these areas with a group they know that specifically welcomes them.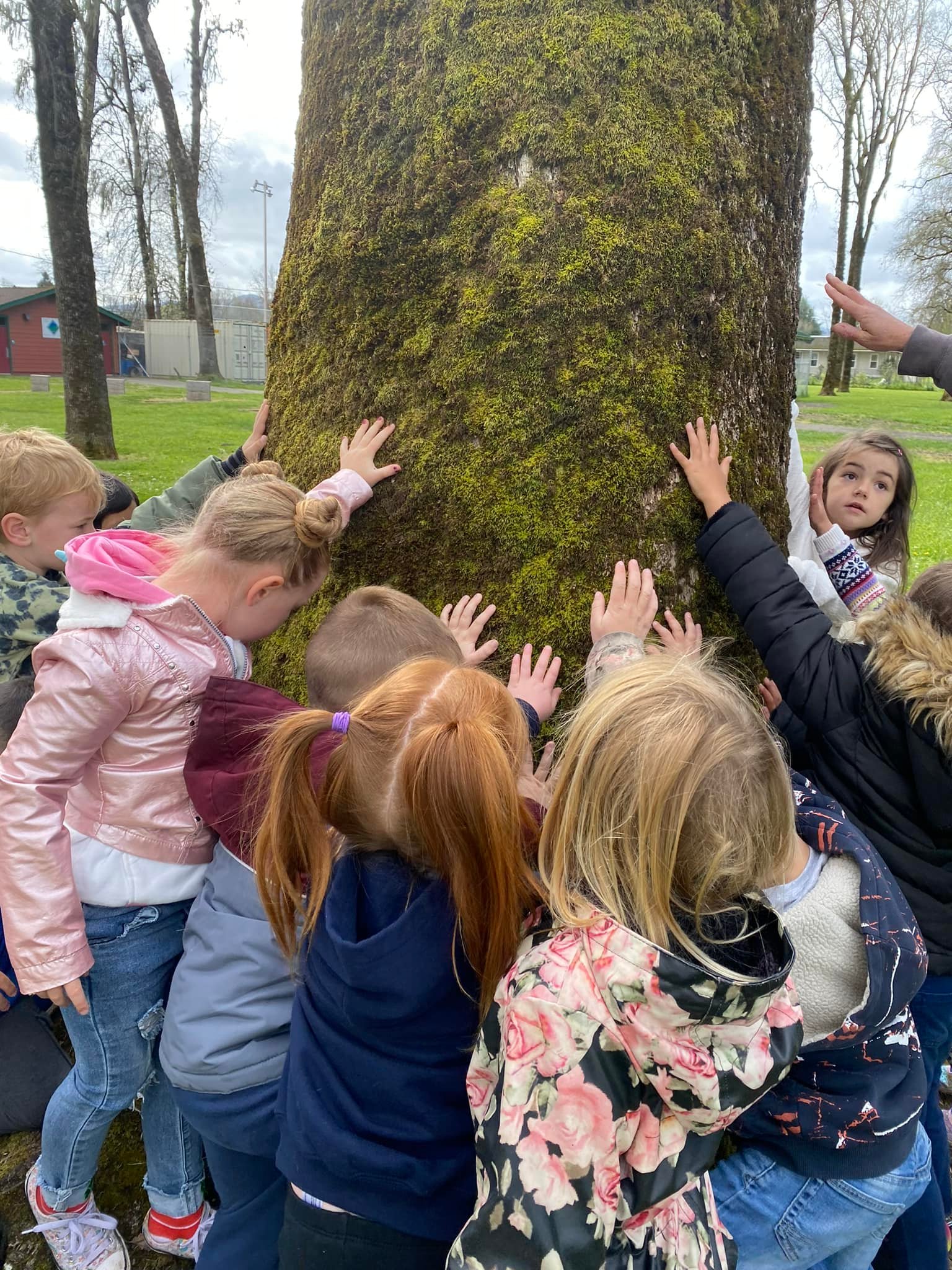 A lack of representation in leadership in the great outdoors is a critical issue. Thanks to funding from the Community Foundation, a member of the Latinx community will have a key role in this program. Esme Plascencia is an aspiring naturalist who was born in Mexico and grew up in Fort Bragg. Her shared background experience will provide better connection and a role model for young Latinx kids. Her bilingual skills will allow for better engagement with family members that do not speak English. Esme will gain paid experience as a naturalist, further developing her career.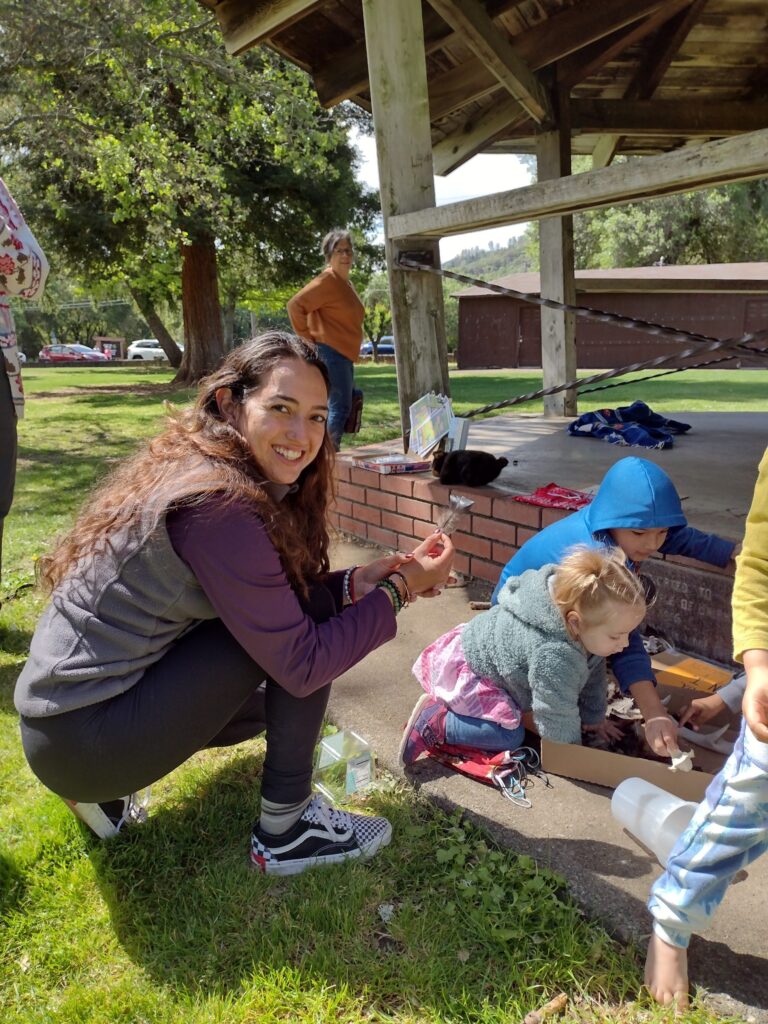 Outreach programs will be offered at existing sites that work with traditionally underserved/low-income families, and personal invitations to free weekend field trips will connect families with nature in local preserves and in their own neighborhoods. Families will experience the health benefits of spending time outdoors and exploring nature together. By focusing on programs that engage young children we can encourage nature exploration from an early age, form habits that last a lifetime and have the best opportunity to reach whole families and the larger community.
Long-term, these programs will help set children from diverse communities on the path to becoming the conservationists of tomorrow and encourage families to support them in these efforts. Exploring nature using the "I notice, I wonder" model equips preschoolers to make observations about the natural world. They learn that science starts with making observations and become confident in sharing their observations. This develops linguistic and interpersonal skills and builds confidence that may inspire them to pursue careers in science, engineering, arts and teaching fields later in life.
How you can help in this effort:
Can you connect us with organizations and sites that work with lower-income families and/or people from diverse backgrounds? Our funding allows us to visit sites to provide outreach programming and lead nature play activities with kids – or produce outreach materials for site leaders to share with the families they serve. We hope to develop relationships with interested families and invite them to monthly "Family Field Trips" offered on the coast as well as in the Ukiah/Willits areas.
We have already connected with the Head Start preschool sites and Fort Bragg and Ukiah libraries, but we would appreciate your help in getting connected with other organizations and people that would benefit most from this program. If you have ideas for us, please email amy@mendocinolandtrust.org.