AMENITIES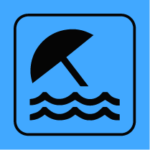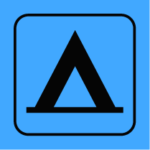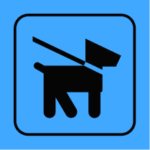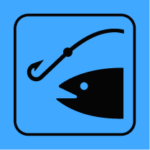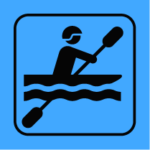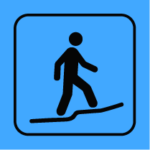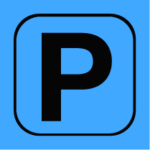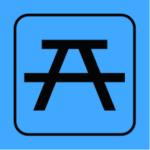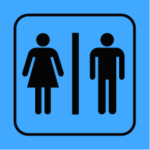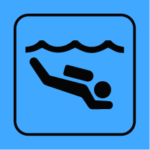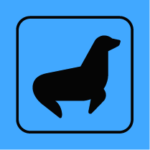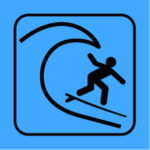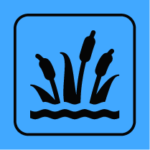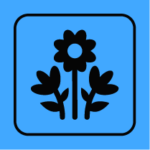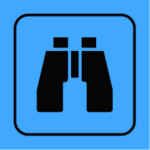 Manchester State Park offers 1,500 acres of coastal beauty, with camping, miles of sandy beaches, and winding trails through sand dunes, as well as fishing and wildlife viewing opportunities. There are beautiful seasonal wildflowers here. This park extends from Alder Creek at its north end to the Garcia River at the south. In winter, steelhead trout and coho salmon pass through Alder and Brush Creeks, as well as the Garcia River.
Manchester State Park's beaches are accessed via trailheads at Alder Creek, Kinney, and Stoneboro Roads. Look for wildlife tracks in the sandy dunes on your way to the beach. On a clear day, you may have expansive views to the north and south from Manchester Beach, where there are scattered piles of gnarled, sun-bleached driftwood. This place offers a sense of solitude and wildness. The endangered snowy plover, Point Arena mountain beaver, and threatened red-legged frog live here and are protected by law. To help protect these animals, dogs must stay on leash and are only allowed in campgrounds.
From the south end of Manchester Beach, you can see Point Arena Rock to the southwest. Before the Point Arena Lighthouse was complete, this offshore rock sank six ships. You can see artifacts from these shipwrecks at the Point Arena Lighthouse visitor center.
The northernmost San Andreas Fault line lies just offshore of Manchester State Park. This 800-mile long fault marks the intersection of the Pacific and North American plates. The dynamic landscape here has been shaped by movement along this active fault, as well as stream runoff and rising sea levels.
Camping is popular here during the summer, and reservations can be made on ReserveAmerica.com. If you plan to go fishing, you will need a license. For more information on fishing, please visit the California Department of Fish and Wildlife webpage.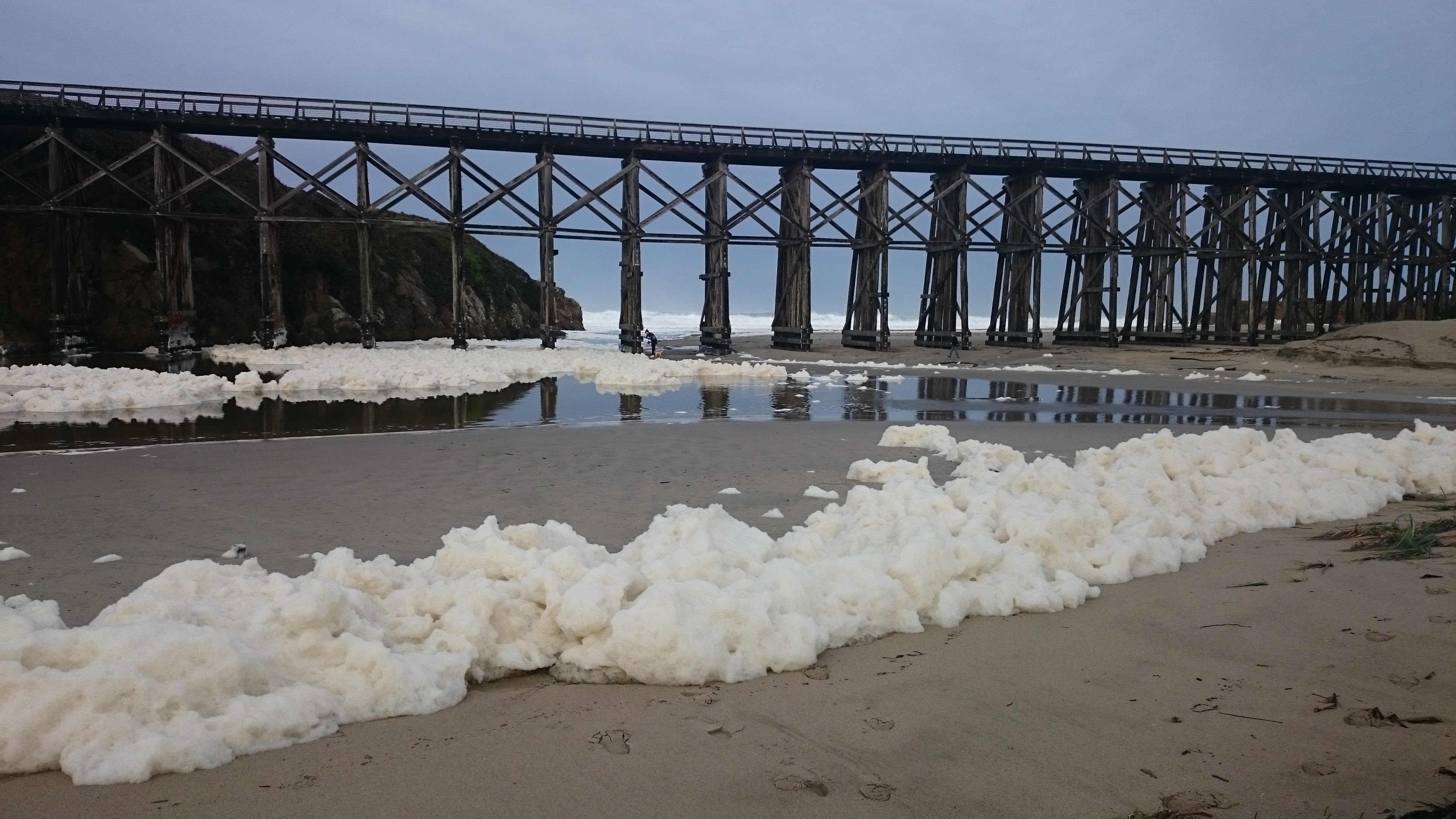 Upcoming Events