AMENITIES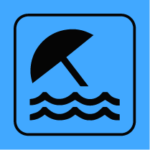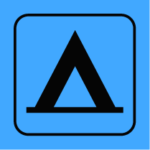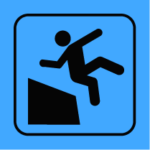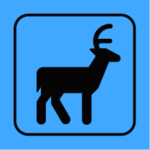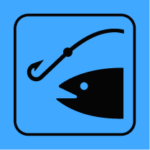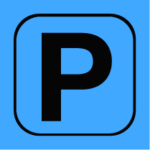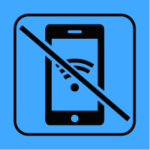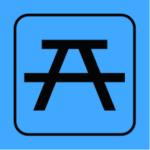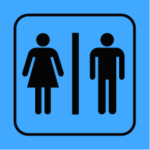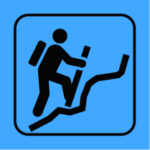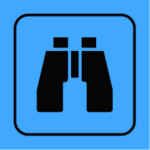 Hikers come from all over the world to experience Mendocino's "Lost Coast," so-named because the coastline is so rugged that only footpaths provide access. However, the remote Lost Coast Trail in Sinkyone Wilderness State Park is highly eroded and falling away in places because of steep terrain, a dynamic environment, and lack of recent trail maintenance. The northern section of the Lost Coast Trail (between Shelter Cove and the Mattole River) is in better condition and is therefore more popular. But if you are looking to get off the beaten path, have an extreme adventure, and explore the coast between Usal and Needle Rock, the Sinkyone Lost Coast offers a rugged backpacking experience.
It is critical that all visitors to this remote area follow "Leave No Trace" principles. Most importantly, pack out ALL your trash (including TP) and bury your poop when outhouses are not available.
The Sinkyone Lost Coast trail is 19.4 miles in length and has over 5,600 feet of elevation gain and loss – so you will need to be prepared for this physically strenuous adventure. Trekking poles and sturdy boots are highly recommended, and you should allow at least two, preferably three consecutive days to complete the entire hike, staying overnight at the environmental campgrounds along the trail. Arrange to be dropped off at one end of the trail and picked up at the other; the trailheads at the north (Needle Rock) and south (Usal) are remote and involve a lot of driving on poorly maintained dirt roads (4-wheel drive recommended), which are often closed in winter. The trail can also be overgrown in the spring and summer, so come prepared to bushwhack and watch out for ticks. Winter use of this trail is not advised, as there are many steep sections and slip-outs that are extremely dangerous in slippery, wet conditions. Since there are no facilities or cell service, all visitors must pack in/out their own food and be prepared to filter water from one of the numerous freshwater streams along the way.
No dogs are allowed on the Lost Coast Trail in the Sinkyone Wilderness, as there are Roosevelt Elk and other wildlife that are protected by State Parks.  No mountain bikes are allowed on the trails in this park, but they are permitted on the dirt roads. 
Check out the California State Parks brochure and map here.
This location does not have reliable cellular service. Please plan accordingly and save maps and info to your device while in an area with cell reception.