The Mendocino Land Trust Receives a $250,000 Grant from the Sustainable Agricultural Lands Conservation Program
January 6, 2023
On Thursday, December 15, 2022, the California Strategic Growth Council (SGC) approved over $74 million in grants to protect 54,000 acres of agricultural lands at risk of development. They also awarded 20 capacity building grants and three planning grants. The investments are part of Round 8 of the Sustainable Agricultural Lands Conservation Program (SALC), a state program that protects agricultural lands, reduces greenhouse gas (GHG) emissions, and strengthens rural economies.
The Mendocino Land Trust (MLT) is the fortunate recipient of a $250,000 capacity building grant. This grant will help facilitate the development of agricultural conservation acquisition projects in Mendocino County. It will enable MLT to redouble their outreach efforts to local ranchers and farmers who seek to conserve their working lands. Conservation easements and direct purchase of agricultural lands will accelerate progress towards California's Natural and Working Lands goal to conserve 30 percent of California's lands and coastal waters by 2030.
The Strategic Growth Council's SALC Program is a component of SGC's Affordable ​​Housing and Sustainable Communities Program​ (AHSC). ​SALC complements investments made in urban areas with the purchase of agricultural conservation easements, development of agricultural land strategy plans, and other mechanisms that result in GHG reductions and a more resilient agricultural sector.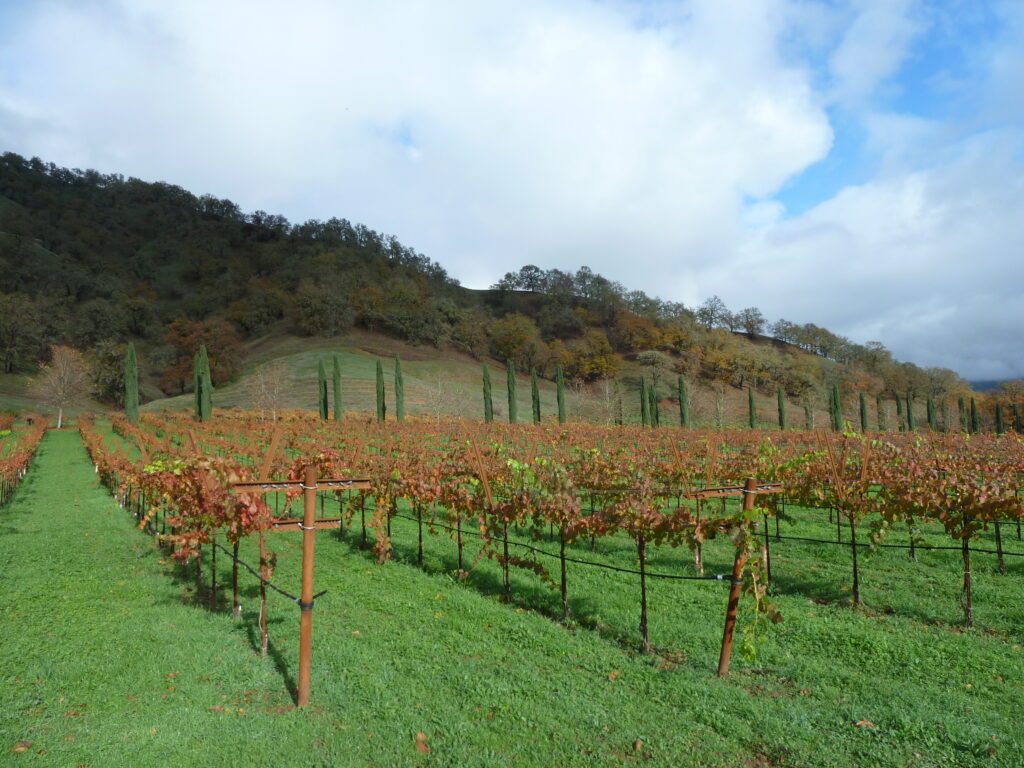 The program invests in agricultural land conservation with revenue from the California Climat​e ​Inv​estments (CCI) Fund​, made available for projects that reduce greenhouse gas emissions while providing additional benefits to California communities. CCI is derived from quarterly cap-and-trade auction proceeds, which are administered by the California Air Resources Board.
As Conrad Kramer, Executive Director of MLT notes, "MLT is tremendously grateful to the SGC and SALC team for supporting and awarding this grant application.The SALC grant is a huge win for the land trust as it will help build MLT's long-term organizational, structural, and financial capacity to develop agricultural conservation projects. Through improved internal operations and increased staff time, MLT will more effectively seek out and engage with farmers and ranchers interested in conserving their land through voluntary conservation easements and fee acquisition purchases. We look forward to working with local farmers, ranchers, and other stakeholders to support and protect the County's valuable working lands to ensure a resilient local food system."