Join Our Sunset Soiree 2023 Sponsors!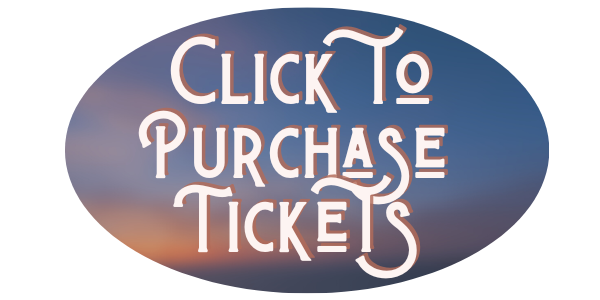 Our business community and sponsors have stepped up to help make these projects a reality. If you or your business associates are interesting in joining them as underwriters, you can learn more about how to sponsor the Soirée by clicking here.
Also, we are happy to accept items for our silent auction. Please use this link if you would like to donate items for the silent auction.
Questions? Call (707) 962-0470 or email ckramer@mendocinolandtrust.org. We hope you are able to join us!