Remembering Bill Lemos
June 23, 2022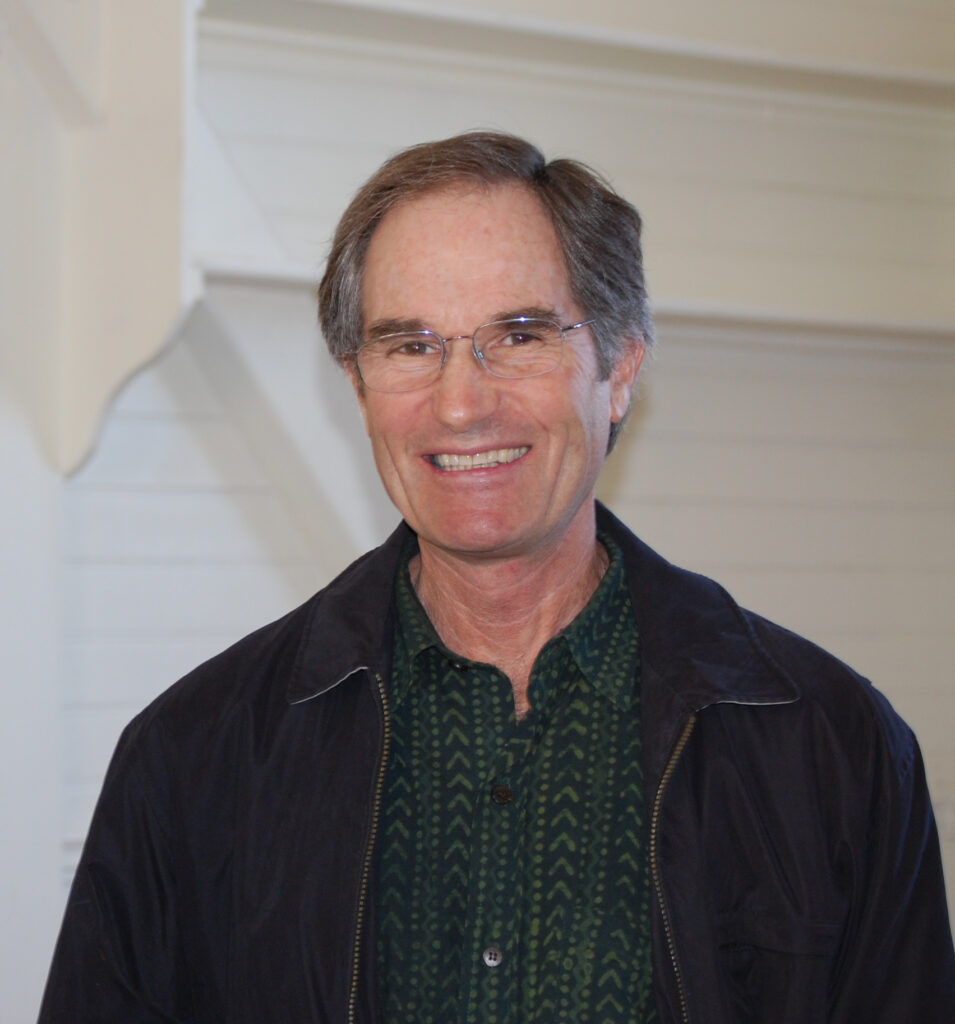 The Mendocino environmental and land conservation community lost a true great when Bill Lemos passed away in early June. Bill served on the Mendocino Land Trust Board of Trustees and had a leading role in its Big River committee, which shepherded the acquisition by MLT of 7,334 acres in the Big River estuary to protect it from logging.  Once acquired, the property was transferred to California State Parks to establish the Mendocino Headlands State Park Big River Unit, permanently protecting a huge portion of Big River and its surrounds.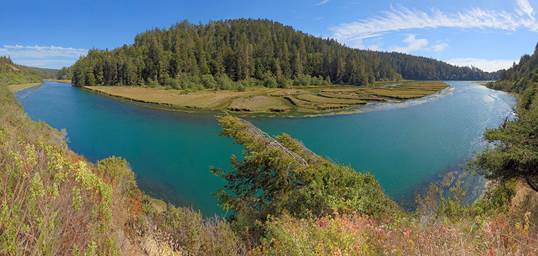 Senior MLT board member Chet Anderson says, "Bill was a great environmentalist. He had a major role in the effort to save Big River and open it up to public access." Chet recalls doing conservation easement monitoring visits with his fellow board member, notably a time when they were in the field and Bill got a phone call from his daughter Justine. She was expecting a child and needed a listening ear. Chet was particularly impressed with the way Bill pivoted his entire focus to hear her concerns for 30 minutes. Chet notes: "It was evident how important his family was to him and that they prioritized giving each other support."
In addition to his work with the Mendocino Land Trust, Bill taught at Mendocino High School for many years, where he founded the School of Natural Resources, creating an environment-focused curriculum and leading yearly wilderness trips for students. In 2009, he was elected to the California Outdoors Hall of Fame as the "greatest outdoor educator" – an honor he well deserved. All of us at the Land Trust are grateful for the great work Bill did and will miss his presence in our community.