MLT Welcomes New Team Member Based in Inland Mendocino County
November 20, 2020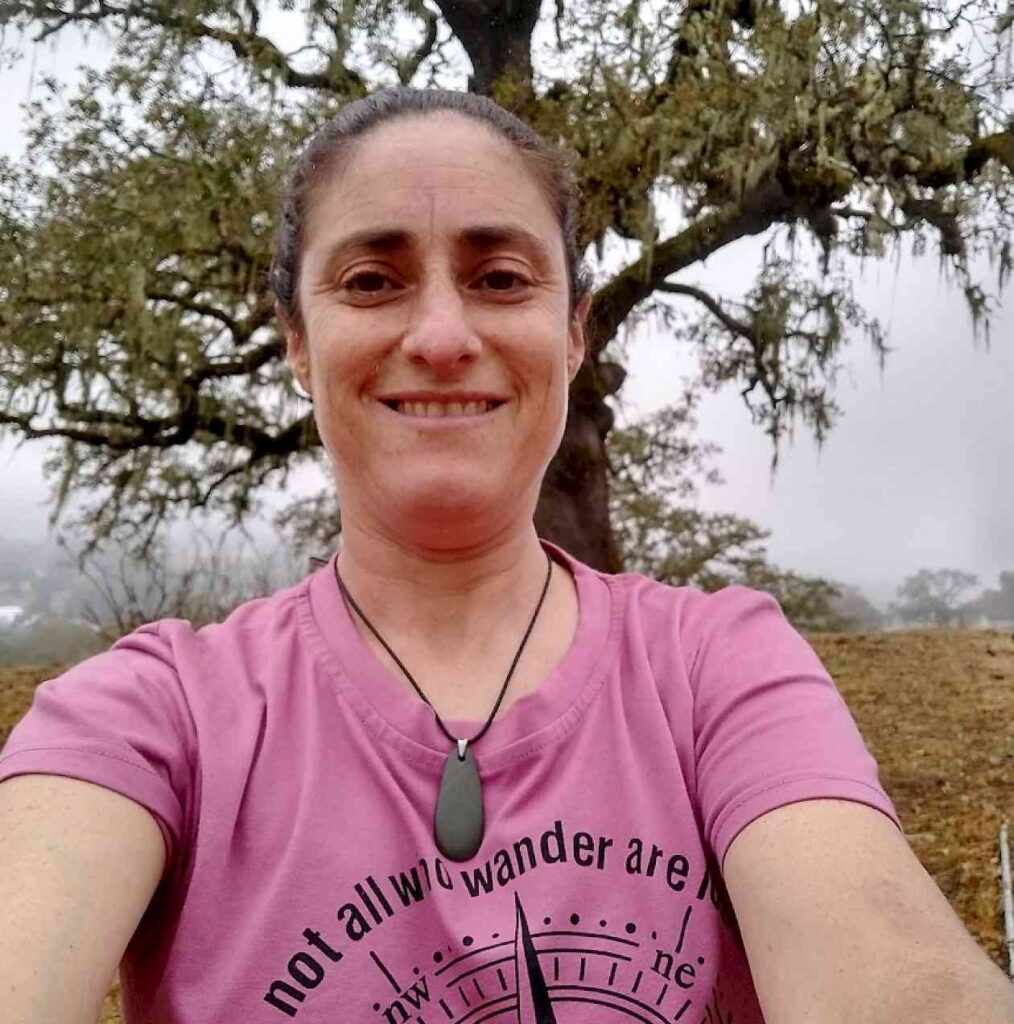 In November, Mendocino Land Trust welcomed its newest team member, Amy Wolitzer. Amy is delighted to come on board as MLT's new Outreach and Development Coordinator. 
A longtime Bay Area resident, Amy fell in love with Mendocino County about two decades ago, about the same time she fell in love with her Redwood Valley-raised partner, Gabriel Prochter. The Prochters have lived "off the grid" in the hills between Redwood Valley and Potter Valley since 1974, and Amy has savored weekend escapes to their rural property for many years before moving there in November.
Amy joins the land trust after more than 20 years of work as a park ranger. She is thrilled to move to inland Mendocino County, away from urban development. Two of her passions are photographing wildflowers and being immersed in nature. She is also obsessed with social media and sharing her love of nature through photos and videos. She is excited to have the opportunity to share these passions with supporters of the Mendocino Land Trust on its Facebook and Instagram pages.
Amy loves the diversity of ecosystems in Mendocino County. While she of course appreciates the coastal views and forests this area is known for, her heart is most at home in oak woodlands. She can think of no higher calling than working to protect and preserve the natural resources of Mendocino County while allowing for residents and visitors to connect with the land. You can reach her at amy@mendocinolandtrust.org