MLT Honors Barbara Weiss
July 30, 2021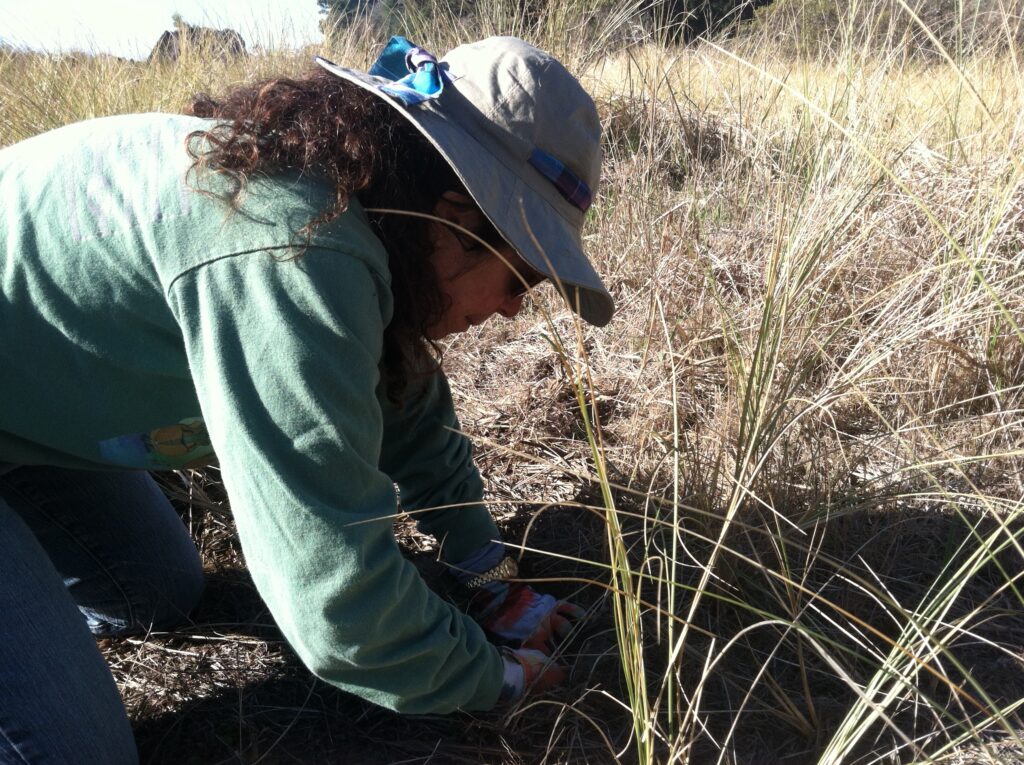 If you are a regular follower of the Mendocino Land Trust, you have no doubt met or heard wonderful things about our dear friend Dr. Barbara Weiss, who retired from the MLT board of trustees in July. Barbara's  outstanding efforts on behalf of the Land Trust began about 20 years ago. Her involvement as a passionate supporter of MLT's effort to conserve more than 7,000 acres of Big River watershed soon led her to becoming a Big River Steward and then to joining the  MLT board of trustees in 2006.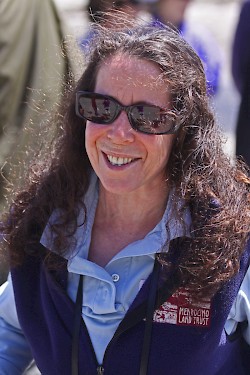 But just being "on the board" was never Barbara's style. Shortly after joining, she began her ascent through all of the officer positions: secretary,  vice president, and then a very productive term as board president. During that tenure, she met — and conquered — a number of leadership challenges, including major staff changes. She served as "chief investment officer" for many years and then stepped into the treasurer's seat. Under her guidance, MLT moved into a position of fiscal security through responsible investments. This included guiding the Finance Committee through a recent transition in investment advisors.
Barbara has been a consistent and tireless source of support, ideas and knowledge relating to MLT's finances and the history of the organization," said Heidi Sorenson, MLT's business manager. "Under her leadership, MLT has drafted and implemented policies that will help secure our future for decades to come.  She will be deeply missed but has worked hard to ensure that our projects and administration won't skip a beat.
As a respected veterinarian and surgeon, Barbara has provided loving care for a multitude of family pets on the coast. She has kept busy with the job and MLT but still finds time to enjoy her passion for Kate Wolf's music (and the annual Kate Wolf Music Festival) with her husband Richard. They have also embarked on a new life adventure by acquiring a houseboat,  but Barbara  promises that she is not leaving town and will continue to be involved in MLT activities and other local pursuits. The board and staff wish to thank Barbara for her friendship and undying commitment to the Mendocino Land Trust.  We leave you with Barbara's own words about her service to the organization:
I work for MLT because I believe that our mission of wildlife habitat preservation, protection of open space, and public access is essential to human health and well-being. The outdoors is our common heritage; we cannot live successfully without it.

Barbara Weiss