Great Good People of MLT: Interns, 2023's Version
July 20, 2023
Every summer, the Mendocino Land Trust hosts a couple of young people as interns. While they come from different backgrounds and fields of study, they are always passionate about looking after our environment and eager to put their studies into hands-on practice. (Sometimes it is a bummer to have to tell them how much conservation work seems to involve a desk….)
While we strive to make their experience enriching and fulfilling, and dare we say, fun, our interns have traditionally livened up the place and offered us the opportunity to show off and fine-tune our work. We are so excited to have them here.
Introducing: Indy Fitch and Emma Alliende!
Here they are in their own words:
My name is Indy, and I am one of the two conservation summer interns for 2023 here at MLT! I am a junior at Reed College, majoring in Environmental Studies with a focus on biology, and a minor in econ. I grew up in Saint Paul, Minnesota, enjoying lake life and the Twin Cities greenway system. I'm interested in many things, from the out-in-the-field side of things such as forestry, sustainable agricultural practices, and restoration projects to in-the-lab– and in-the-mind–projects such as environmental research and the ethics of land use. Apart from my career interests and internship at MLT, I love being outdoors, biking, drawing, drinking coffee, reading a wide range of philosophy, and being with my loved ones. 
I'm so excited to be part of the MLT team this summer to provide public access to nature while learning about the ecology of the northern coast. I'd like to thank MLT and Paul Siegel for making this all possible, and I look forward to getting to know the town of Fort Bragg.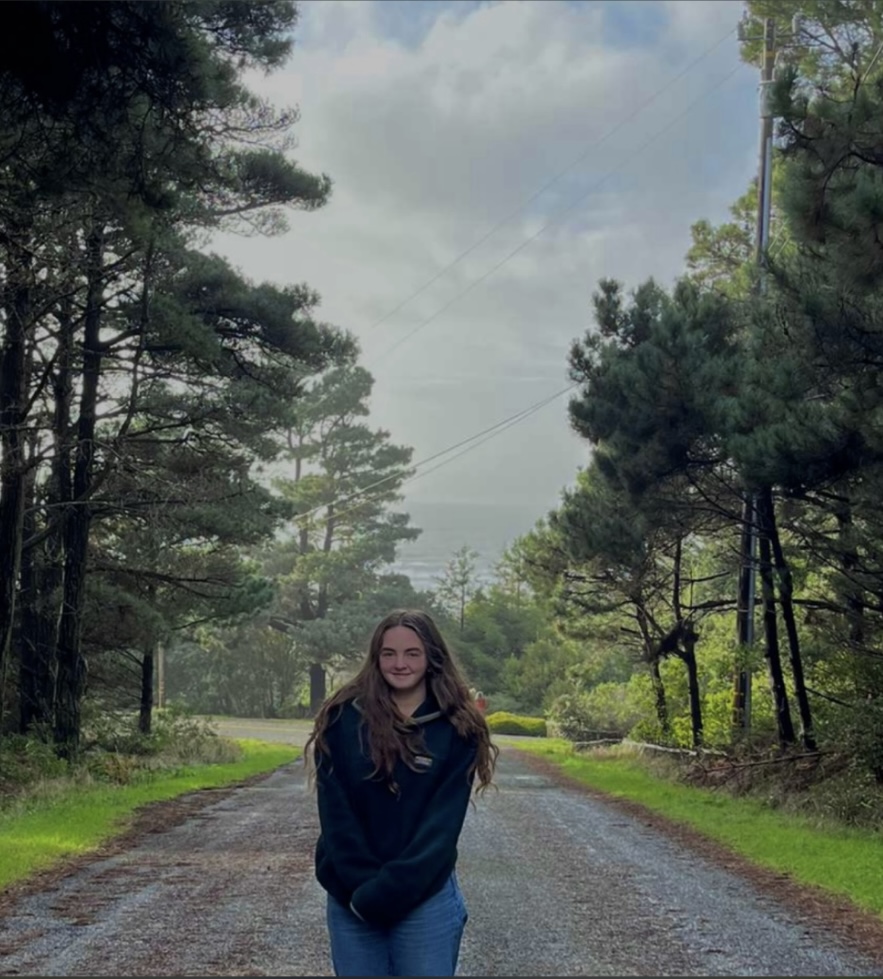 Hello everyone! My name is Emma, and I'm thrilled to be joining MLT as one of the interns this summer! I'm currently a second-year Environmental Science student at UC Santa Barbara. I grew up in Calaveras County, but I have had the privilege of spending numerous summers exploring the breathtaking Mendocino Coast. It holds a special place in my heart and continues to be one of my favorite places on Earth. This internship opportunity resonated with me on multiple levels as it encompasses various aspects of my career aspirations, including conservation management and ecological restoration. The mission of MLT is truly inspiring, and I am so excited to contribute to its cause throughout this summer!