Legacy Giving and Bequests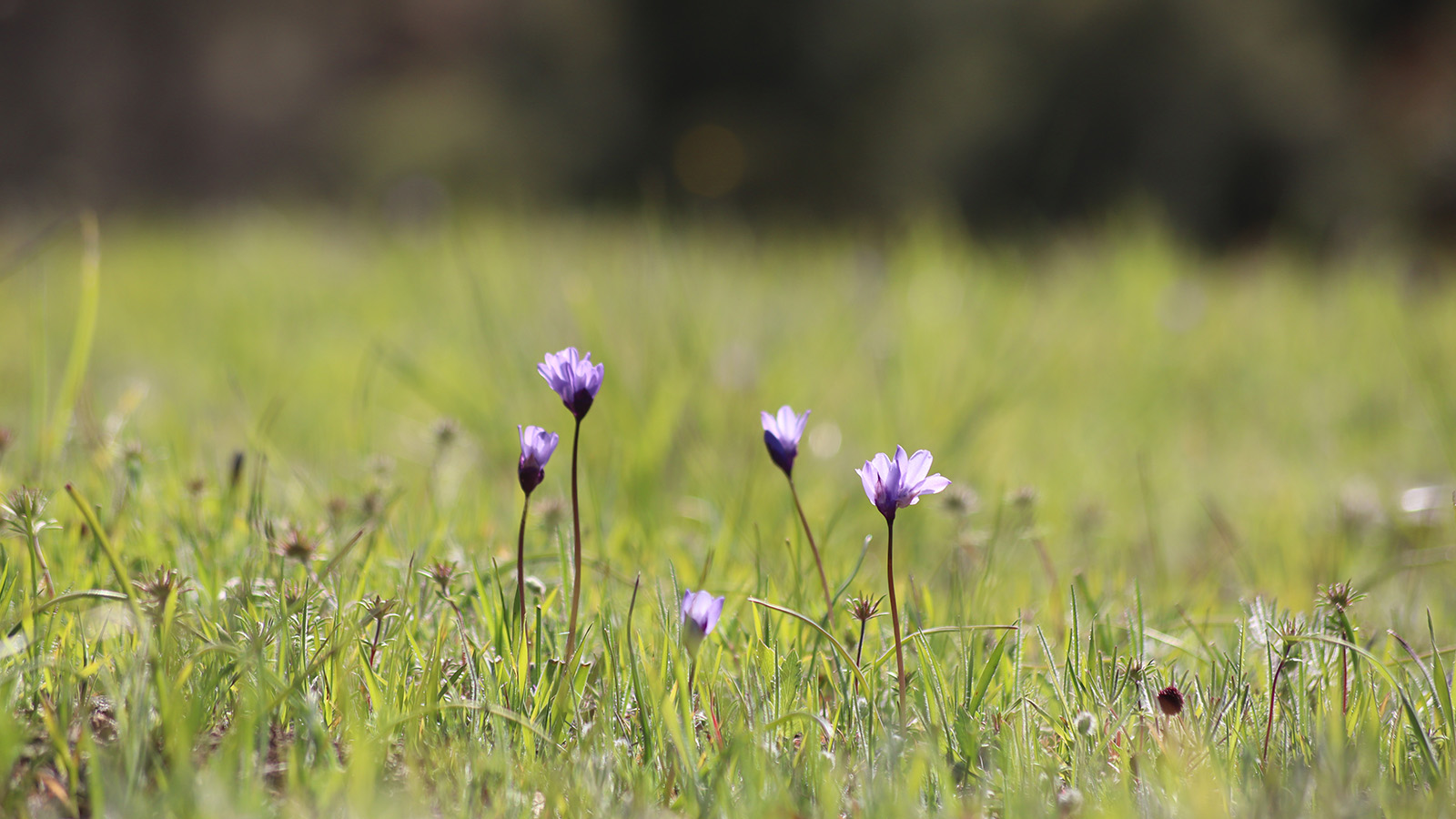 Planned giving
What's your legacy?
Mendocino is a place that once you've visited, you never forget. The beauty and quaintness and the rural and rugged character inspire a desire to preserve it. Conserve the character of Mendocino County by naming Mendocino Land Trust in your estate plans. By doing so, you will help ensure this legacy continues for generations to come.
Bequests and planned giving are the best ways to ensure the future of conservation in Mendocino County. They create a legacy far beyond the life of a property owner and allow conservation of areas all over Mendocino County. These gifts are an investment in the future of our local natural resources.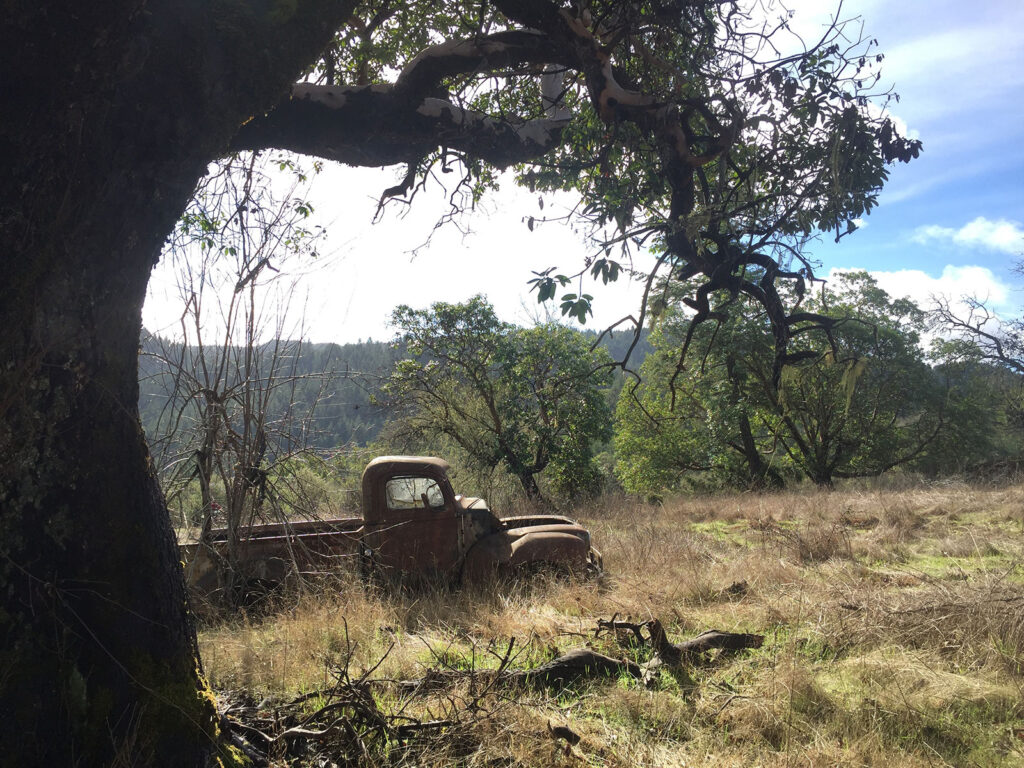 Several charitable giving options are available that allow you to make a gift with long-term impact. Your personal circumstances will dictate the best way for you to make a lasting impact with your donation.
When compared to a traditional cash gift planned gifts might provide greater income tax benefits, or current income, or estate tax benefits. We encourage you to talk with your attorney, financial planner or tax specialist before deciding on a course of action.
If you are interested in a planned gift benefiting Mendocino Land Trust, we would be honored to work with you and your advisors to carry out your wishes. Please email admin@mendocinolandtrust.org or call 707-962-0470.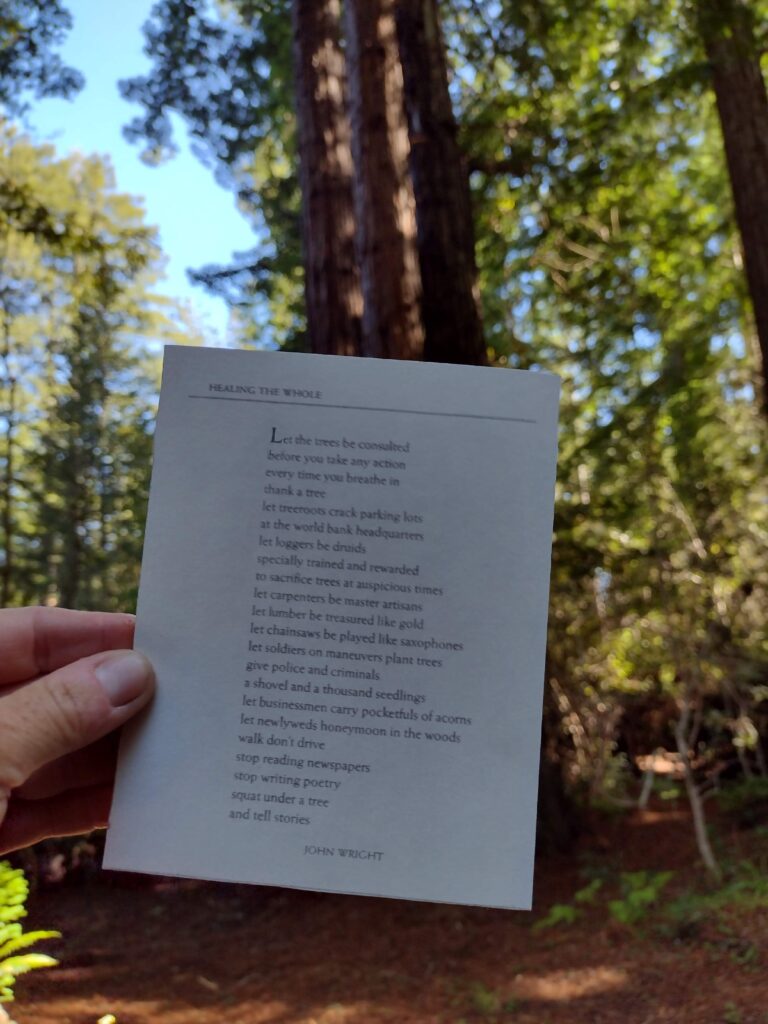 bequests
Some of our supporters have chosen to leave their property or a portion of their estate to the Land Trust in their will. We are touched and honored when these gifts make their way to us. Sometimes, supporters inform us of their intentions and sometimes we find out about these gifts only after the supporter has passed. Either way, we are deeply appreciative and work hard to honor the giver's legacy.

For more information about planned giving and bequest options, please email admin@mendocinolandtrust.org or call (707) 962-0470.